Dress: Zimmermann | Boots: Zara (sold out, similar here) | Bag: Bottega Veneta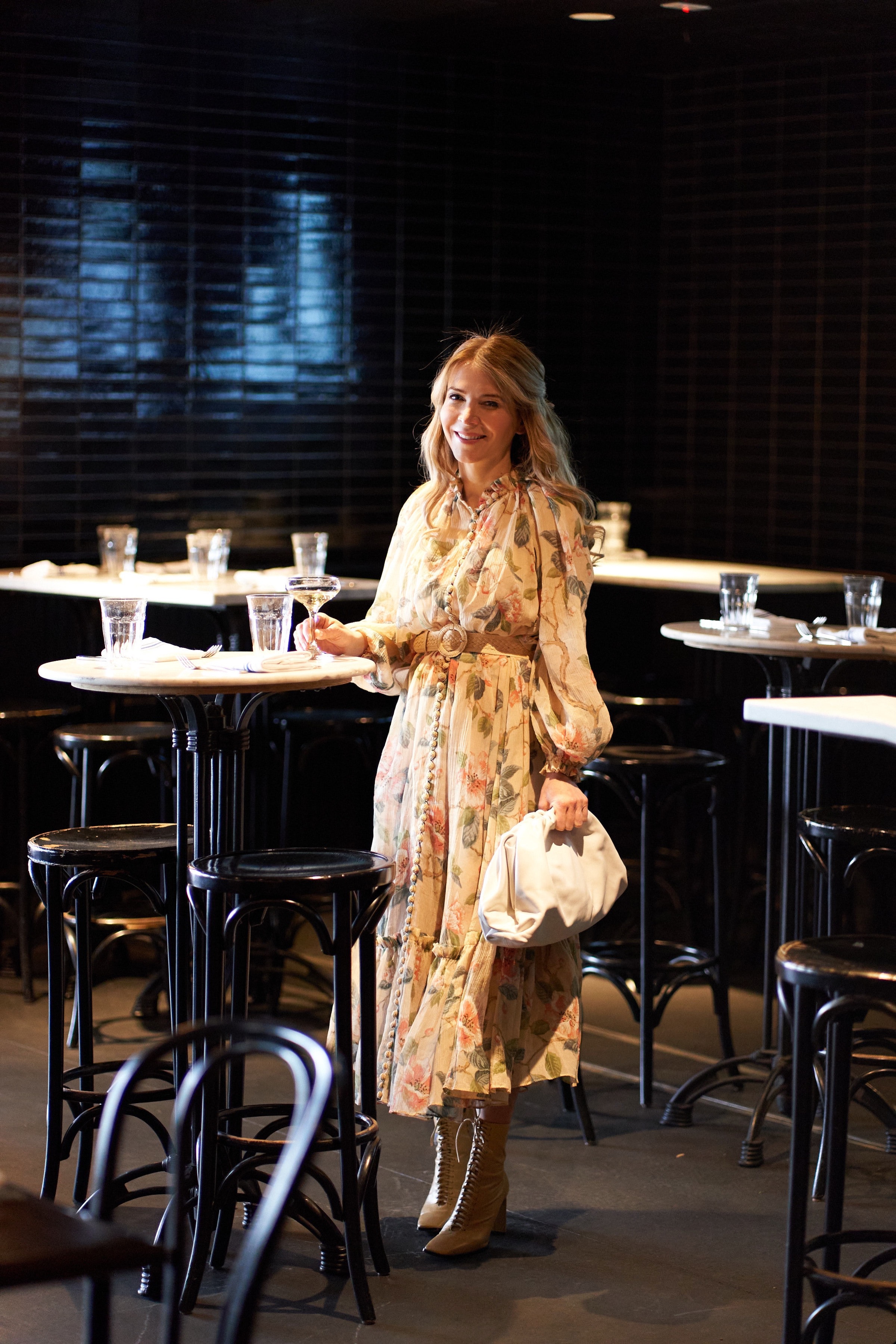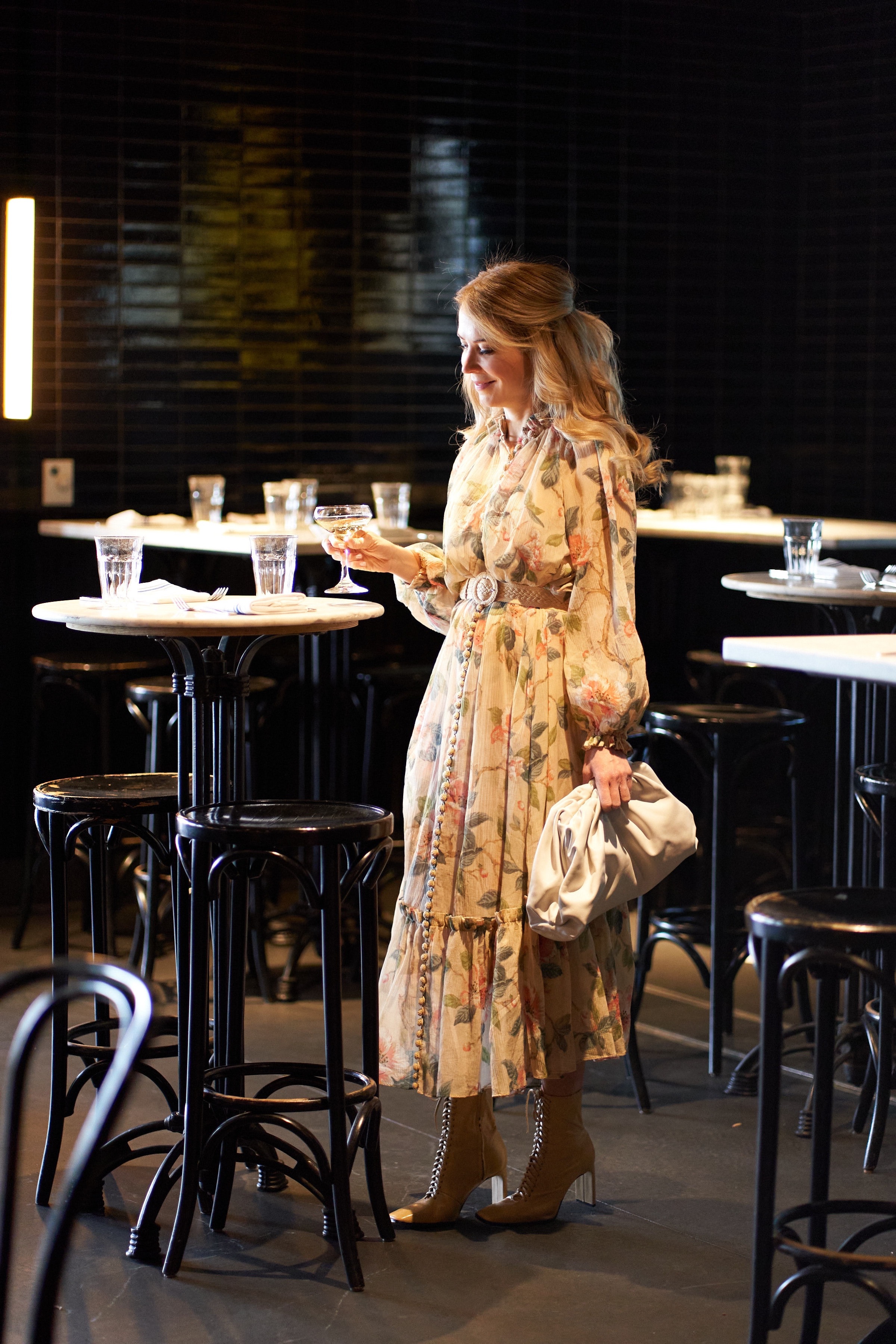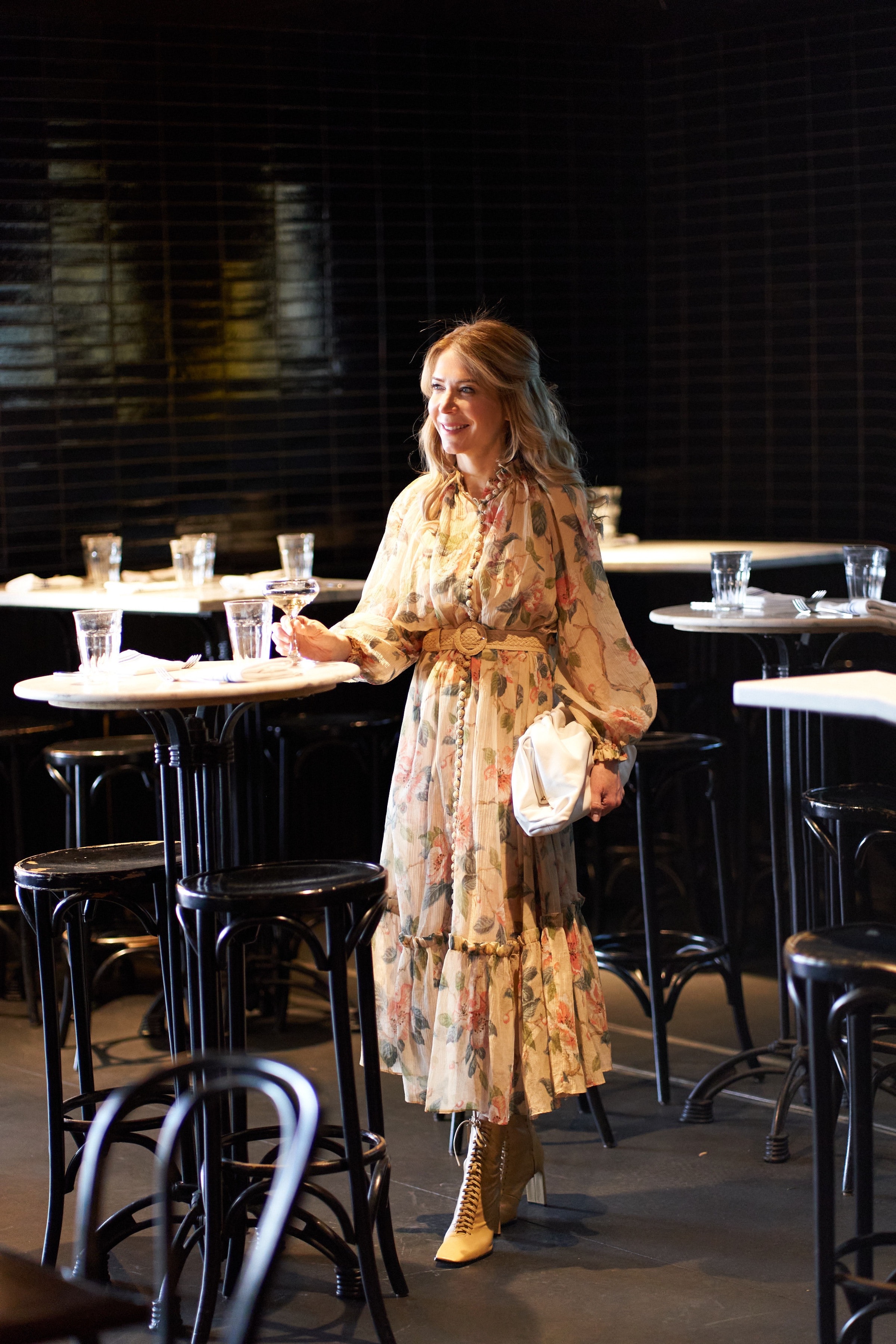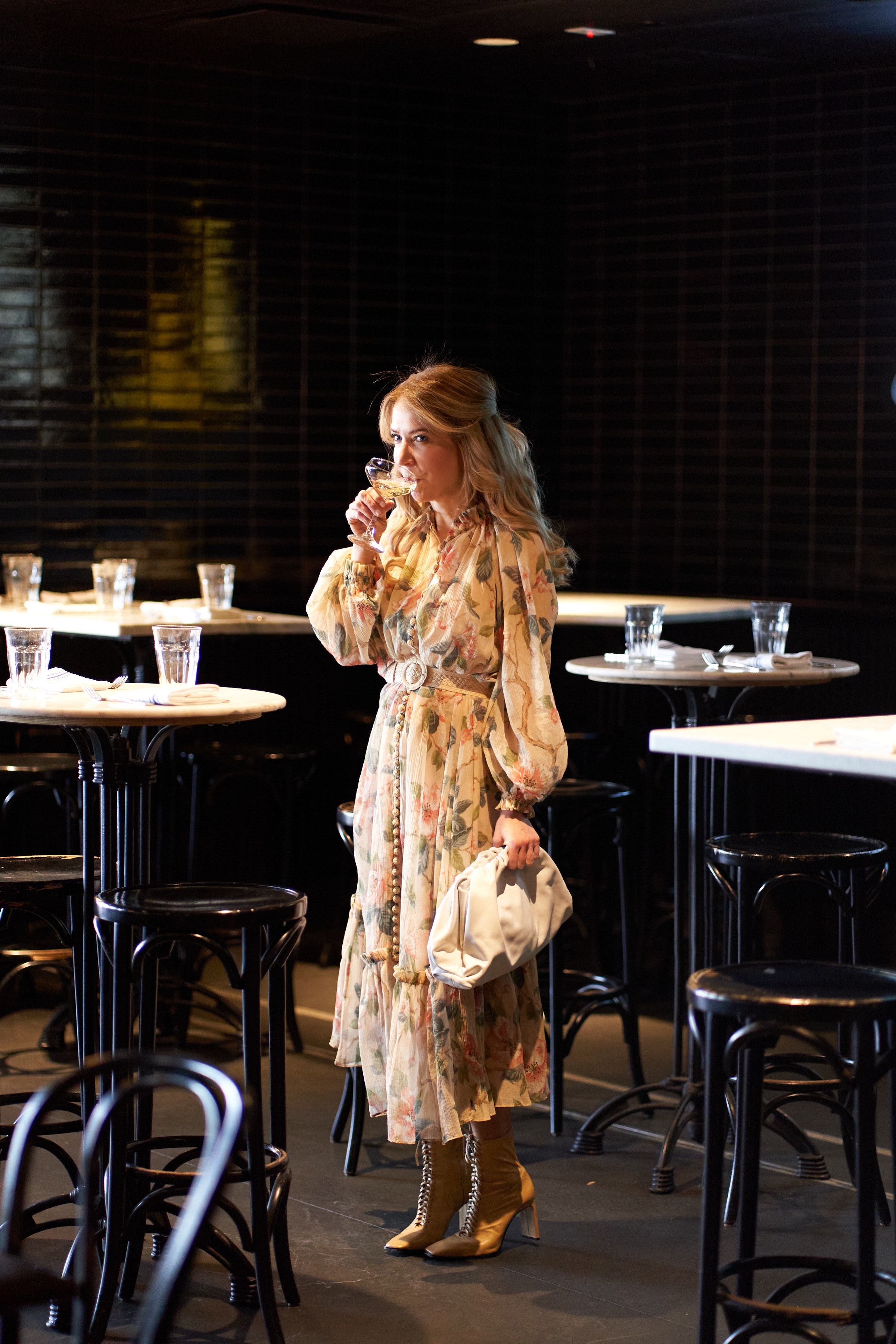 Today is my birthday!  I don't even want to think about how old I am turning!  It's so funny – every year, when I think I could not possibly get older, I do!  But, I always tell myself, at this moment, no matter what, I am STILL the youngest I will ever be. So might as well celebrate!
However, as you can imagine, the celebration looks a little different this year!  In an ordinary year, I would definitely be wearing this new dress and be sitting in a fancy champagne bar!  With quarantine/lockdown, it is so different.  But different in a good way.  This morning I woke up to homemade cards from my girls. Chloe even wrote me a rhyme/poem that Matt framed, and I will treasure it forever.  Lily made me a little picture/story book on stages of my life with illustrations.  These gifts are priceless and I would not trade them for anything.
So mostly, even though it is raining today in New York City, and we are stuck inside our apartment, I actually just feel peace.  Other than reading the news and feeling anxiety for people losing their jobs, getting sick, and so much concern for our medical profession, on a personal level I feel happier and contented this year in terms of my birthday, than I have felt in a long time.  I was trying to figure out why, and I think it is because there really is no possibility of feeling any FOMO (fear of missing out) this year.  I think in other years, I worried that we weren't going out to the most fun place, or that I wasn't where I should be in terms of my career or my personal goals, or some level of discontent – basically worrying that there was SOMETHING I should be doing or achieving that I was not.  This year, it is not possible for anyone to go out, to do anything at all, really, and external things have become really meaningless and superfluous when there is a health crisis as well as possible economic collapse.  it really puts things into perspective.   So you have to look inward, at what you already have and be content with that.  It is actually kind of a positive.  Maybe not as fun, but actually kind of good for the soul.  I hope when all this is over, I can keep some of this peace, and remember even when we can go out and dress up and see all our friends and family again, that you have to find happiness inside first, and no matter what you have on the outside, it does not make you content on the inside.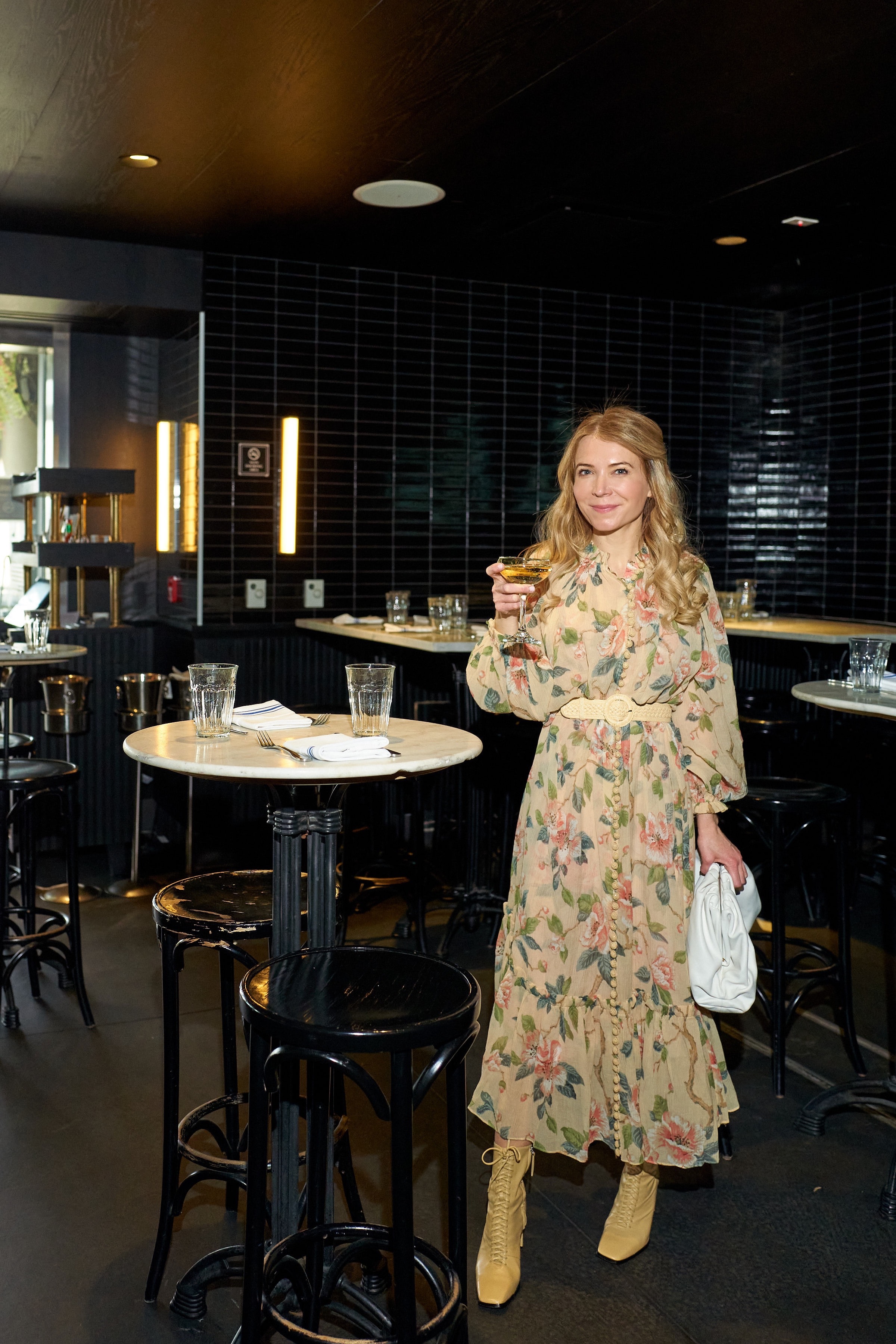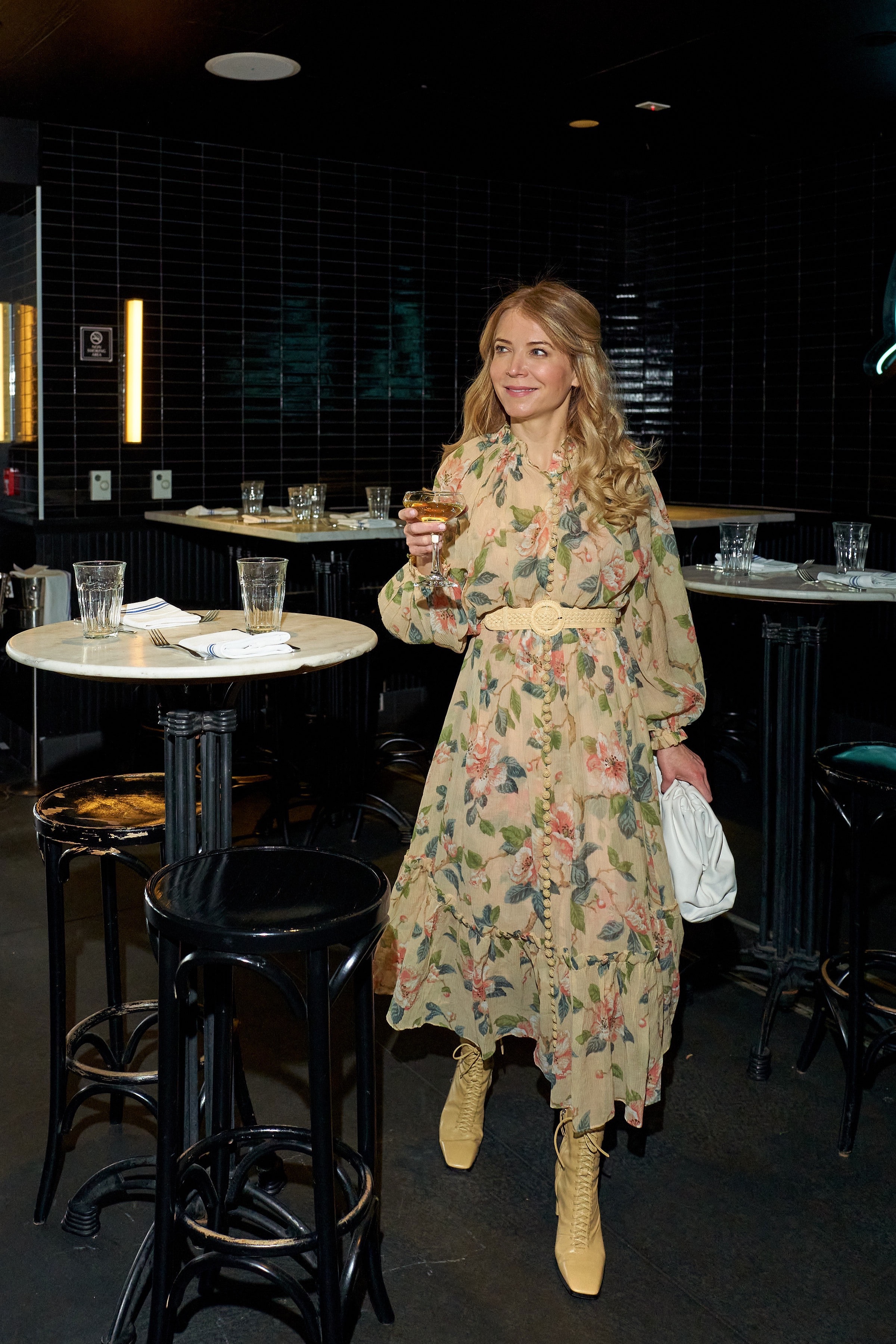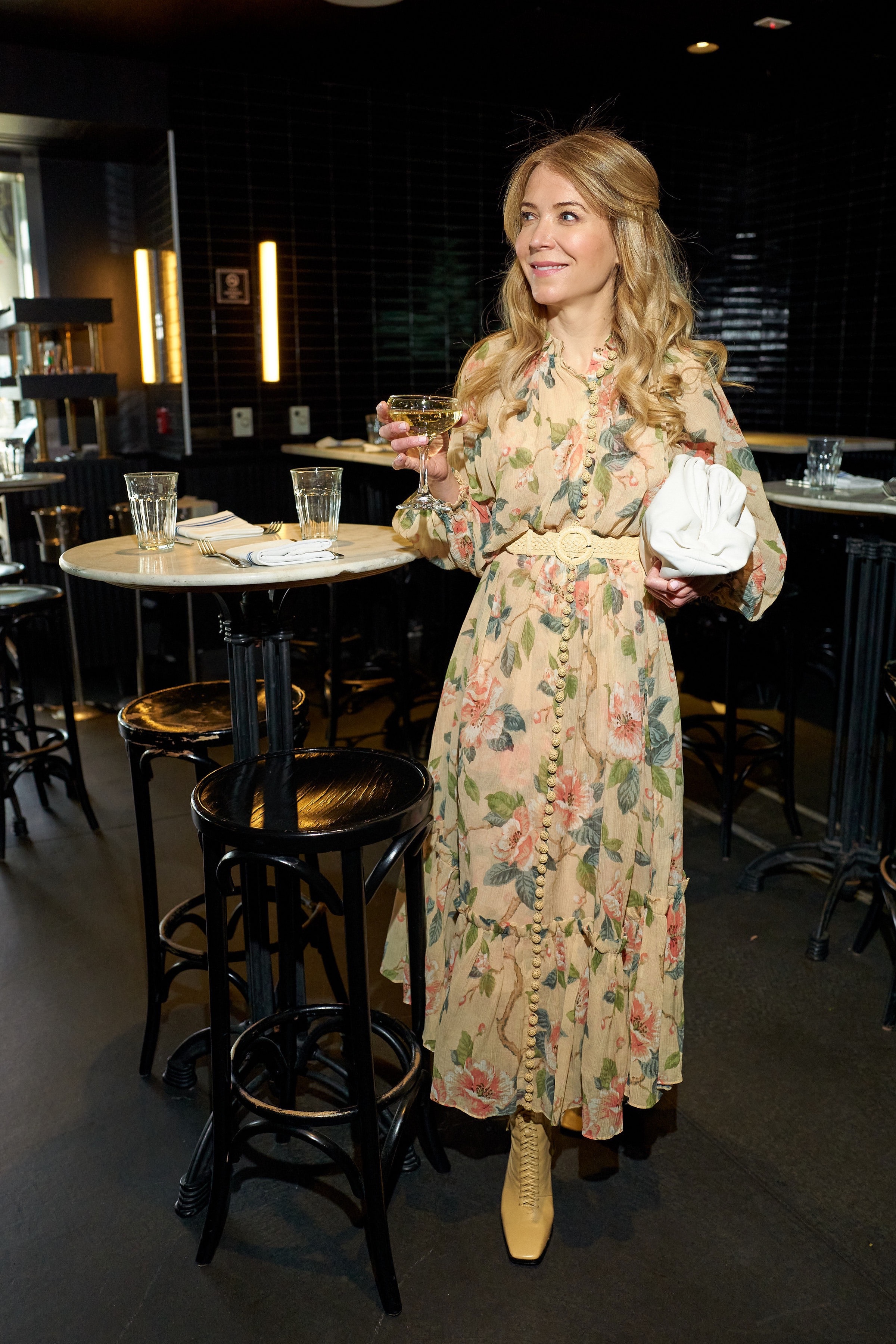 And just a quick note on these photos – if you look at the photos at the top, and compare them to the photos at the bottom, you will see they look very different in style.  The lighting in the bar was exactly the same for both sets of photos, it is just that my photographer Mike used different lenses.  Isn't it interesting how different the photos are?  One of the things I have enjoyed about starting this blog is learning a bit about photography!
Thank you for reading!
xxxxx
Laura
Photos by Mike Kobal