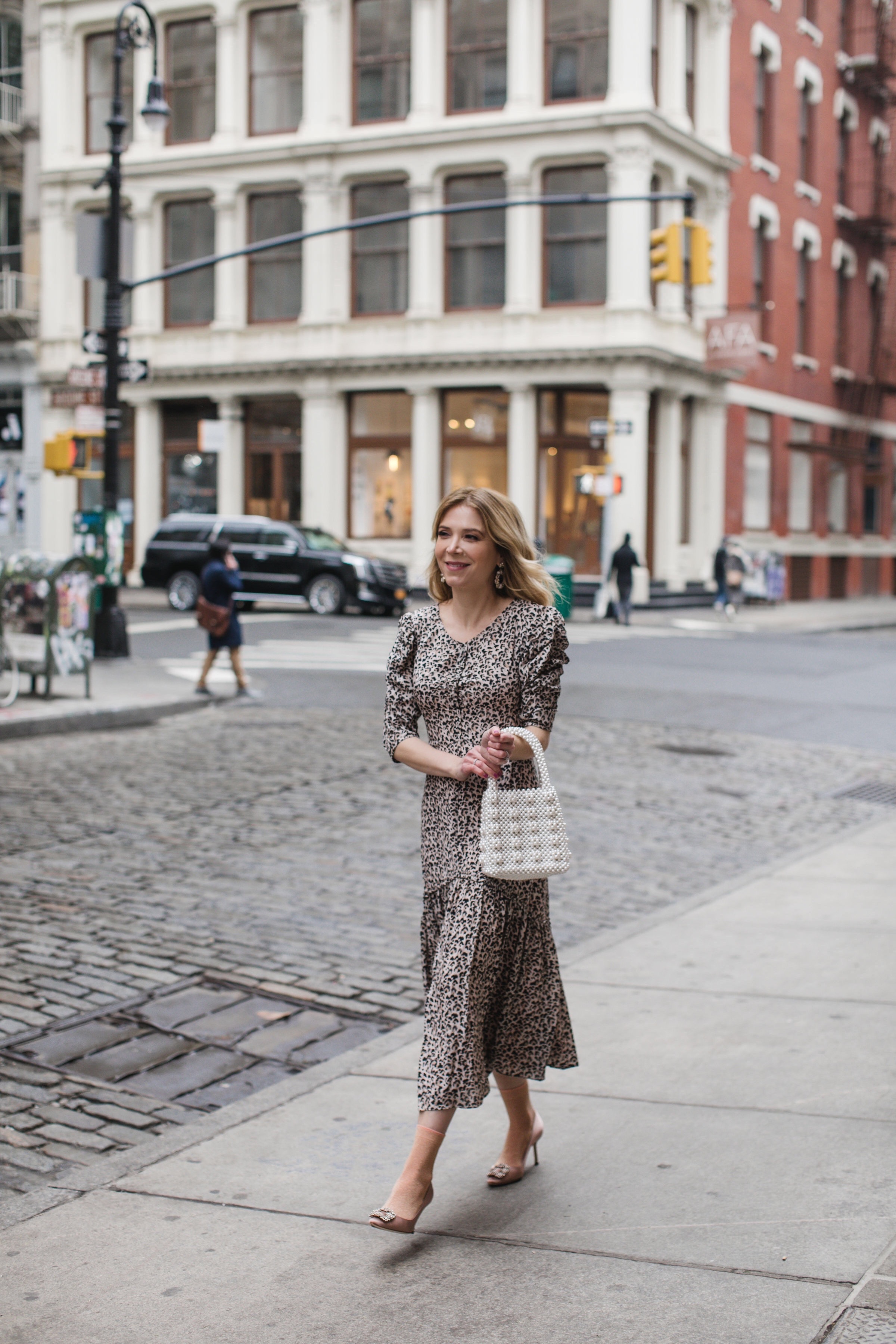 I have always loved Rebecca Taylor clothing!
I just want to start off this post by saying that I'm a huge fan of Rebecca Taylor clothing.  I have been loyally buying and wearing Rebecca Taylor for at least five years, usually I purchase at 3-4 pieces every season.  Rebecca Taylor and its offshoot line La Vie by Rebecca Taylor are wearable, so feminine, and of great quality.
So I was excited to try the "RNTD" clothing subscription service.
When I heard that Rebecca Taylor was offering a new subscription service called "RNTD" that gives you access to unlimited Rebecca Taylor looks for a monthly fee, I was very keen to try it!  Mainly, because Rebecca Taylor clothing can be pricey: blouses typically run anywhere between $200 – $400, jeans can be $300-400, and dresses are usually upwards of $600.  For a monthly fee of $159 ($173 including sales tax) RNTD allows you to rent four items at a time from their online selection of current styles (a subset of the styles that are for sale on rebeccataylor.com).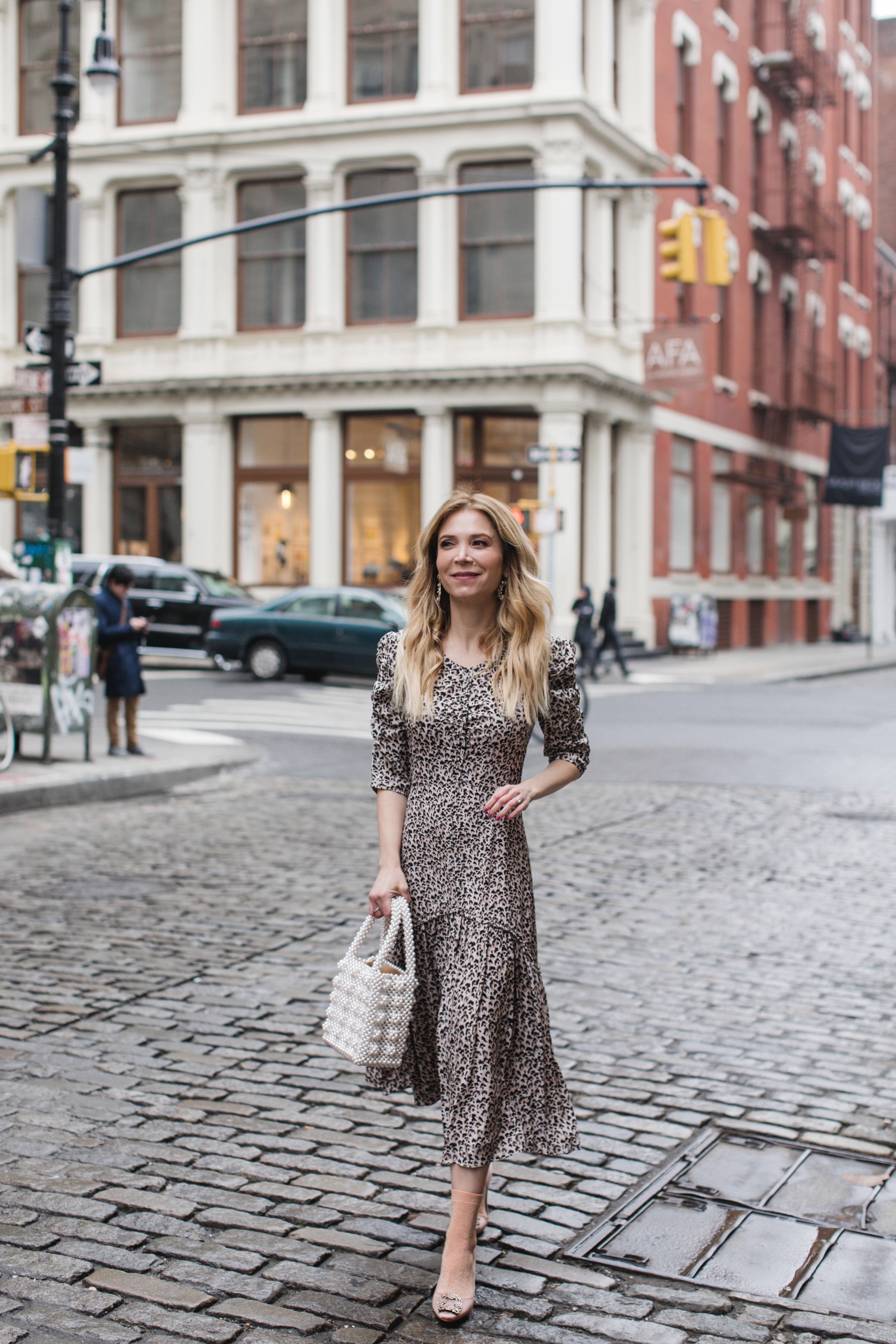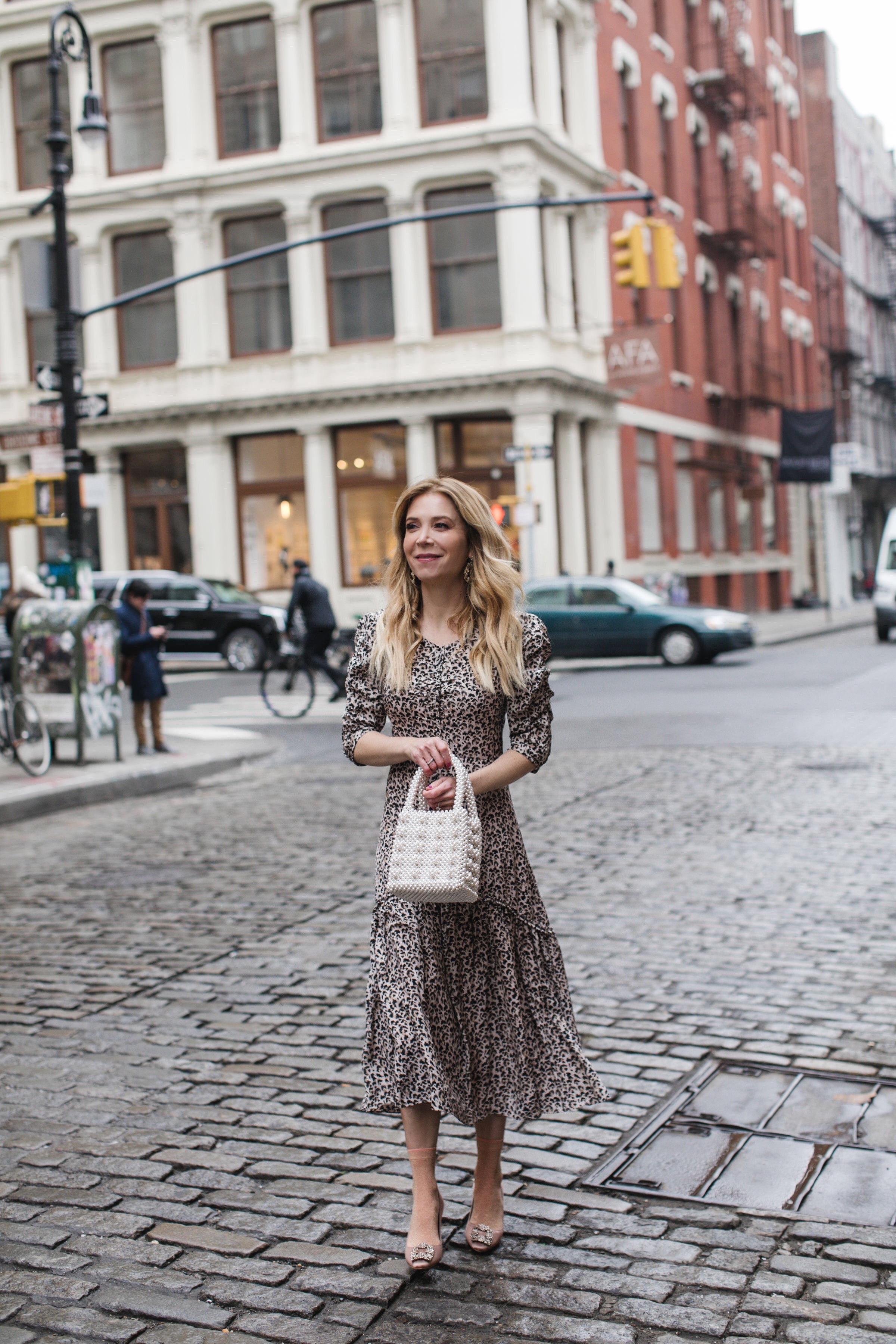 Although it sounds great in principle, the RNTD program definitely needs improvement.
I signed up for RNTD three months ago, and as of right now, I'm still a member.  I love the idea of it – that you can try out new Rebecca Taylor styles from the current season without commitment.  Especially for dresses that you might only wear once or twice.  Also it is great for jackets and blazers – you can rent one, wear it a few times, and then send it back and get something else.  The hit on your pocketbook is not as heavy as if you had purchased the items.  You don't have to worry about spending a lot on something that you will get sick of a season later.  So I really wanted to like RNTD.  However, after giving it a real go for three months, I've decided to cancel.  I just don't think it is worth the $173 per month, and here's why:
You don't get to choose the items you receive.
When I first signed up, I had imagined I would get to select four items I wanted to try in my size – simple, done, easy, right?  Wrong!  That is NOT how it works.  Instead, you must browse from the RNTD pool of clothing and select 24 items!  You are supposed to put 24 items in your cart, or "on the rack", so to speak.  Then, the system will randomly select 4 of those 24 to send to you.  You don't know which 4 items you receive.  And, you need at least 10 items "on the rack" to get anything sent to you at all.  So it is like a surprise what you get in every shipment, and for me, not really a fun surprise!
You can end up with a random assortment of pieces rather than an outfit.
In my first shipment, I got the dress I am wearing in this post (which I love!), and a couple of tops and a sweatshirt. My issue was that I had wanted to get the matching pants with the sweatshirt, but I only got the top.  So I had to wear the sweatshirt with jeans (scroll down to see photo of the sweatshirt).  It was kind of disappointing.  One of my favorite things about Rebecca Taylor are their coordinating sets and suiting separates, that can be worn together.  I am one of those people that love buying outfits, so I don't have to worry about what to wear with something later.  I wore the dress once, which was great, and I wore the sweatshirt once, and I never even wore the other two tops as they weren't really flattering.  So it was a lot of money for two items I only wore once each.
Then, a second shipment gave me three different pairs of jeans, and I think a jacket.  I didn't want three pairs of jeans.  Even though they were on my "rack" (along with 19 other items), I would have expected to get more of a variety of items that could be mixed and matched together.  The selection they send you just feels totally random.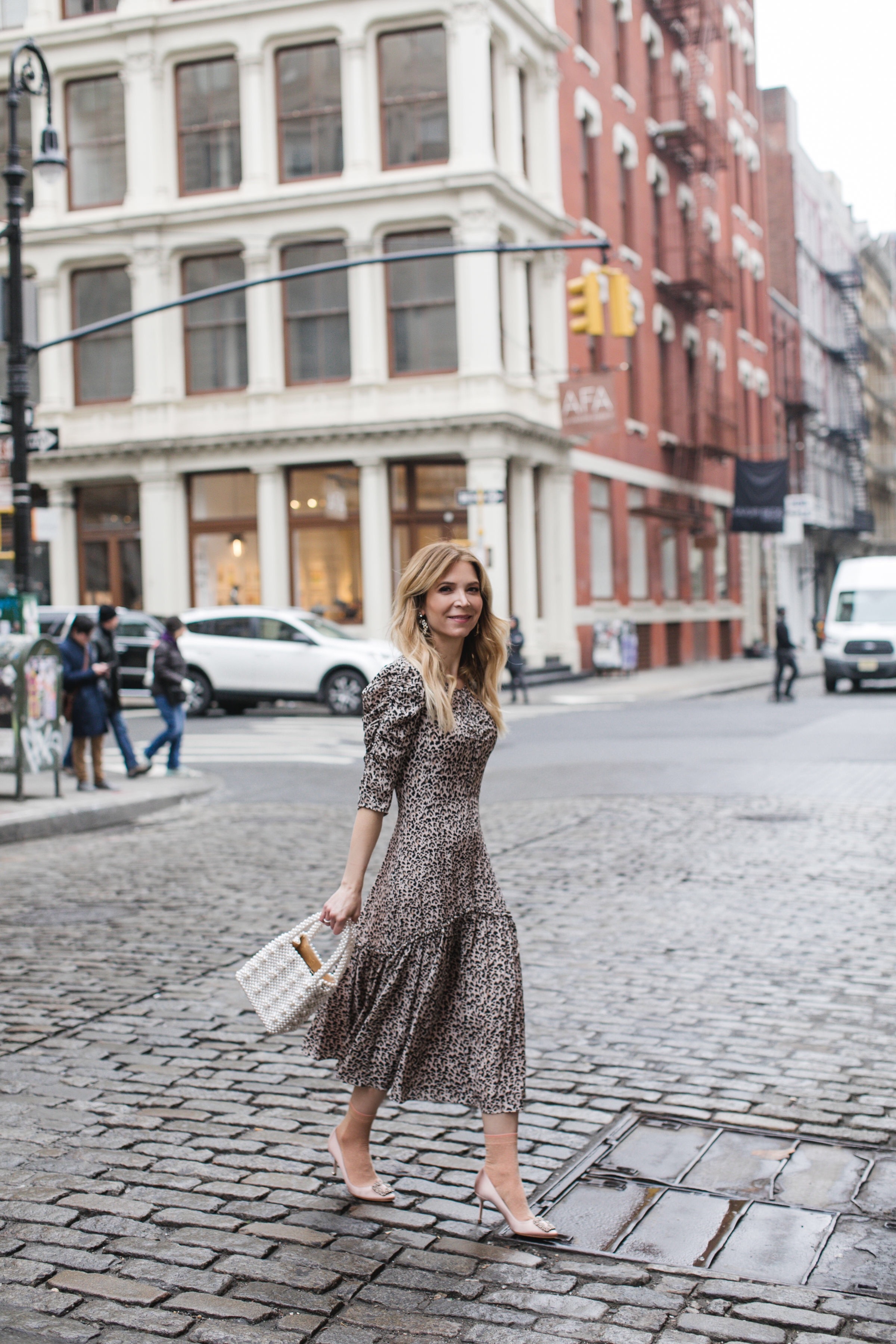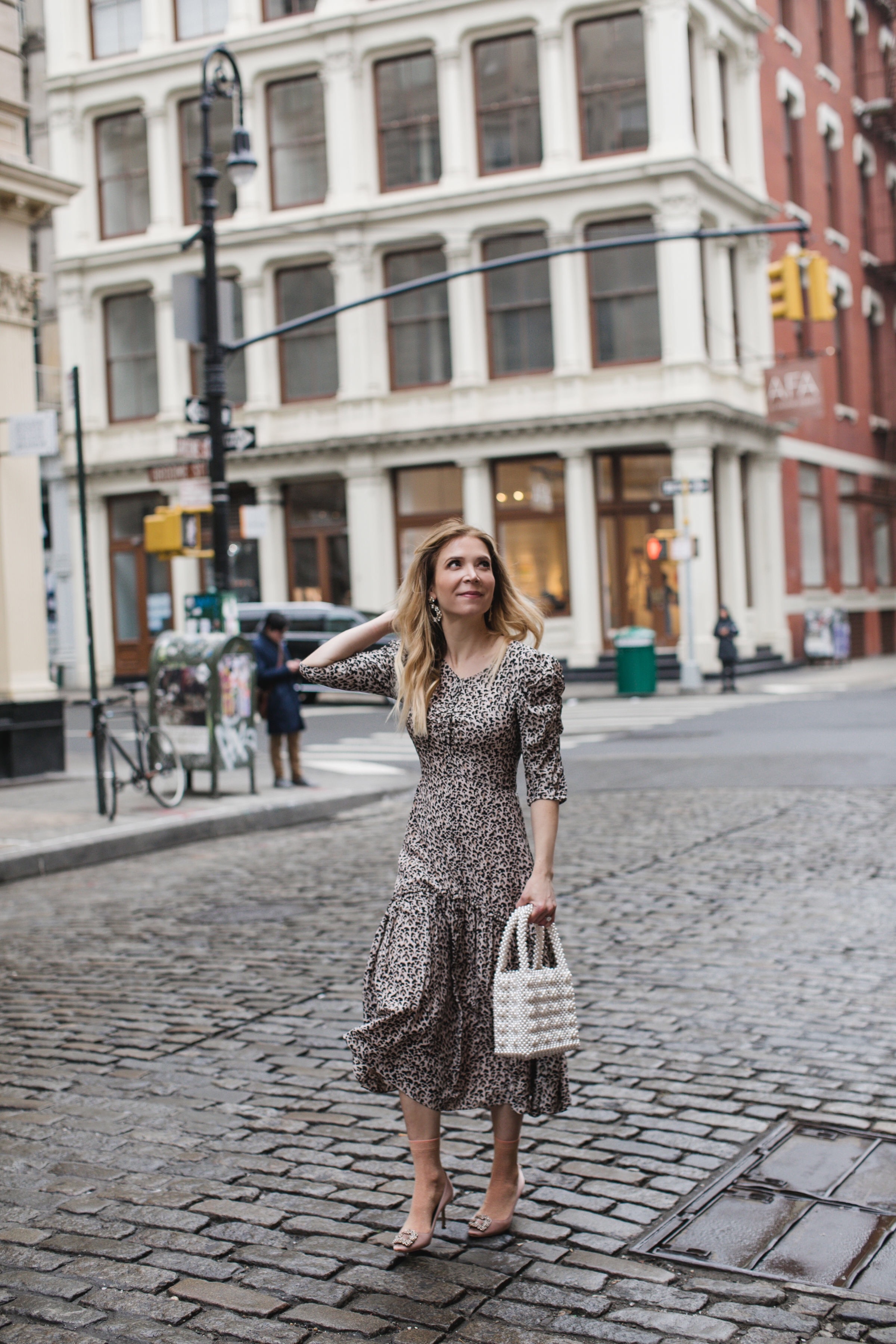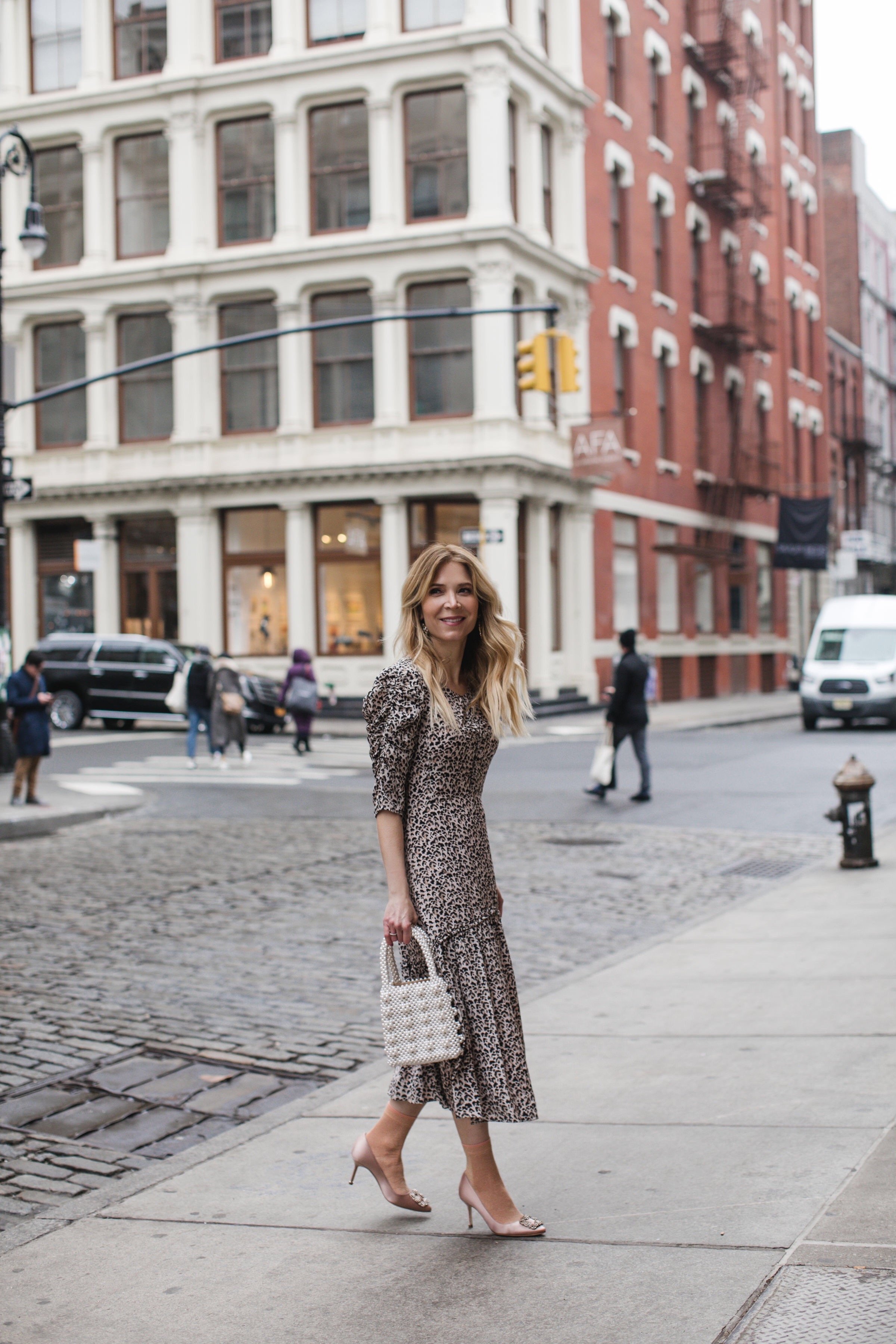 You can prioritize items, but it doesn't seem to work.
There is a button you can click to prioritize the items you like the most "on the rack" but it doesn't really work very well.  I've only been sent a few of my prioritized items in the 4-5 shipments I've done in the past 3 months.
They often run low on popular sizes.
I was on the RNTD site last night trying to get more than 10 items "on my rack" for my next shipment, and so many of the items I liked were not available in my size.  So I ended up putting some really random things "on the rack" that I am not that interested in wearing, just so I have enough to get the next shipment!
The pool of clothing on RNTD is much smaller than what is for sale on the main website.
The styles available on the RNTD site are much more limited than what you can buy on rebeccataylor,com.  They do have a lot of the current season available, but not nearly as much.  I went on last night to compare and I found at least 3-4 things I want to buy on the main website and they are not available to rent.  It is understandable, because they need to make sure they have enough stock to sell, but I'm now at the point where I would prefer to put my $173 towards a blouse for purchase.
In conclusion:
I think these rental subscription services might be the wave of the future, in terms of sustainability – there is so much waste in fast fashion.  Especially when it comes to things like dresses and jackets, these services like RNTD and Rent the Runway are great for allowing consumers to try new styles without having to spend the big $$ to own.  However, I think RNTD has some major kinks to work out and I am going to be canceling it this month.  I just don't think it is as customer friendly as it should be, and I still think $173 is a lot of money if you don't get exactly what you want in every shipment.
Have you tried a clothing subscription service?  What are your thoughts? Comment below!
Thanks for reading!
xxxxx
Laura
Photos of leopard dress by Lydia Hudgens
Photos of checked blazer and sweatshirt by Mike Kobal
A blazer I got through the RNTD program that I really loved and wore about 4 times: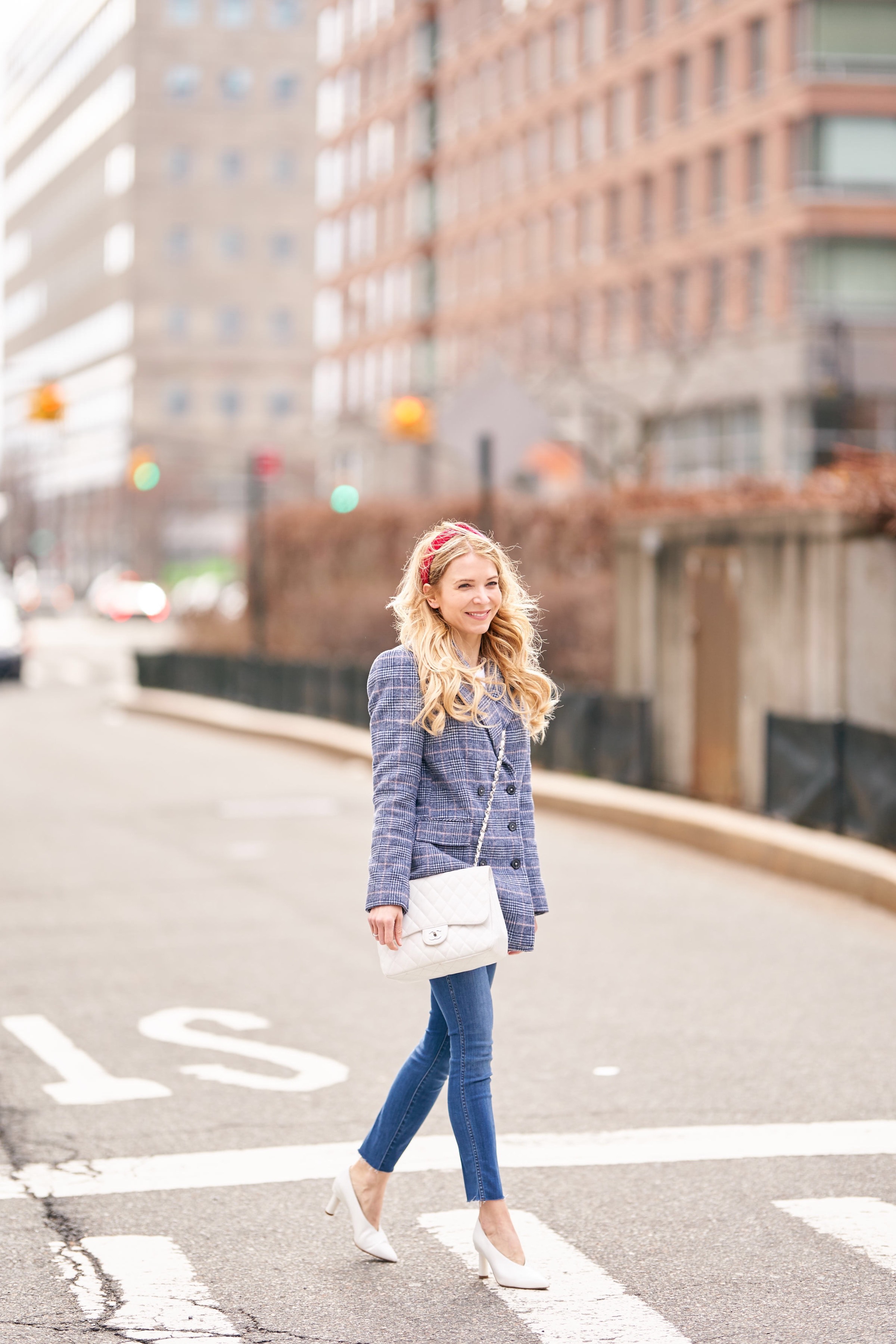 Below is the infamous sweatshirt top that I wanted to get with its matching pants- RNTD only sent me the top so I put the sweatshirt with jeans.  To me, it was not as cute…