Dress: & Other Stories | Boots: Sezane (old, new collection ankle boots here)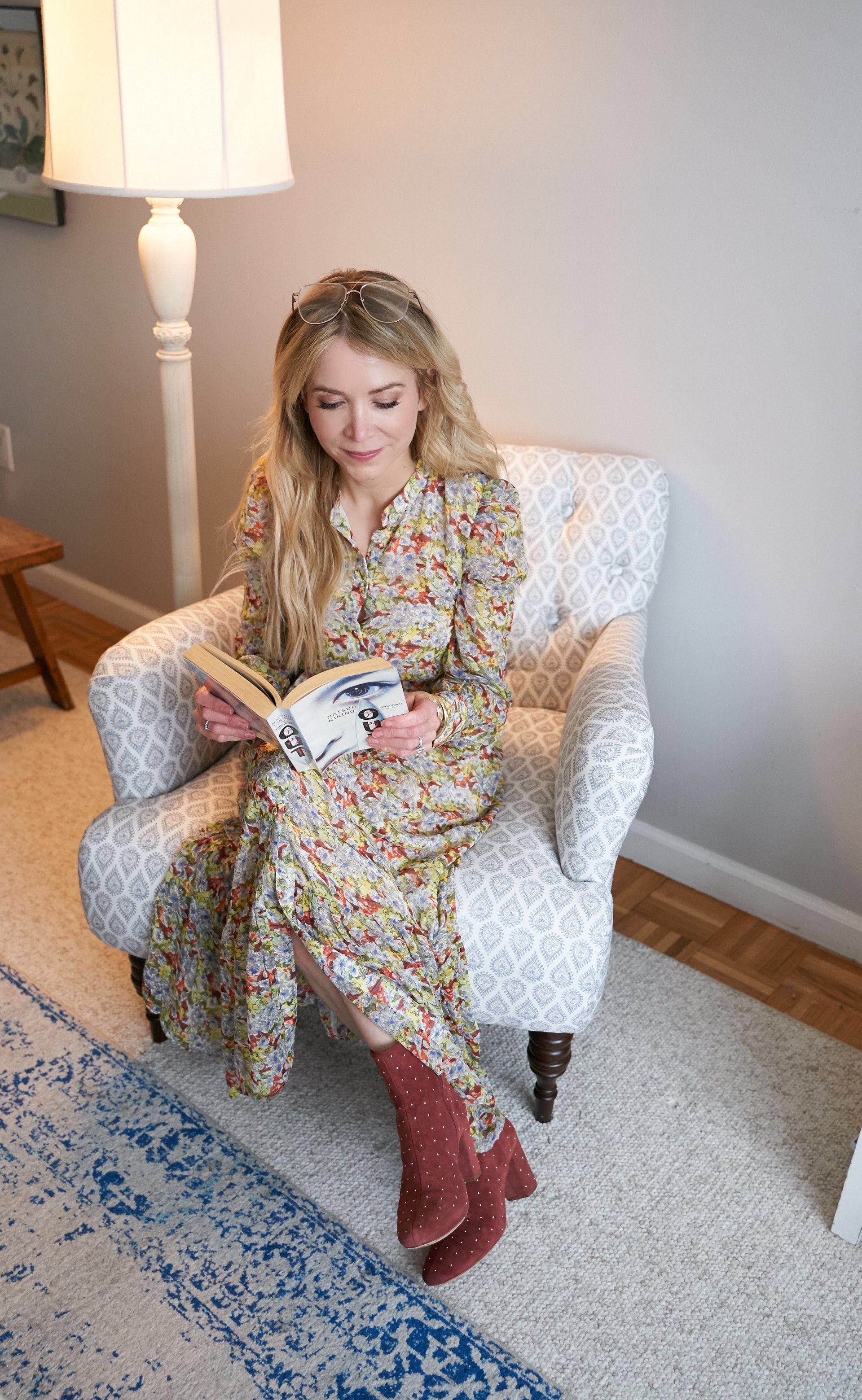 There is nothing I love more than reading.  I always say, if I had to go live on a desert island away from civilization and I could only take one thing to keep me busy forever, it would be books.  I read every day, at least for 1-2 hours, usually at night before I fall asleep.  Books to me are the ultimate escape.  I did this even when I was working 10 hour days – I have never ever been too busy to read fiction.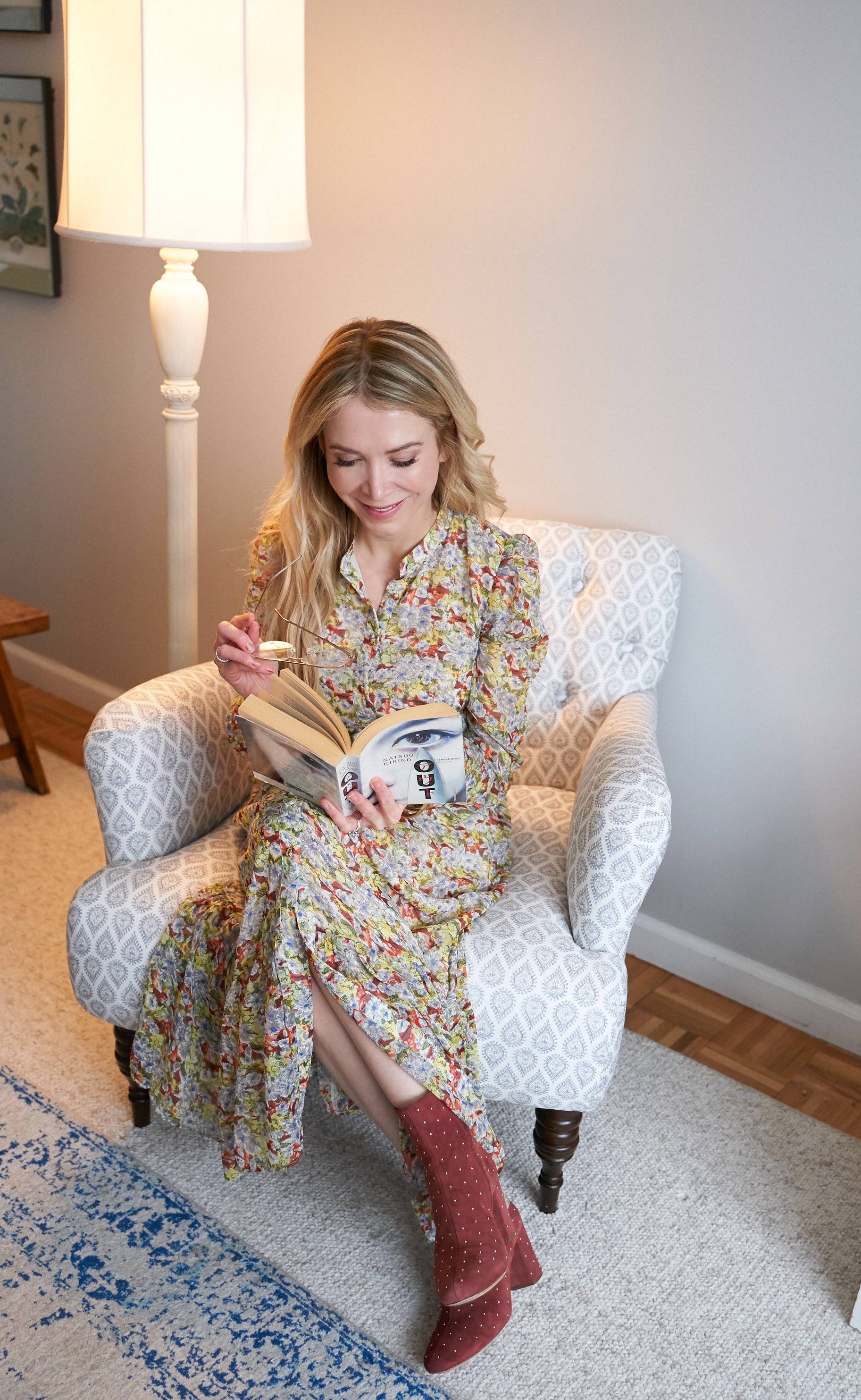 I thought it would be fun to do a post on beach reads, since long weekends and summer are coming soon!  The five books here are some of my favorite beach reads.  There are many many more that I love, of course, but these five are all really good – solid page turners!  None of them are new releases, nor are any of them are particularly great literature (except maybe for The Secret History) – instead they are escapist, mostly lighthearted titles that would appeal mostly to women.  So if you are looking to get lost in a good book for your next beach holiday or long weekend, you might want to try one of these!
What Alice Forgot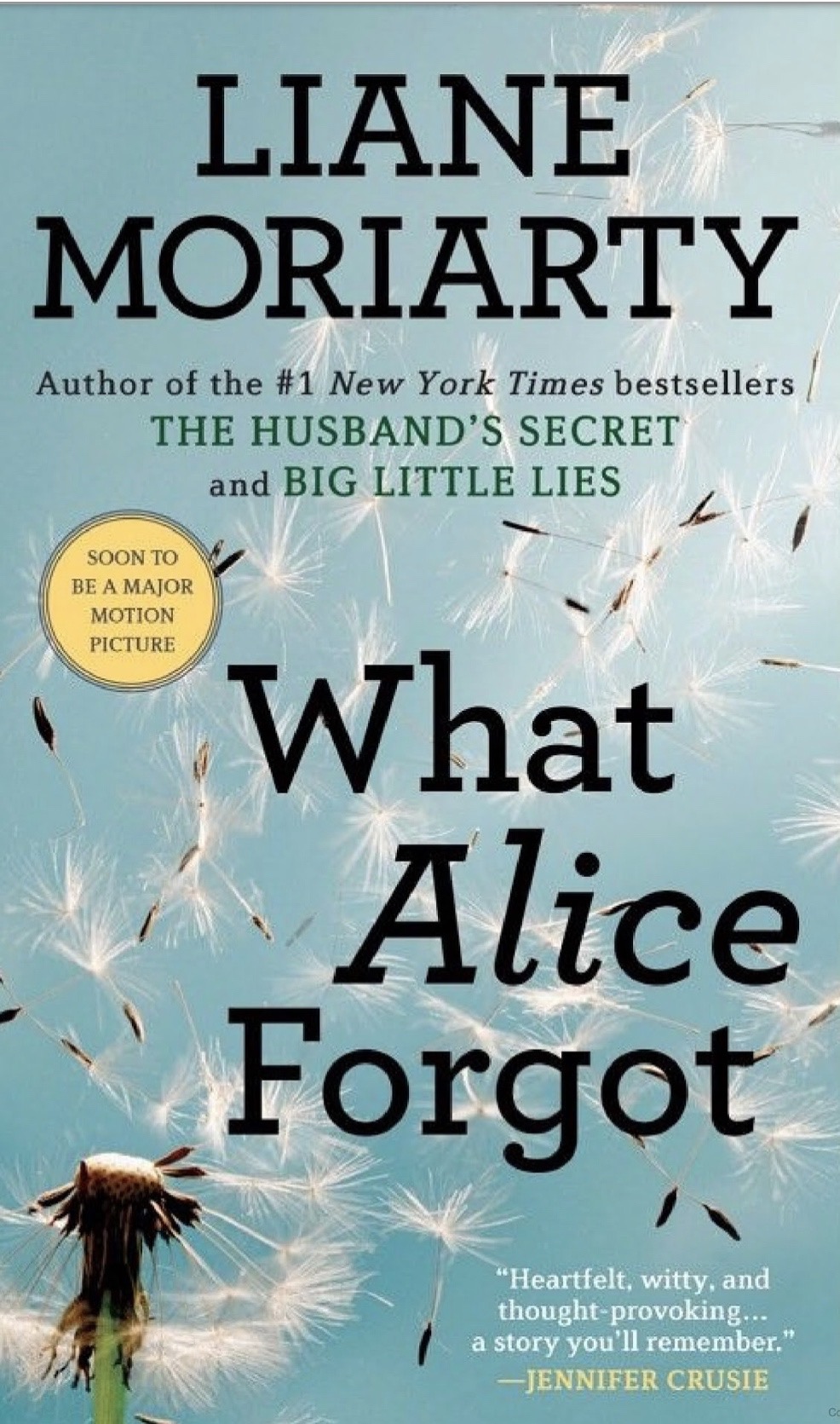 What Alice Forgot is such a fun read!  I am sure so many of you read Big Little Lies, but Liane Moriarty's other novels are every bit as good in my opinion, and this one is even better!  Alice is a 39-year-old housewife who wakes up with amnesia after hitting her head at the gym and thinks she's 29 – she has lost a decade and doesn't remember anything or anyone about her current life and has to piece it all together.  In her 29-year-old mind, she has a hard time coming to terms with the person she's become by the time she's 39 – and it is almost like she has a chance to start over and undo that bad things that happened in the past 10 years.  There are plot twists and I love the fun descriptions of what life is like for housewives in Australia.  It is funny but a little bit dark.  SO GOOD!
Snobs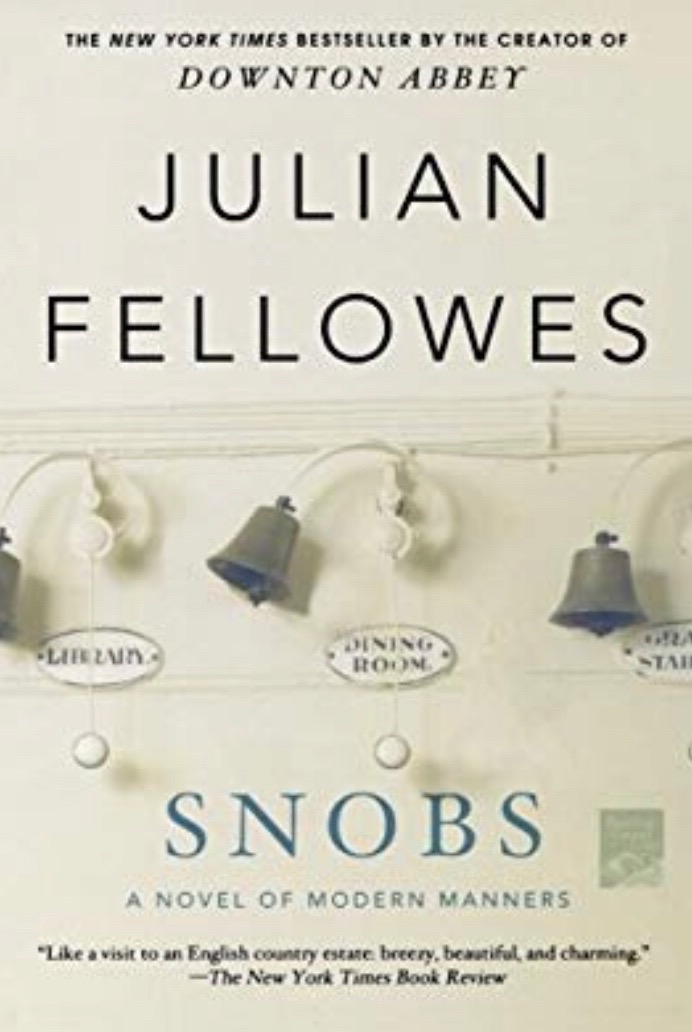 The first novel by Julian Fellowes, the creator of Downton Abbey, Snobs is about the English aristocracy in modern times.  I am such an anglophile and I found this book so fascinating and well written.  It is about a middle class woman named Edith who marries an aristocrat for his title and wealth.  His mother, the Marchioness of Uckfield (!) disapproves and in the end Edith has an affair with an actor in a period drama that is being filmed on their country estate.  I loved it!  Even though it was written 15 years ago, in 2004, it is great to read right now, especially with all the fascination about Meghan Markle and Kate Middleton (both middle class commoners) marrying into the British royal family.  It gives great insight into the British upper classes and how they view outsiders!
The Secret History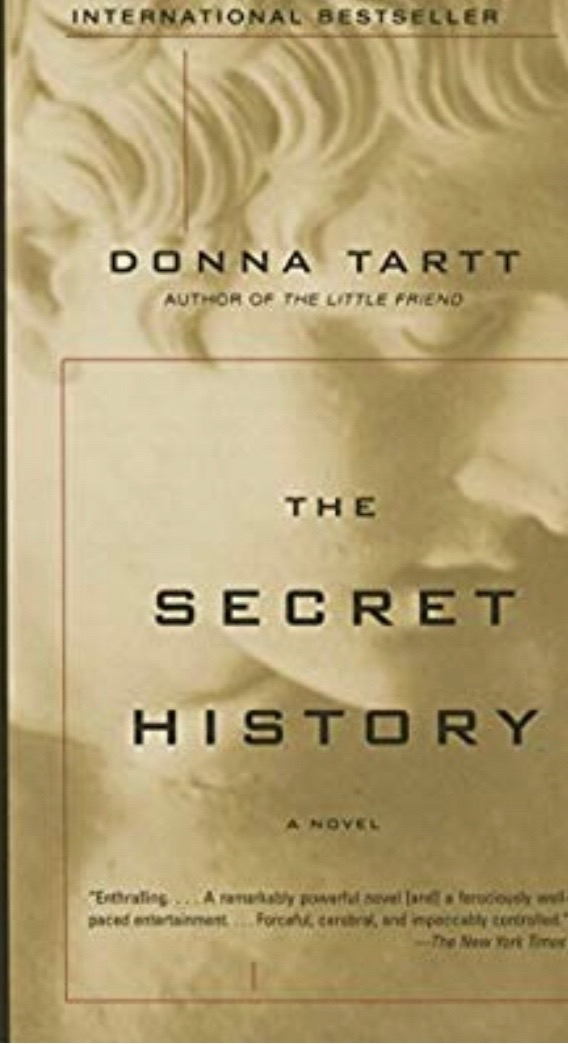 The Secret History is not really a light beach read – it is a psychological thriller – but it is definitely a page turner and you will get lost in it!  It's Donna Tartt's (author of The Goldfinch) first novel.  It takes place at a New England private university, centering around a group of wealthy, worldly and sophisticated students who study classics. It is narrated by a boy who transfers to the college from California.  He is from a modest background but does whatever he can to fit into this group, including pretending he is from a wealthy family.  There is murder, intrigue and I could not put this book down.  I am sure many of you have read it, as it really is a classic, but if you haven't – it is a timeless thriller and a book that always comes to my mind when someone asks me what are my favorite all-time novels.
The Seven Husbands of Evelyn Hugo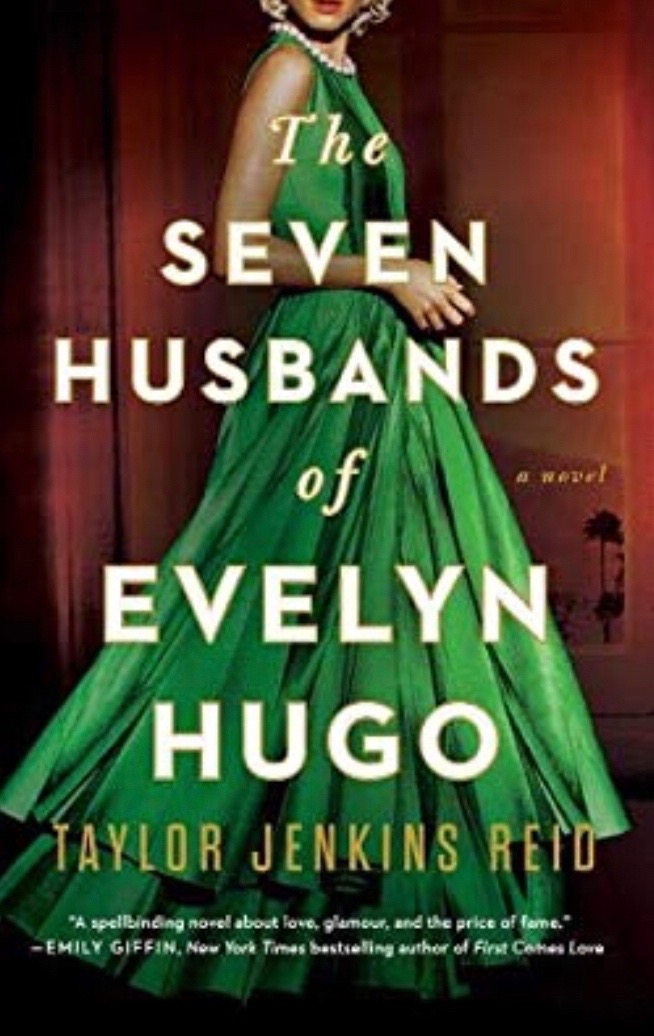 The Seven Husbands of Evelyn Hugo tells the story of the fictional Old Hollywood star Evelyn Hugo, who at the age of 79 decides to give a final interview and chooses a seemingly random and unknown journalist, Monique Grant.  Monique does not understand why she is chosen as her career seems to be going nowhere.  She takes the job, and as she interviews Evelyn about her life and her seven husbands (Evelyn's story is loosely based on that of Elizabeth Taylor and Ava Gardner), it becomes clearer why Evelyn chose Monique.  I love this book – so much Old Hollywood glamour, and the characters are so alive.  It is a page turner – a great beach read!
The Matchmaker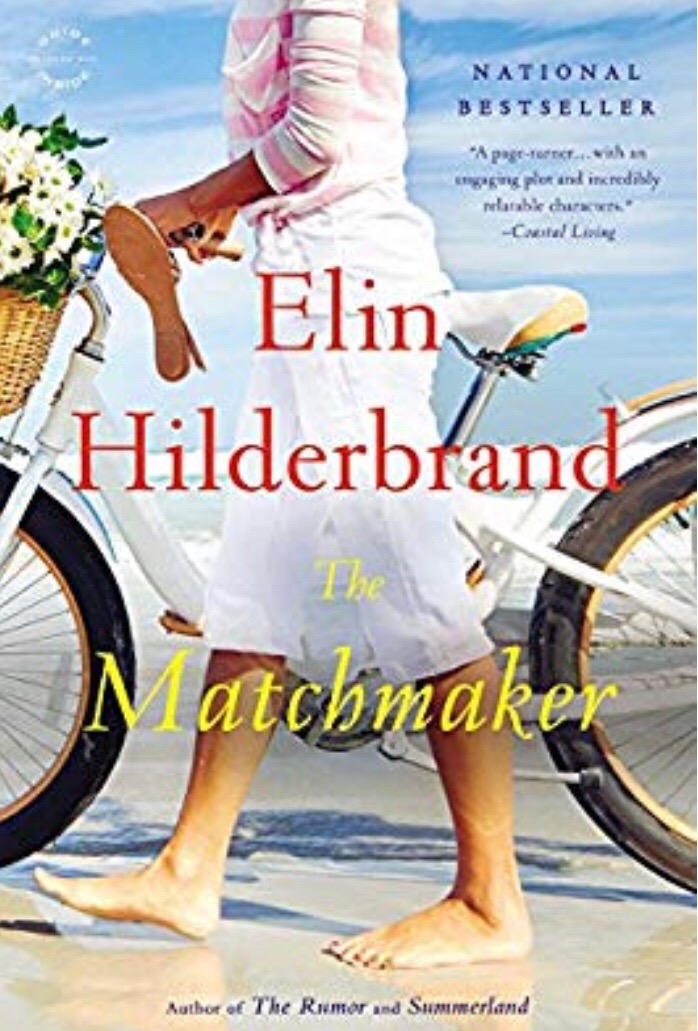 The Matchmaker was the first novel I ever read by Elin Hilderbrand, and I absolutely loved it.  I still think of this novel fondly.  It takes place on Nantucket and the main character, Dabney, has this almost mystical ability to match make – she has set up 42 couples.  But it is not farfetched or silly (at least not to me!).  In fact, Dabney reminds me of one of my great friends Amy, who has always had this uncanny insight into personalities and is so able to predict romances and successful marriages!  This book is just absolutely so touching and wonderful.  As soon as I finished it (I read it in about two days) I proceeded to read all of the rest of Elin Hilderbrand's books in order, and every time she comes out with another novel, I devour it immediately!  Her books are definitely more on the side of Danielle Steele women's fiction than I normally read (just FYI, I am very anti-Danielle Steele, so trashy and mindless), but I find Elin Hilderbrand's characters and plots really well developed and I love her lighthearted way of writing.  I am captivated every time!
I hope you enjoy these titles!  Have you read any of them?  What are some of your favorite all time beach reads?
Thanks for reading!
Laura
xxxxx
Photos by Mike Kobal