On Liz (at left): dress, Yumi Kim; bag, Chloe and on Laura (at right): dress, Yumi Kim; bag, Chloe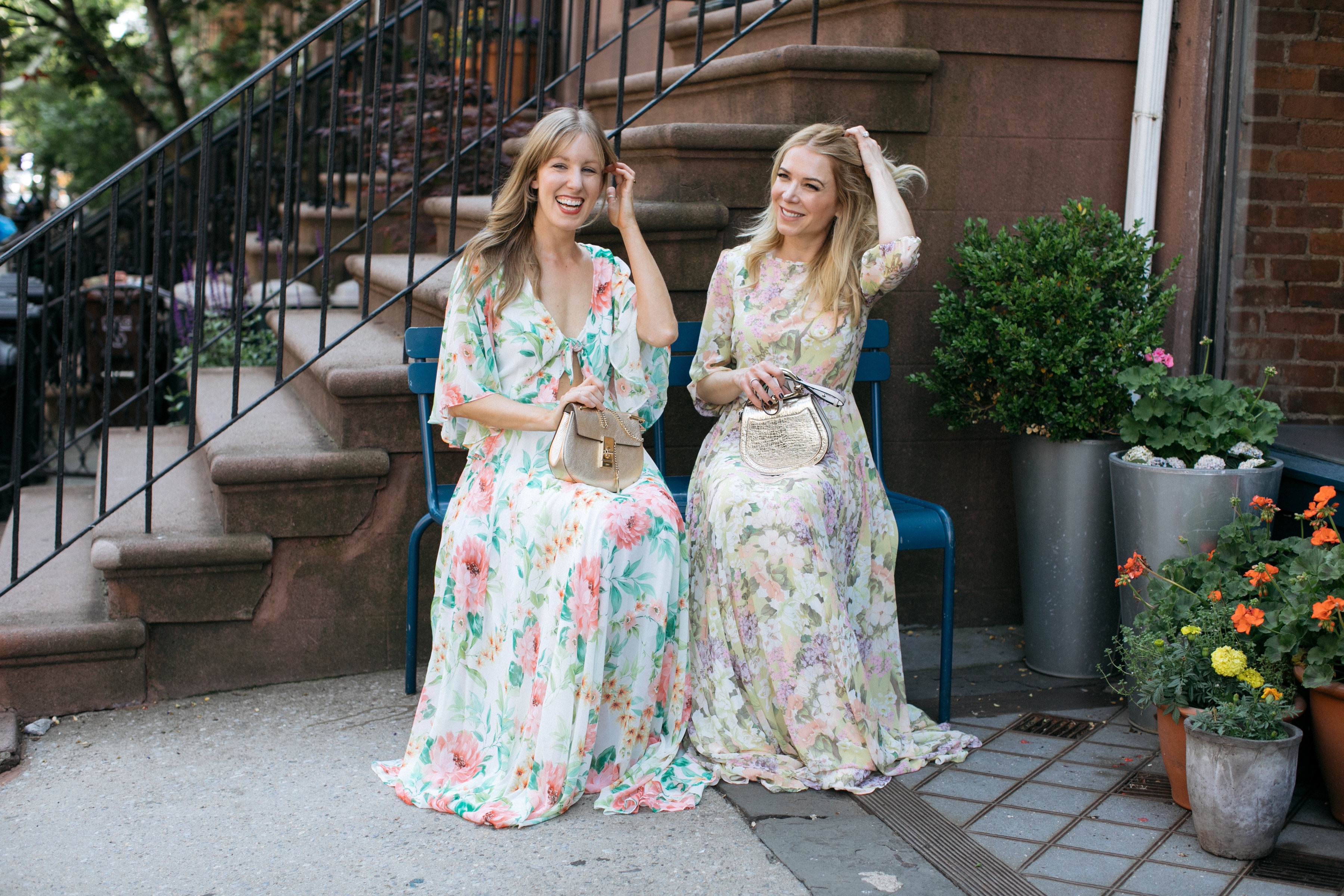 When I first started "fashion blogging" just over a year ago, other than in terms of my excessive shopping habits I was a complete newbie to the world of fashion!  Having worked as a lawyer for so long, I rarely if ever crossed paths with real, live people in the fashion industry.  So I was so excited to become "Instagram friends" with Liz Teich, (@thenewyorkstylist)!  Liz actually earns a living as a stylist – she has over a decade of experience working with brands, major retailers and celebrities and she even makes appearances on Fox5 NY and Good Morning America. However, I was a bit hesitant – I didn't really know what to expect when meeting her in person for the first time!  I had this stereotype in my head of Emily Charlton (the intimidating Vogue intern) from The Devil Wears Prada and all of the mean fashion girls from every movie and book out there on the subject.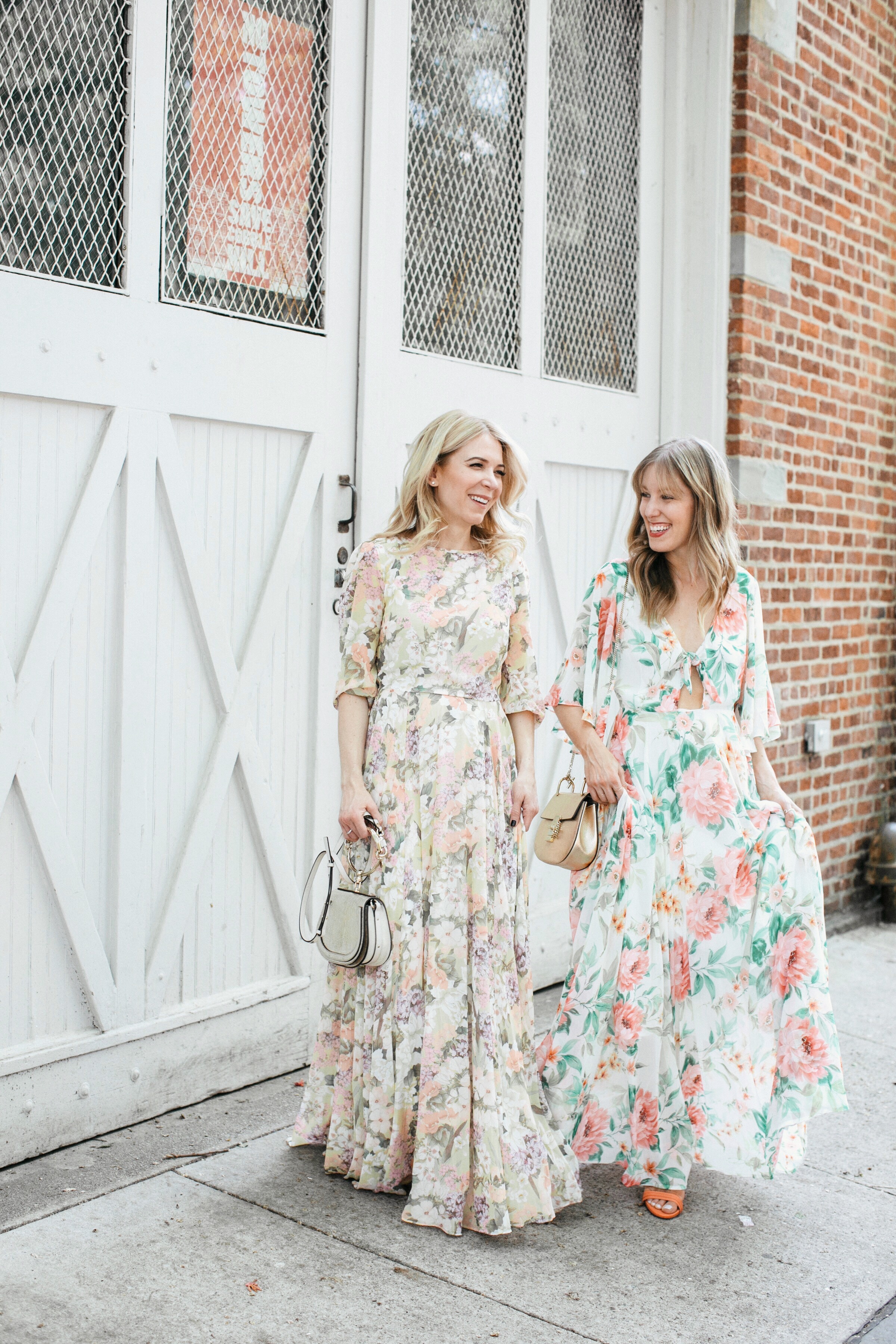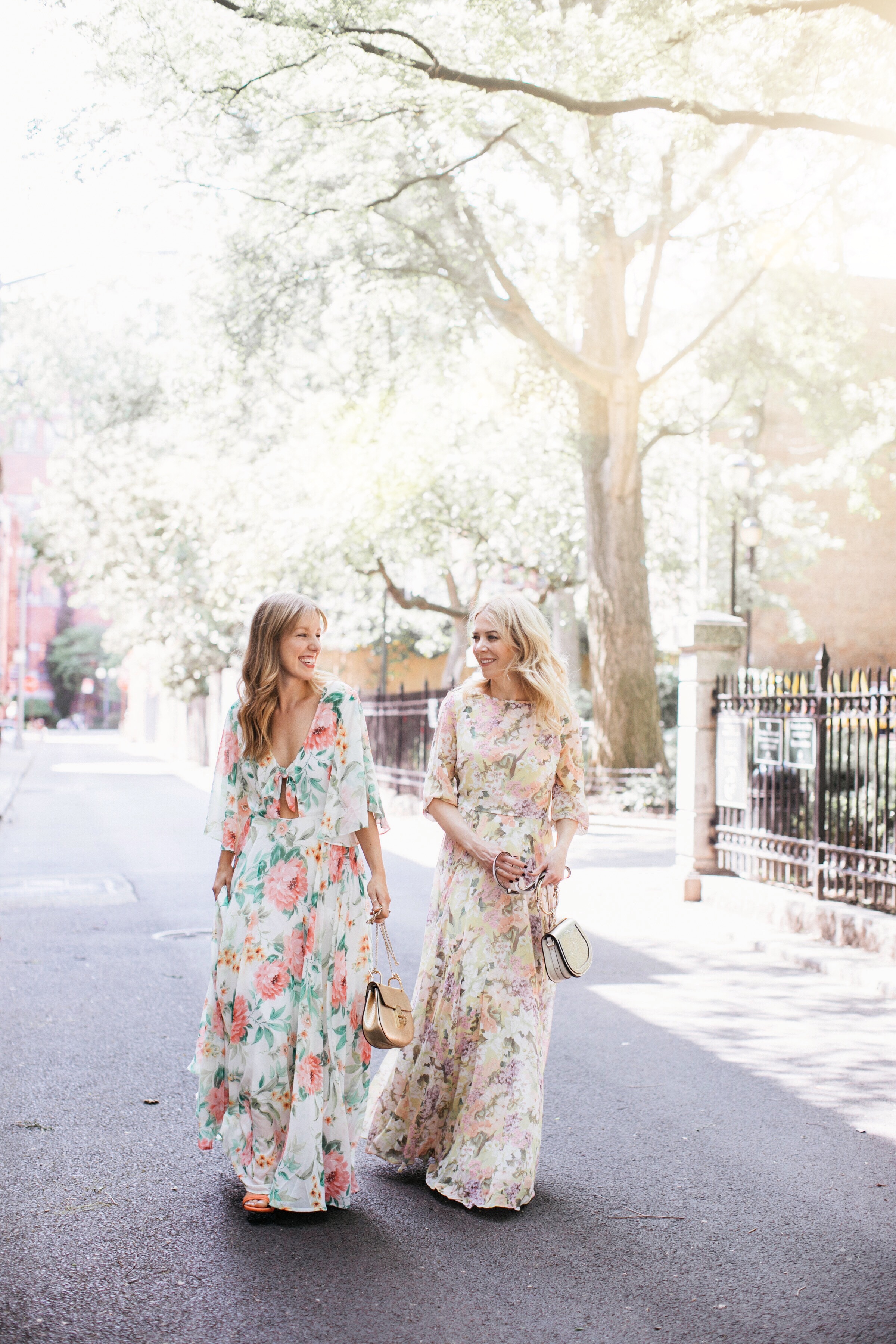 Well, let me tell you, all my fears were for nothing!  When we met in real life, I quickly realized she is one of the kindest and warmest girls I have met in New York – fashionista or not!  All she had to do was give me one of her thousand-watt warm smiles, and we immediately clicked!  I was so taken with the fact that I had met someone with such a interesting career path so different to mine in the law, who was also just so down to earth – that I convinced her to make an appearance on my blog.
So this summer she invited me and Lydia over to her Brooklyn apartment to see her closet, to talk about her career as a fashion stylist, her popular "closet cleanses", and what it means to her to be an Instagram influencer!  We also styled and shot the beautiful floral Yumi Kim maxi dresses pictured in this post!
On Laura (at left): dress, Sea (in coral here, and similar Sea dresses here and here), and on Liz (at right): dress, LoveShackFancy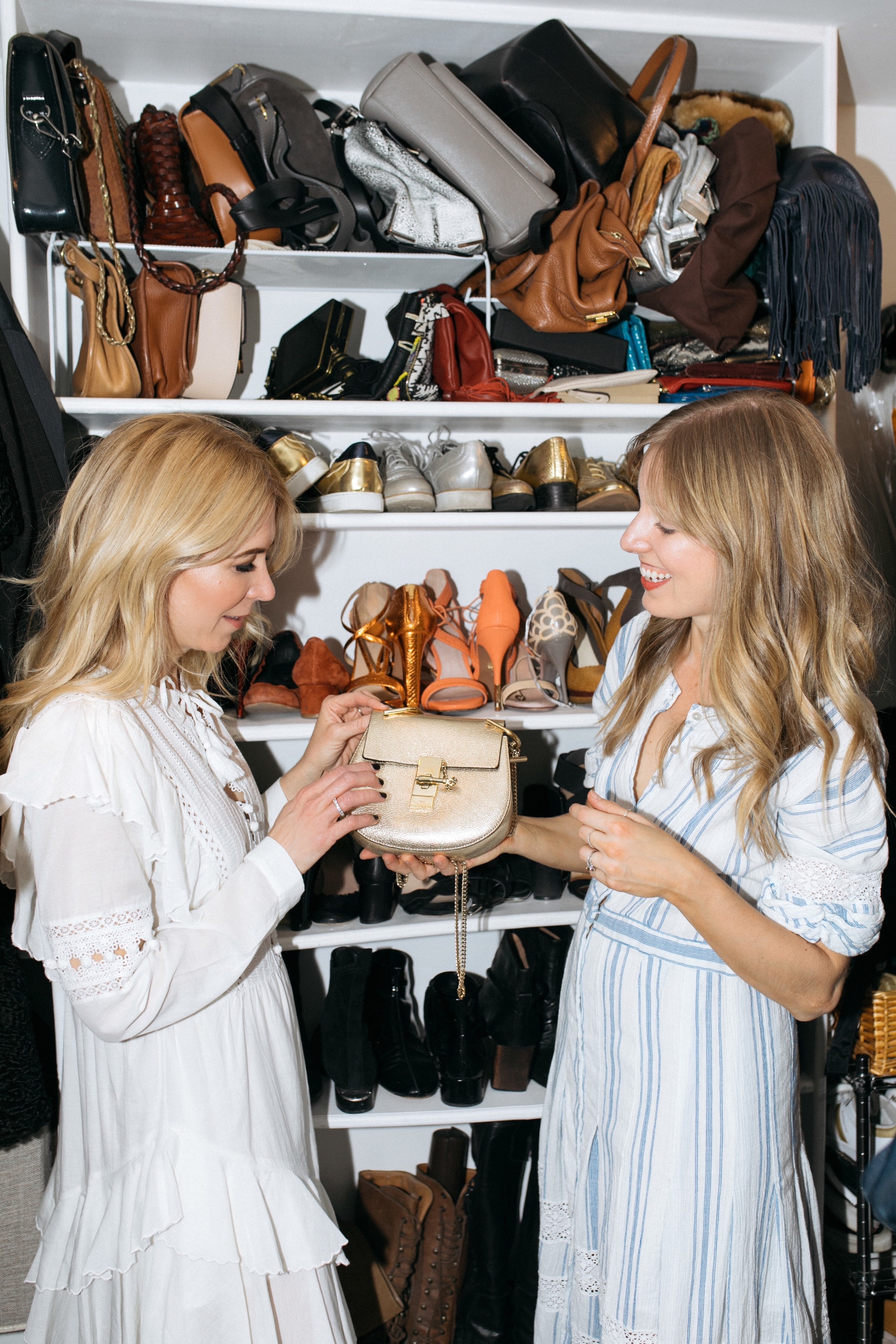 So without further ado, here is the Q&A with Liz:
1. What is your background, how did you end up being a professional stylist?
I studied advertising design in college and went to work for a ad agencies after college as an art director. It was a tough job – long hours and weekends with no extra pay – but my favorite thing about it was putting together mood boards of wardrobe and briefing the stylists for our photoshoots, and then seeing it all come to life in my advertising concept! I got fabulous experience and learned all the ropes of fashion advertising, but I knew I was not the kind of person that does well behind a computer all day – so I ended up resigning. I interned for free for a few styling jobs, and I assisted for around three years for an established stylists before getting my own steady clients.
Prior to this I interned for the clothing line Chaiken (it was super popular in the 90s and early 2000's) – and I worked in every department there – PR, pattern making, design, everything – I assisted the stylist on the fashion week show and even worked the backstage door. I even got to attend fittings and be the fit model occasionally. I learned all the ropes of the fashion industry! When I went out on my own to try out styling, I was ready.
I gradually built up my client base through word of mouth and a portfolio that I've been building for over a decade, and now I work as a stylist for major brands, ad campaigns, magazines and catalogs.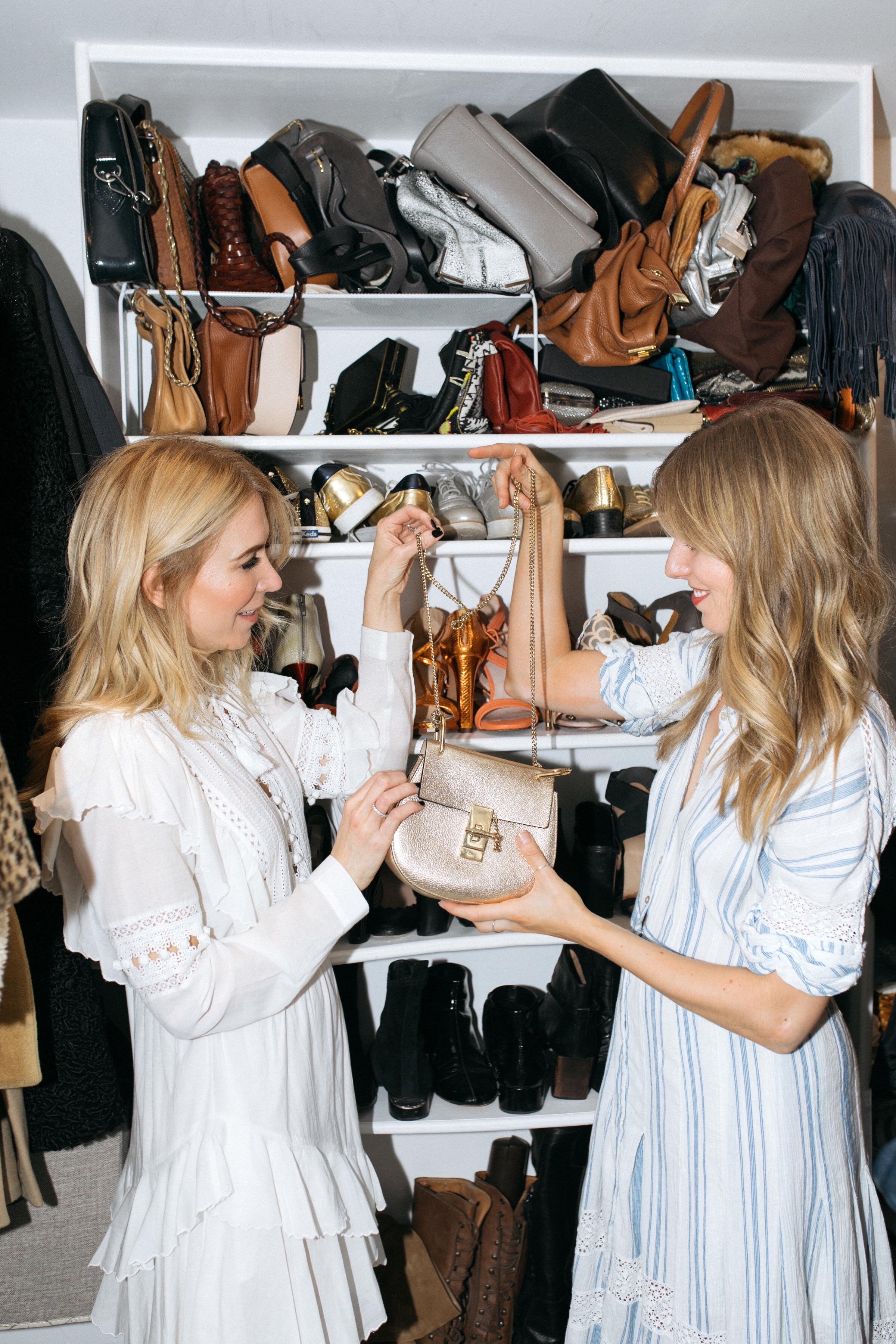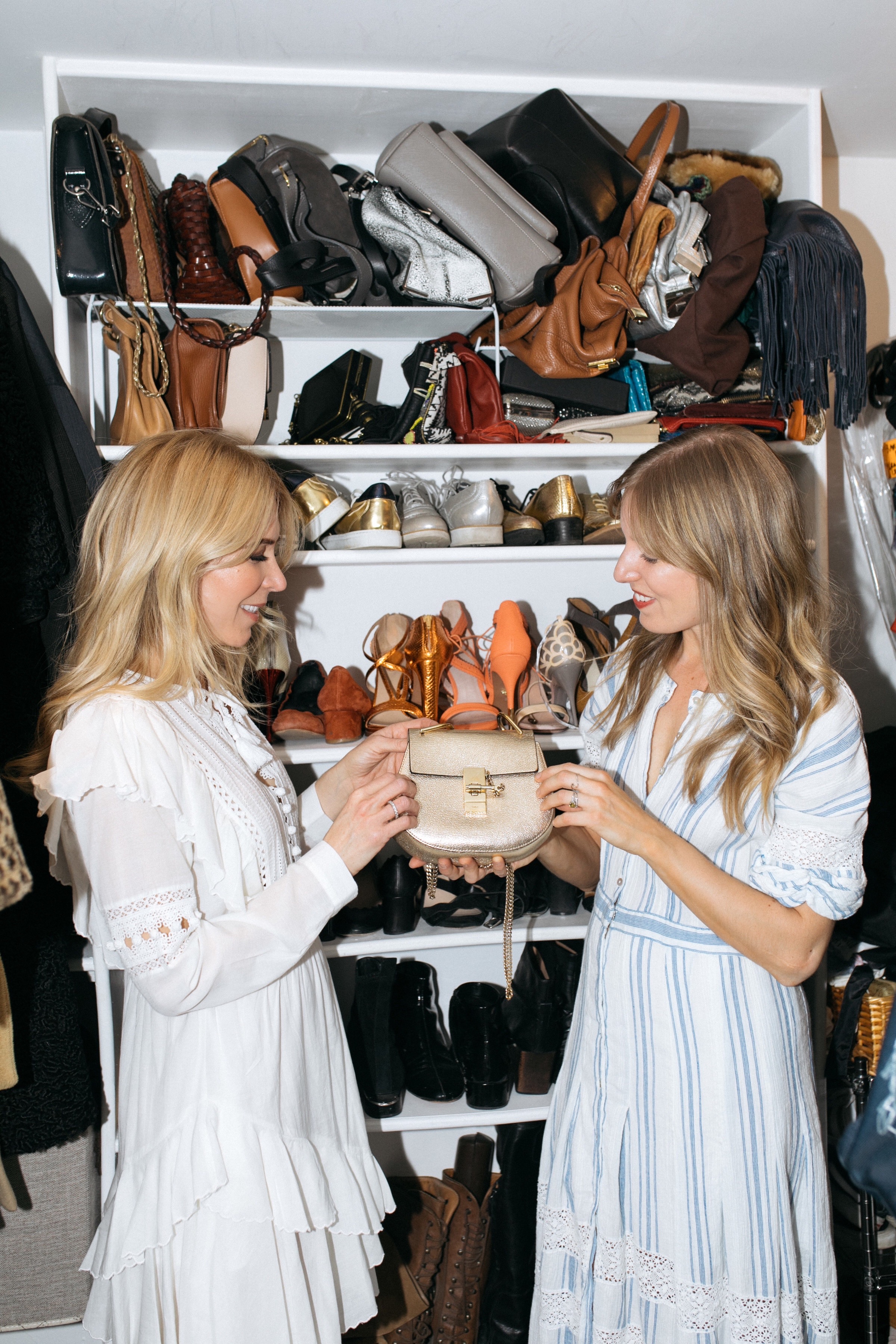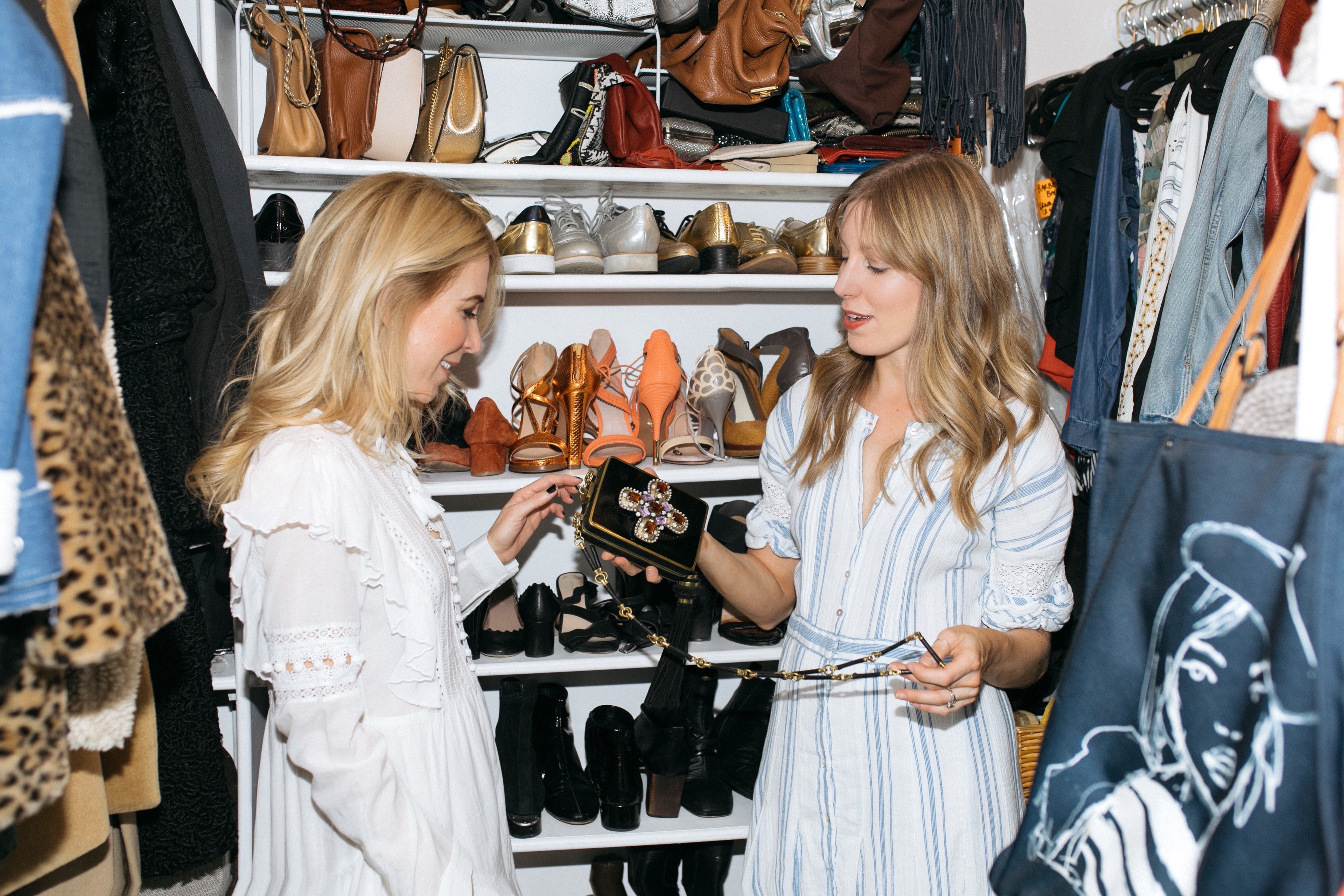 2. What does a stylist actually do, how does each styling job work?
Well, while working as an art director I learned that you should go into every project with a concept and inspiration in mind, aware that the wardrobe should tell a story and create a mood. For every project we start with a big meeting for which I do most prep work in advance – I often create a mood board myself to bring the concept to life. Then I do quite a bit of prep before the shoot — the clothing is sourced from showrooms / brands if for a catalog or e-commerce site / catalog or is purchased (and I often front the cost on my credit card, but occasionally clients give me an advance!). While I am usually given sizes for the talent, I have to pin / clamp the clothes based on my knowledge of tailoring to make it fit perfectly. Sometimes brands will give me a plus size sample for a size 4 model and I have to make it work!
I have a rotating roster of assistants that I can hire from for each project I work on – they help me with purchasing, organizing receipts, steaming and prepping clothing, and then returning anything that was not used in the shoot. I take on a lot of jobs here in New York but sometimes I get to travel (this year I went to Boston, Maine, Phoenix and even Paris).
After styling an ambush makeover segment for Good Morning America but only being behind the scenes, I decided I wanted to be the on camera person as well—after all I'm doing all the work! I occasionally to do TV appearances as a style expert now. I style and appear on segments for Fox5 in NY and was even the style expert spokesperson in videos for White House Black Market one season.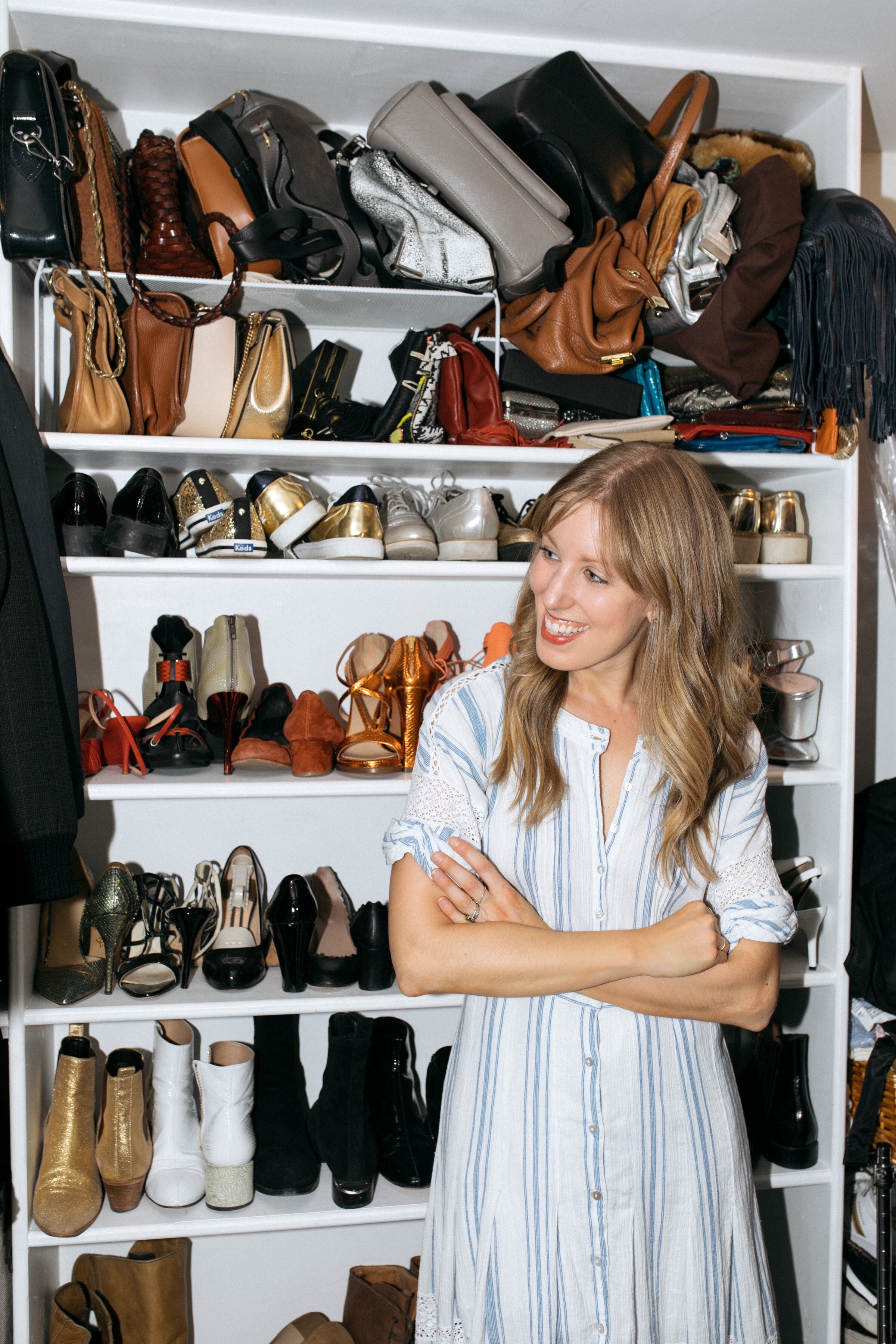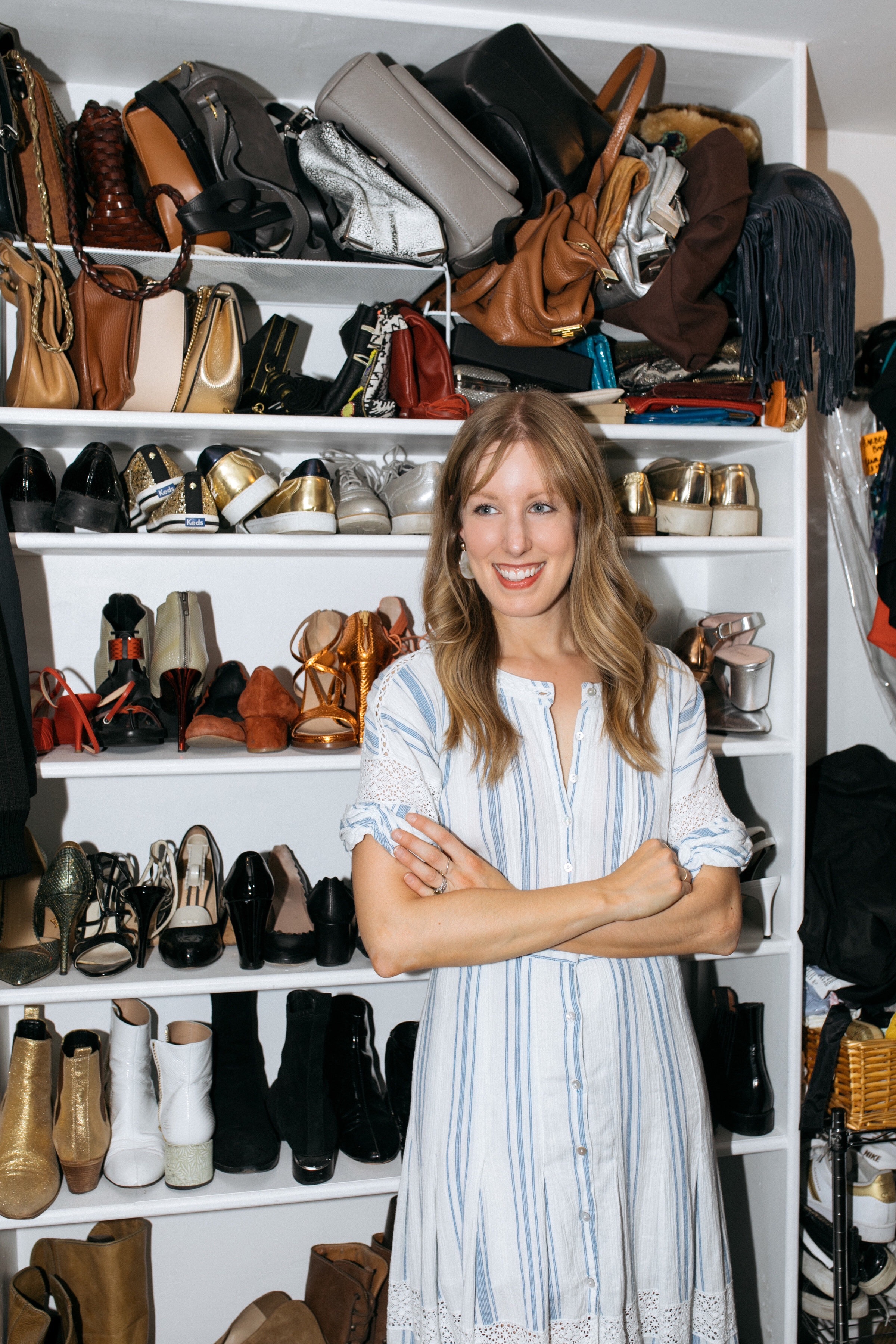 3. And you also do personal styling work on the side?
Yes! That is so fun for me! I do this whenever I can, in between my commercial styling work. I actually haven't promoted this part of my business other than on my blog and Instagram, but women are somehow finding me! I work with lots of local Brooklyn and Manhattan women, especially busy moms — but I also do Skype sessions with women (some I have never met IRL!). I have done closet cleanses this way and even personal styling by send them pdfs of outfit ideas, they tell me yes or no, I order the clothing and have it shipped to them! We start first by "shopping their closets" and see what they already own that maybe they can wear in a new way! I have them take pictures on their phones of the outfits we style then we put it all in an album by season for them and they can get dressed quickly and easily in the morning.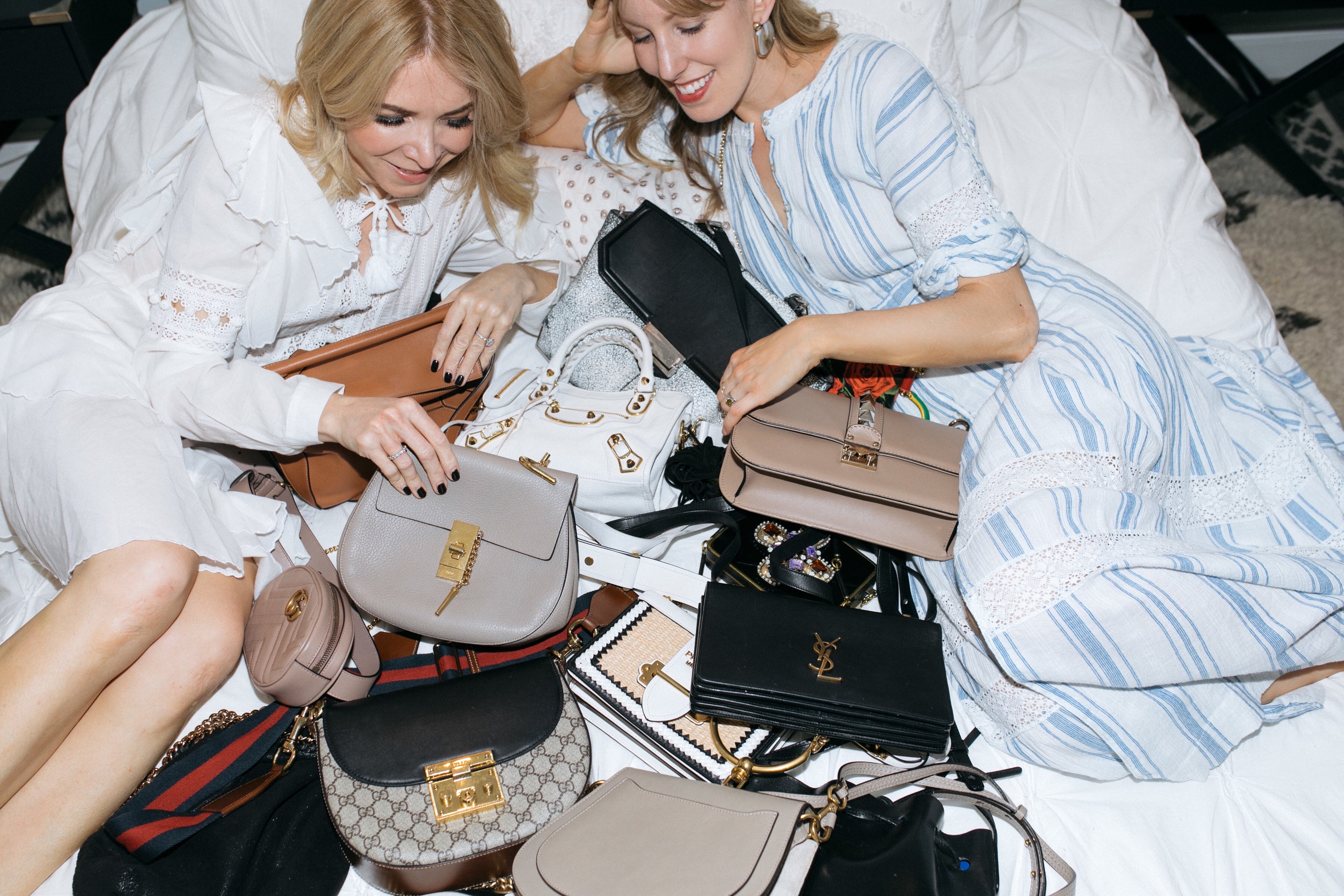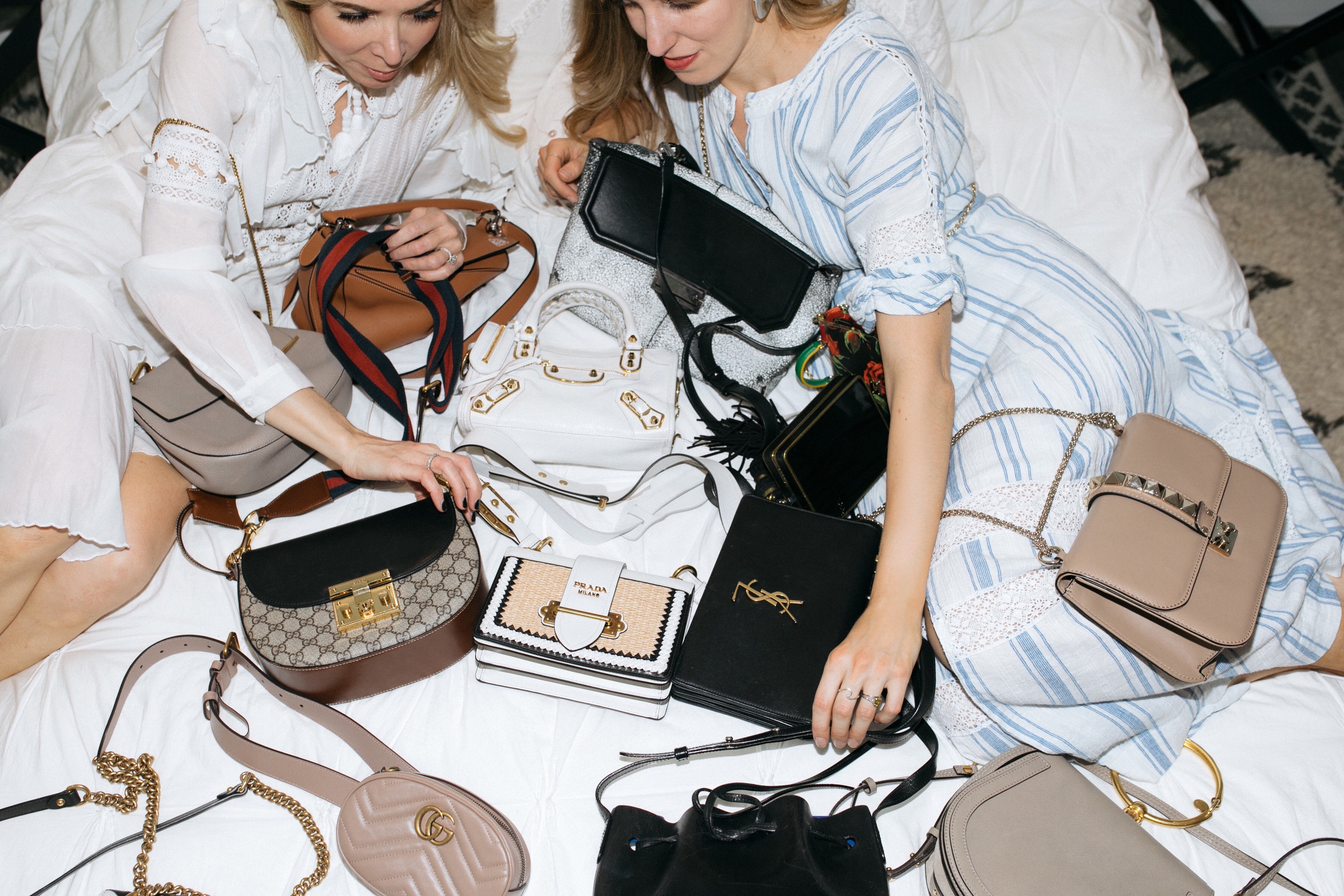 4.  Tell us more about your famous "closet cleanses"!
"Closet cleanses" have become popular!  I start with the basics, anything worn out or poor quality with stains etc, and especially that they don't feel great in, we get rid of.  If there are shoes/bags they love but falling apart, I recommend where to take them to have them fixed. Everything in your closet should be in good shape – no matter how fabulous, if it has tears or stains, it either needs to be mended or has to go. I often help save items by suggesting tailoring in some ways. I also help with organization. Where to put jewelry, belts, bags, how to organize like with like. I also recommend the client make their closet a pleasant place – install an inexpensive light fixture, put down a pretty rug or mat, it makes such a difference!
I notice most women accumulate a lot of dresses that they've only worn once so I always recommend Rent the Runway for events because then you won't have a dress sitting in your closet for years that you feel bad to give away or sell because it was expensive! I personally love Rent The Runway Unlimited because it cuts down on shopping for those trendy designer pieces each season that way you can focus on investing in only great staple pieces you'll wear for years.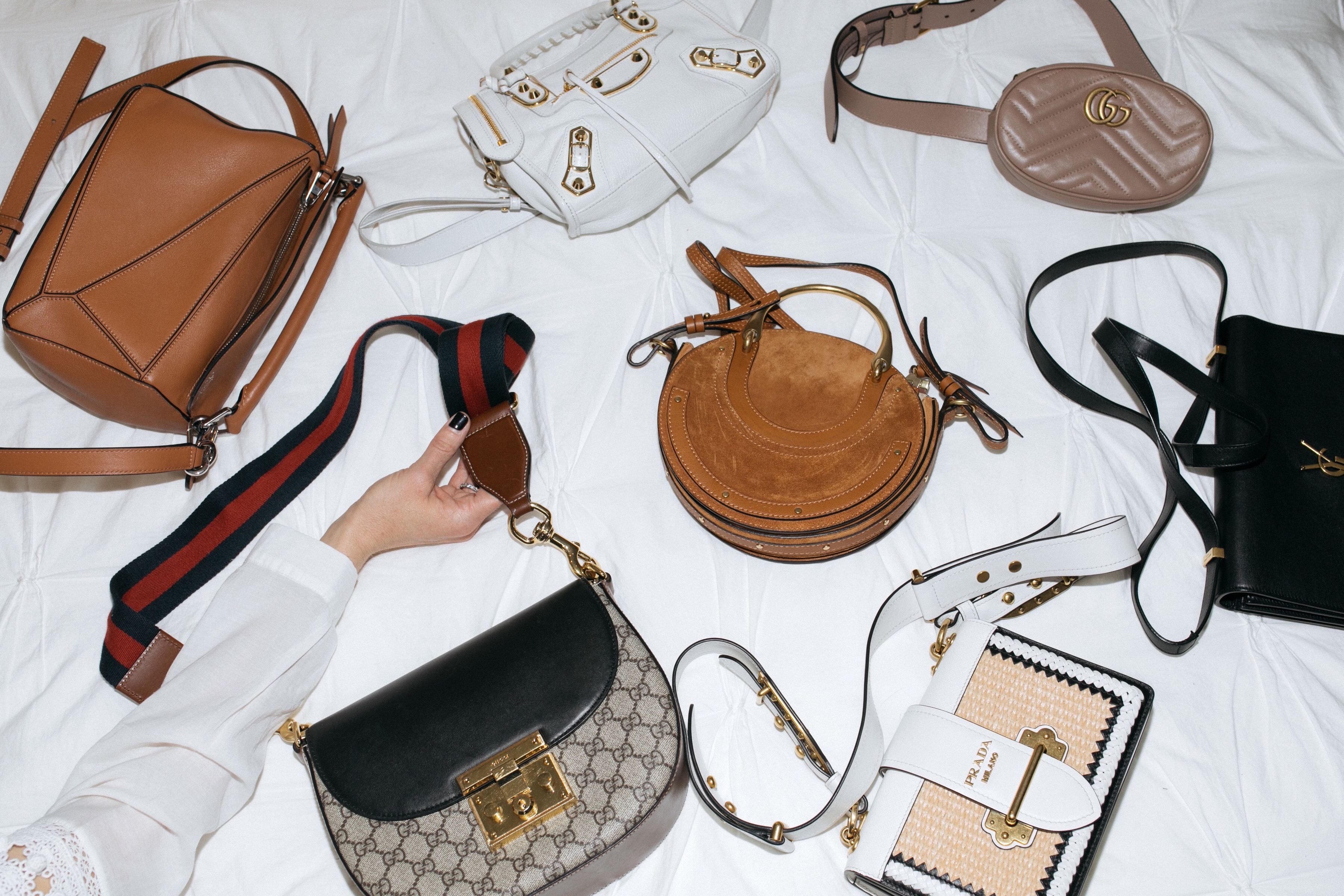 5. On that topic, how do you know when to give away or sell something (designer bags for example)?
Well I really believe this is personal. You cannot go by what is trendy, even if something is considered dated if you would still wear it and it makes you feel great, keep it or update it (i.e., cut the hem of your old flare jeans to make them cropped flares if they make your butt look good)! That is the ultimate question – will you wear the item. Does it work for YOUR lifestyle? Is this a realistic item in your life? Recently I sold so many of my designer bags, like the Givenchy Antigona, because I have a one-and a half-year-old baby boy. When am I realistically going to use that bag again, even though it is still a popular bag and is beautiful? It was too precious for my life and I'd rather have the money spent in other ways so I decided it was time.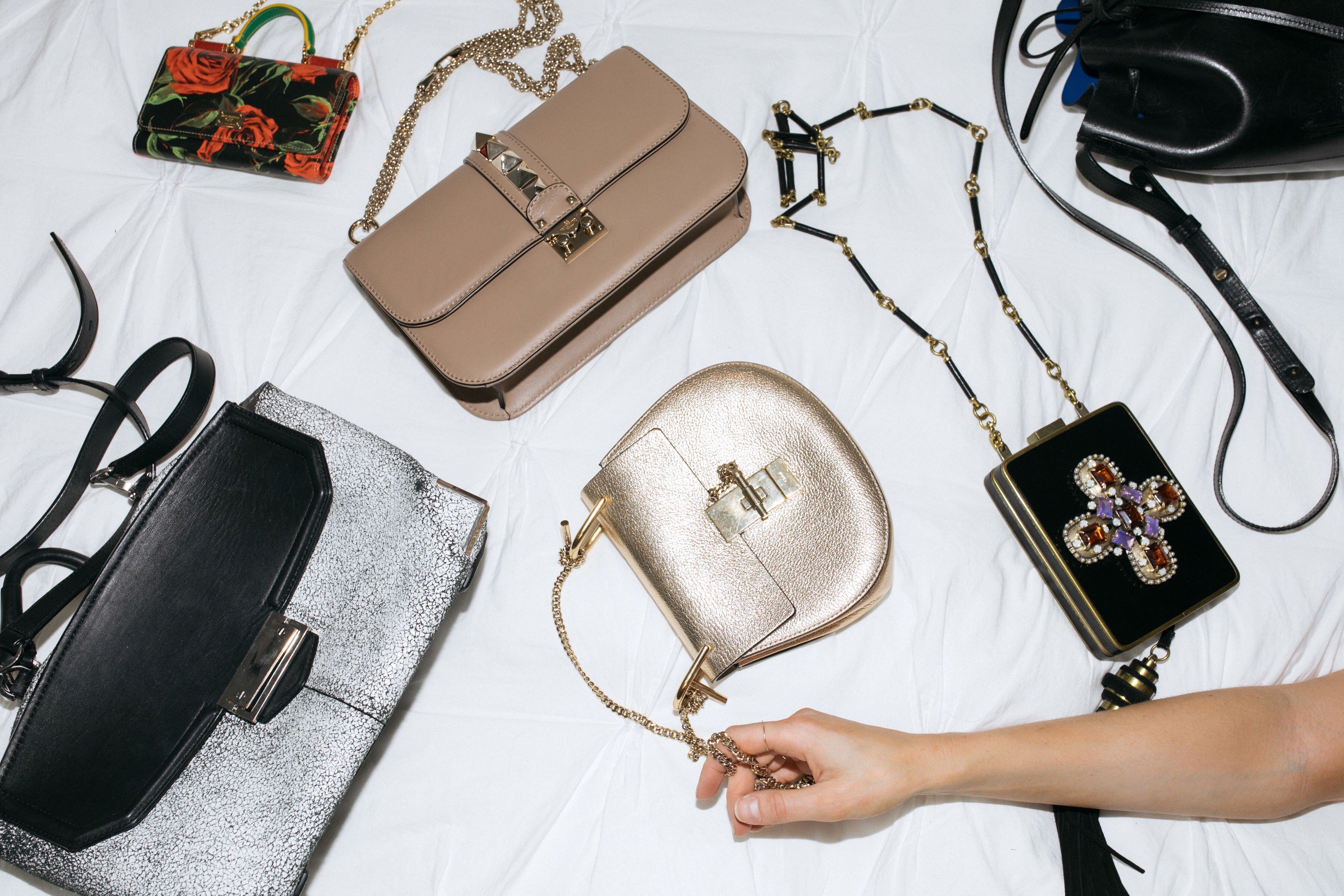 6. How did you become a fashion influencer and what are your thoughts on that?
I styled some influencers for an ad campaign several years ago, and I thought it looked like fun, and I also thought it made sense for me given my fashion background and line of work! I try to give an insider's look at the industry on my page and on my blog, and insight into life as a fashion stylist. Recently I've expanded more into motherhood, lifestyle and beauty segments because that's become more important to me, in my life, since recently I became a mother myself and have experienced major changes in my body and skin! I have worked with so many makeup artists and hair stylists over the years, and brands, so I just try to share my tips and tricks on Instagram and my blog. Being an influencer is a way for me to market my brand and has become part of my brand as a style expert!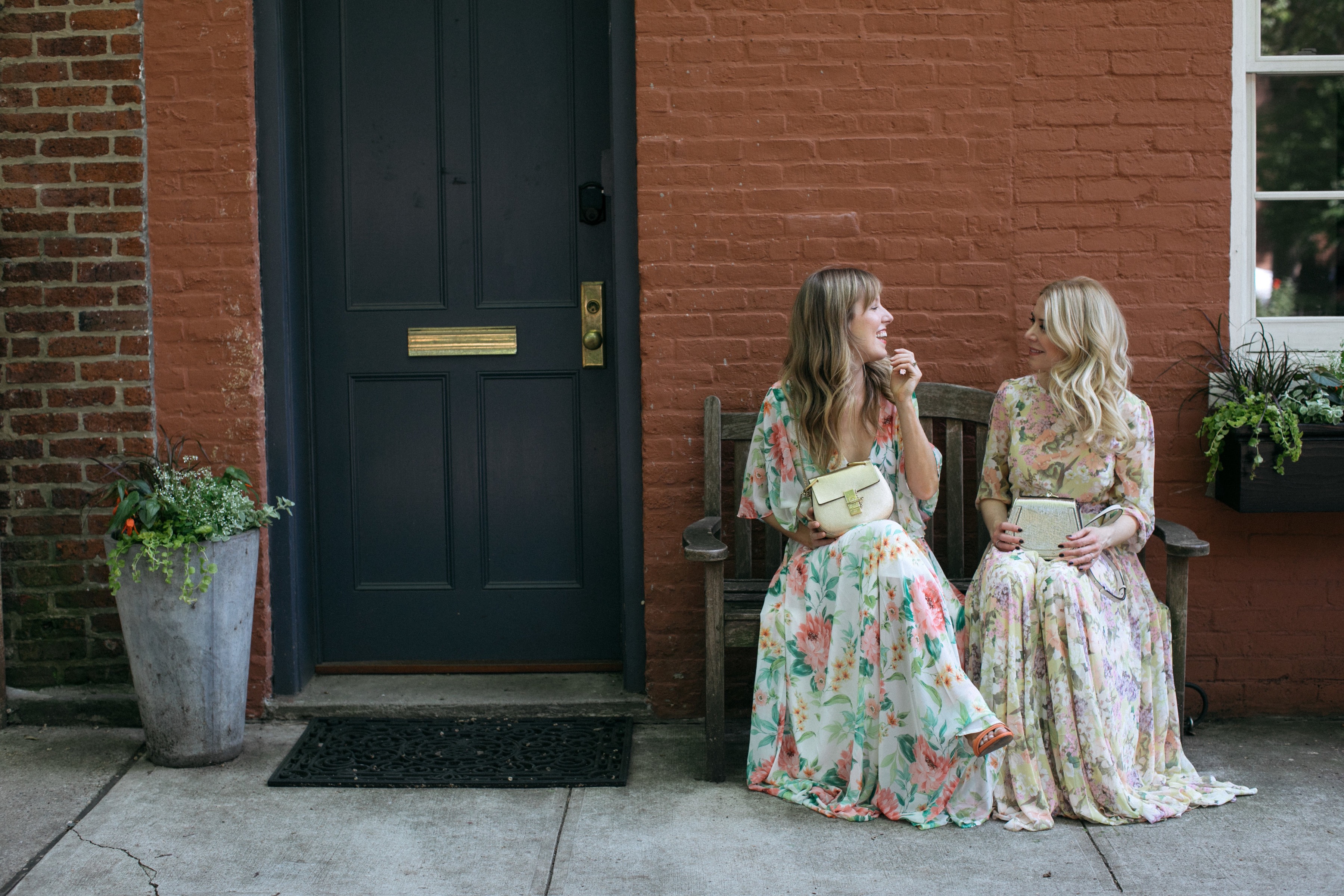 You can follow Liz on Instagram @thenewyorkstylist and check out her website here and her blog here.
Thanks for reading!
xxxx
Laura
Photos by Lydia Hudgens