Sweater: Ganni | Pants: Ganni | Boots: Balenciaga and here | Bag: Saint Laurent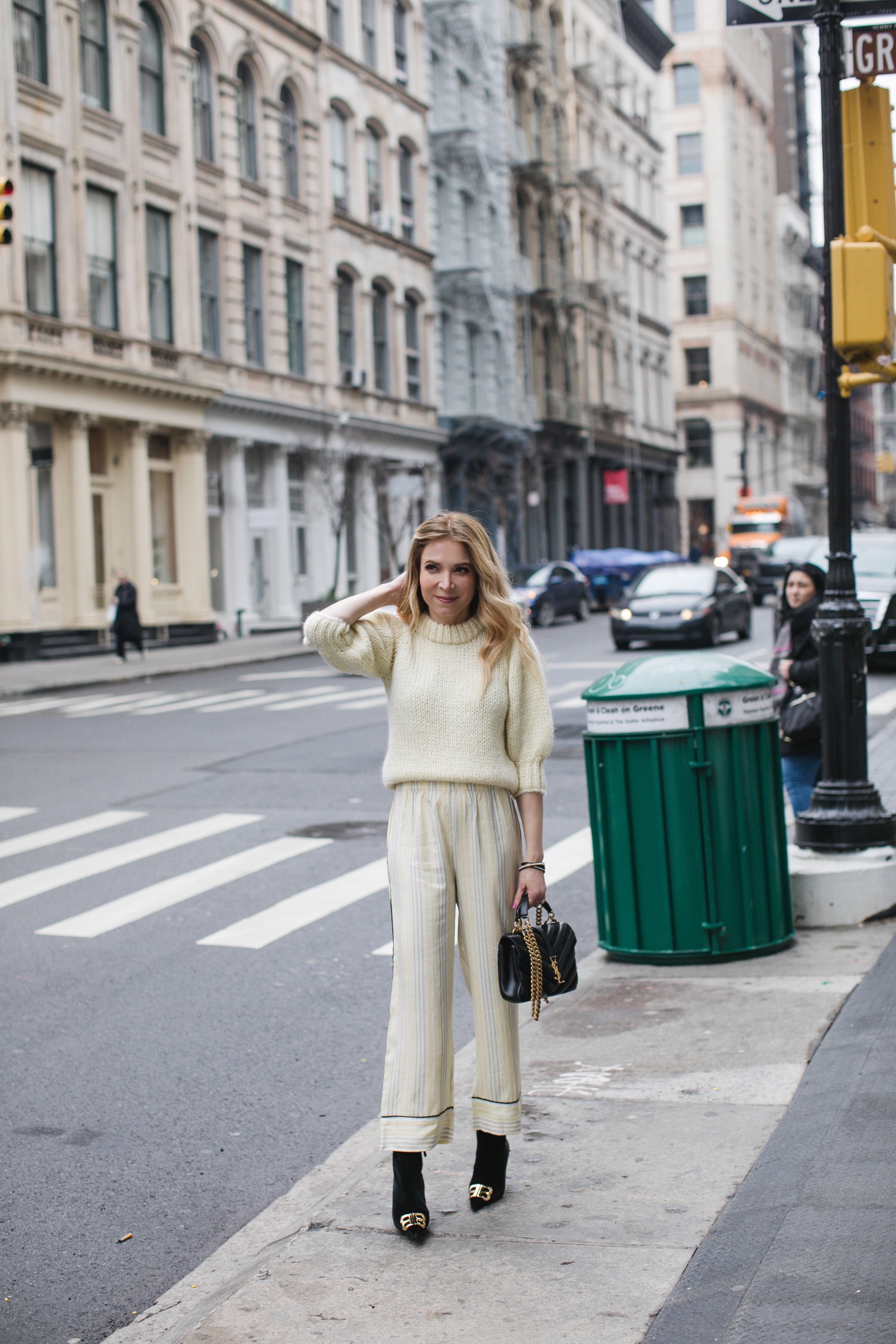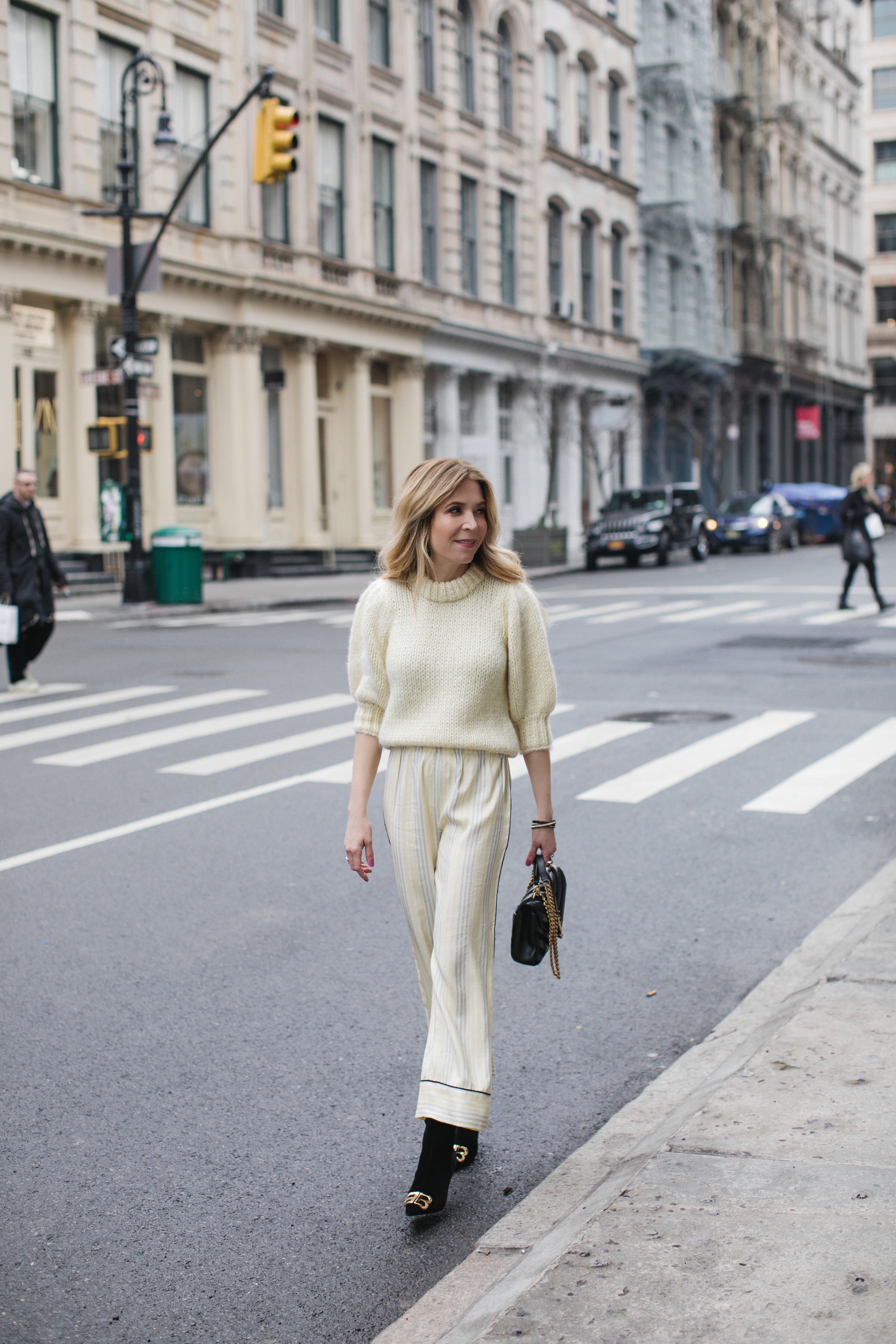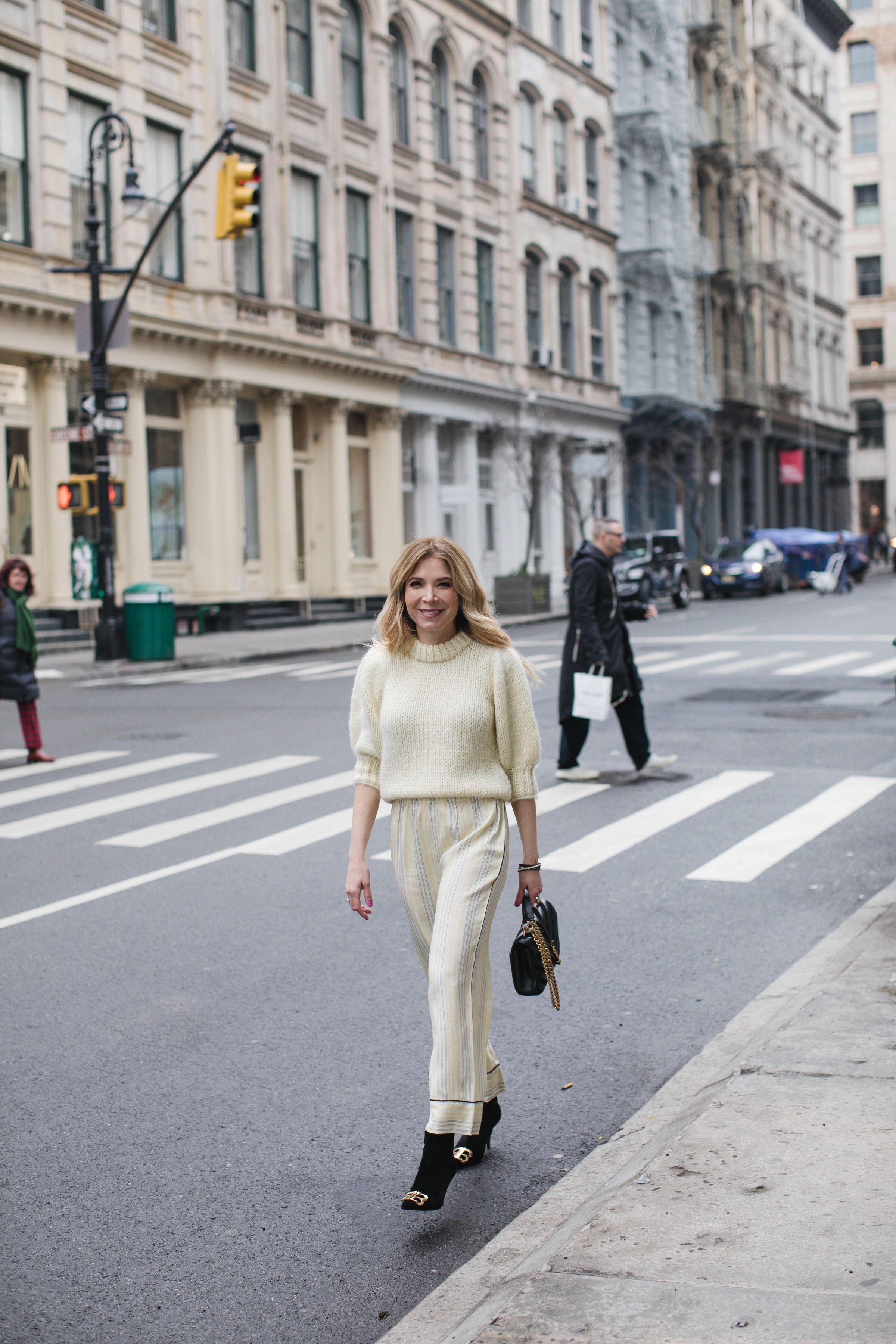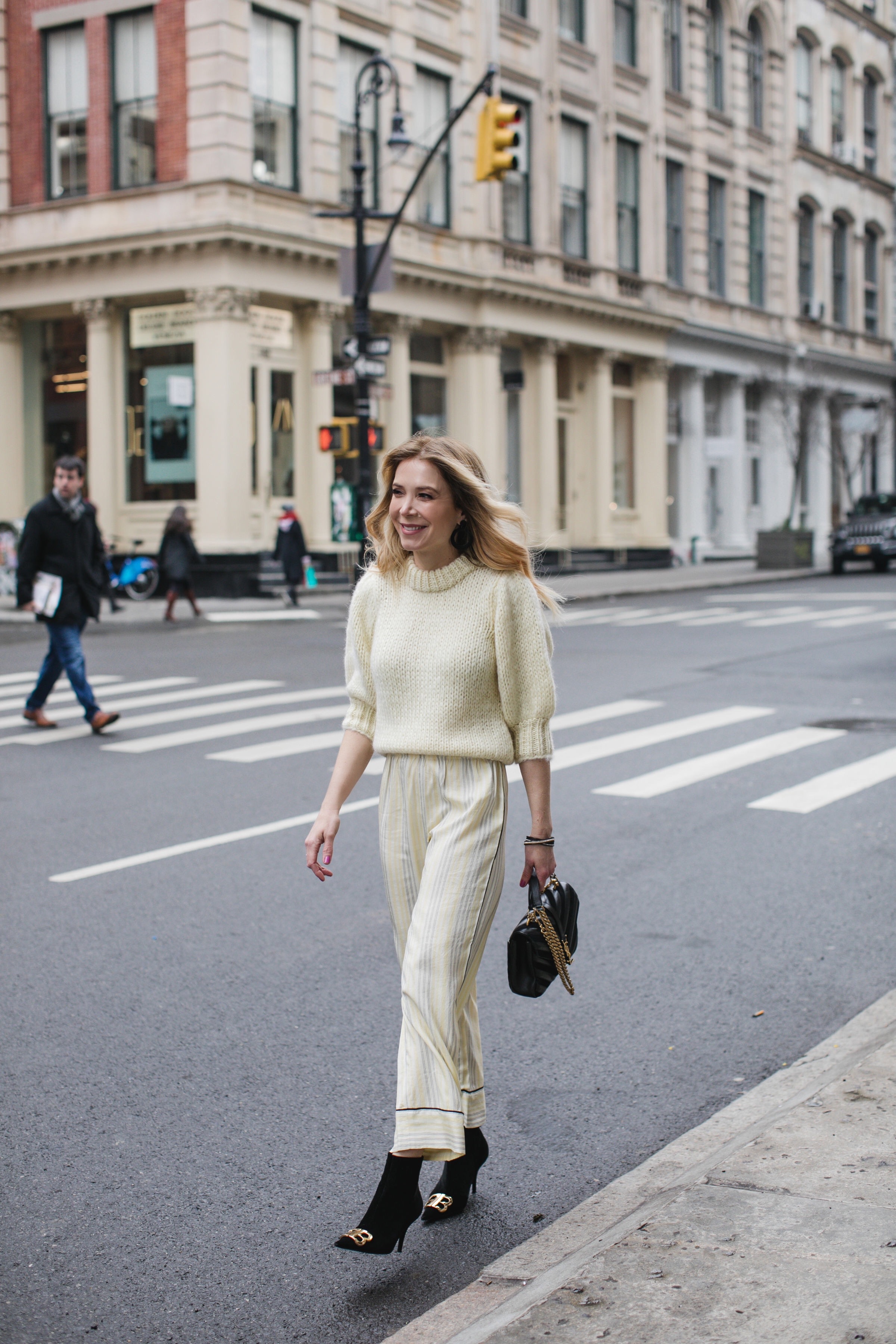 I always love a good sale and was so excited to find this outfit from one of my favorite brands, Ganni, on sale on Net-a-Porter at such a deep discount.  I already have this sweater in pink, and I love it.  There is something about the cropped fit and the puffed sleeves.  And these pants are made of silk, and marked down to less than $100 if you buy them on the UK Net-a-Porter site's link.
I often buy from the UK Net-a-Porter site, in fact I purchase from it more often than I do from their US site.  I commit total shopping arbitrage by checking both the US and the UK sites for the prices.  First I look at whatever I am shopping for on the US Net-a-Porter site.  Then I change over to their UK site (you go to the upper left hand corner and change country to United Kingdom) and look up the item on the UK site.  The prices will be totally different because they are in British pounds on the UK site and US Dollars on the US site.   Because the British pound is weak right now relative to the Dollar (its at about a 1.3 exchange rate when it is normally 1.6) many of the items on the UK site end up being less expensive being priced in pounds.  It is a great way to get big ticket items like bags and shoes at a pretty significant discount.  For example, I just bought this white Chloé C bag on the UK site.  It was GBP 1,425 which converted to US$1,690 (my credit card charged me US$1,690).  On the US site the bag is priced at $2,090 (see the link to the bag on the US site here).  So I saved about $400 buying it on the UK site.  Crazy, right?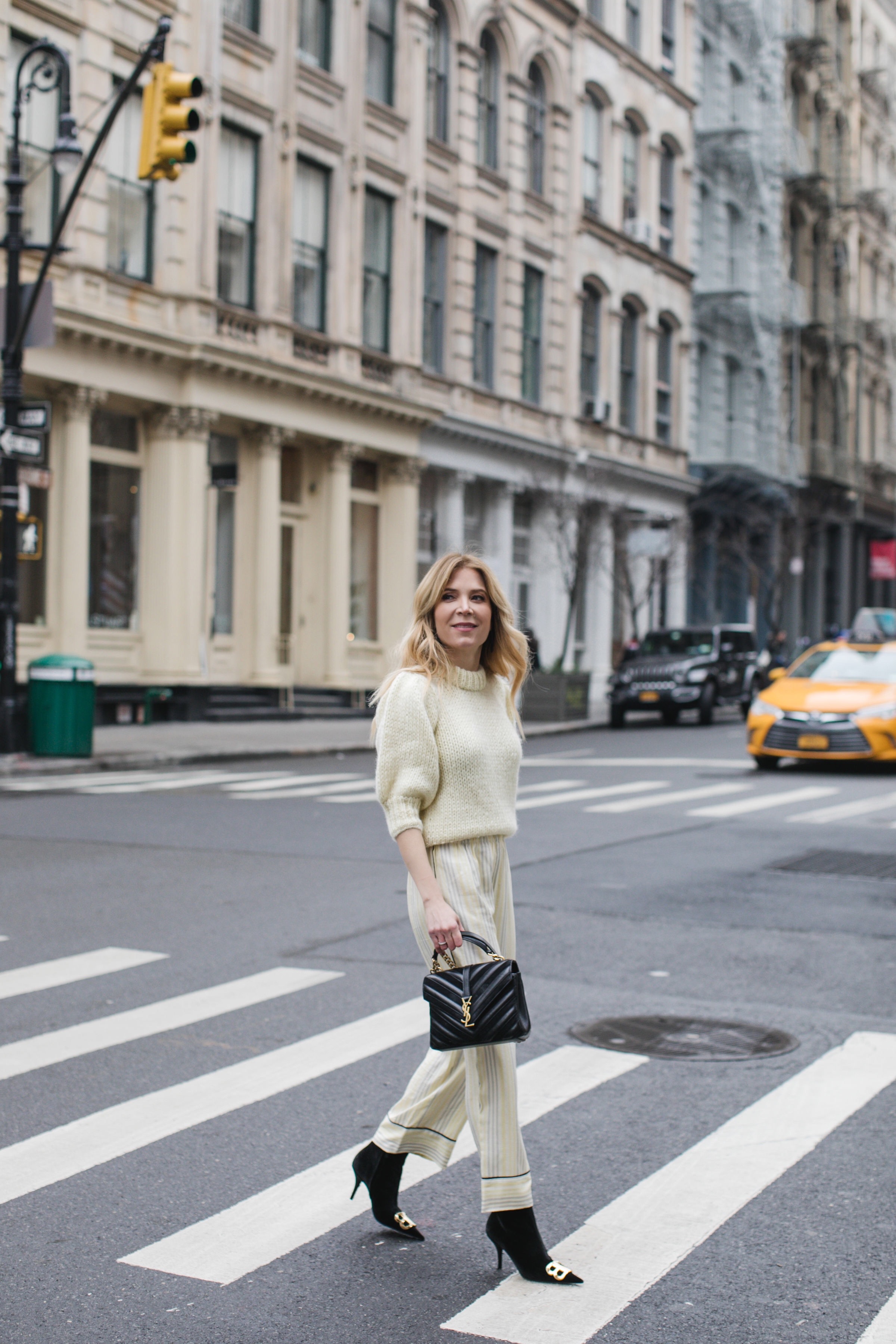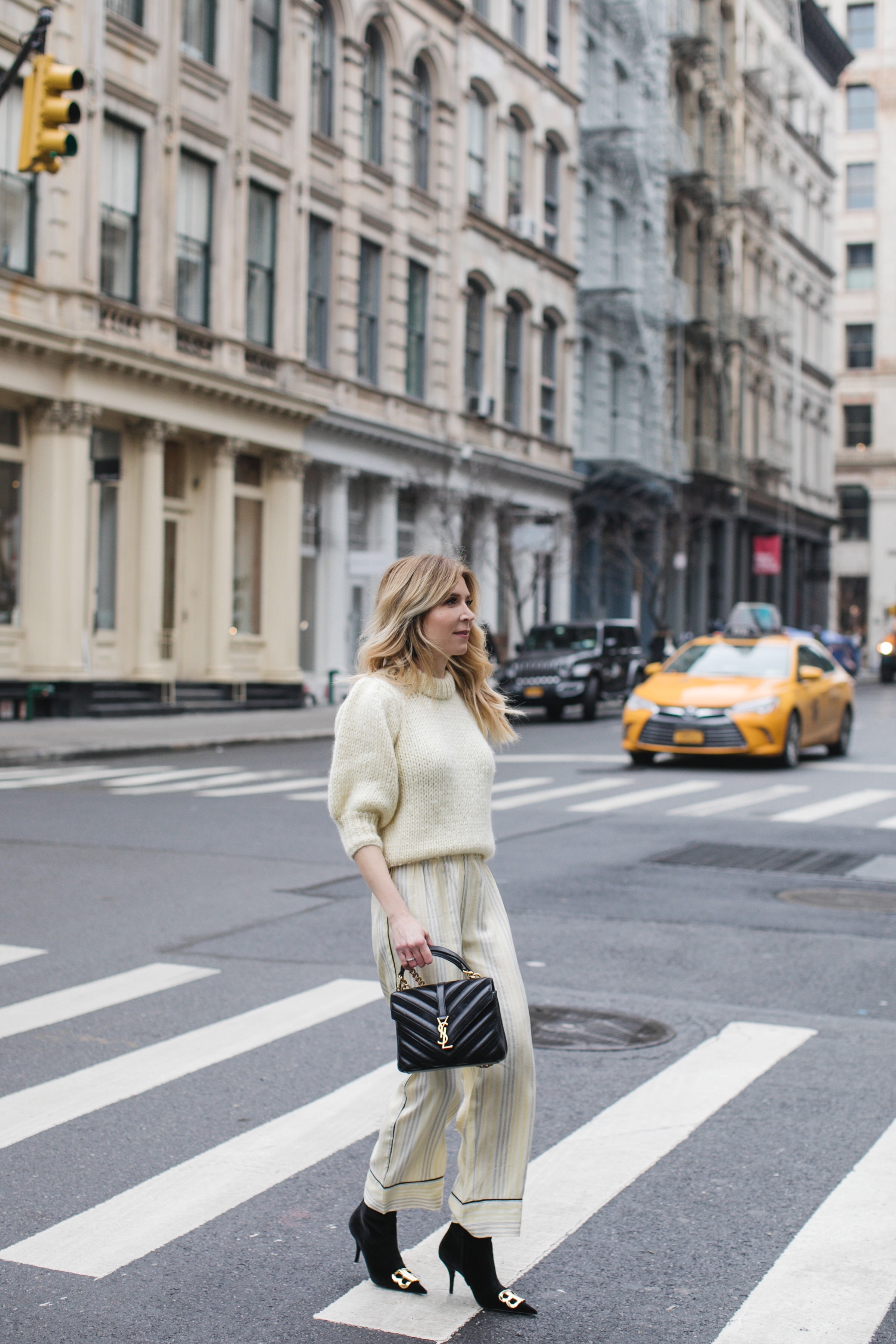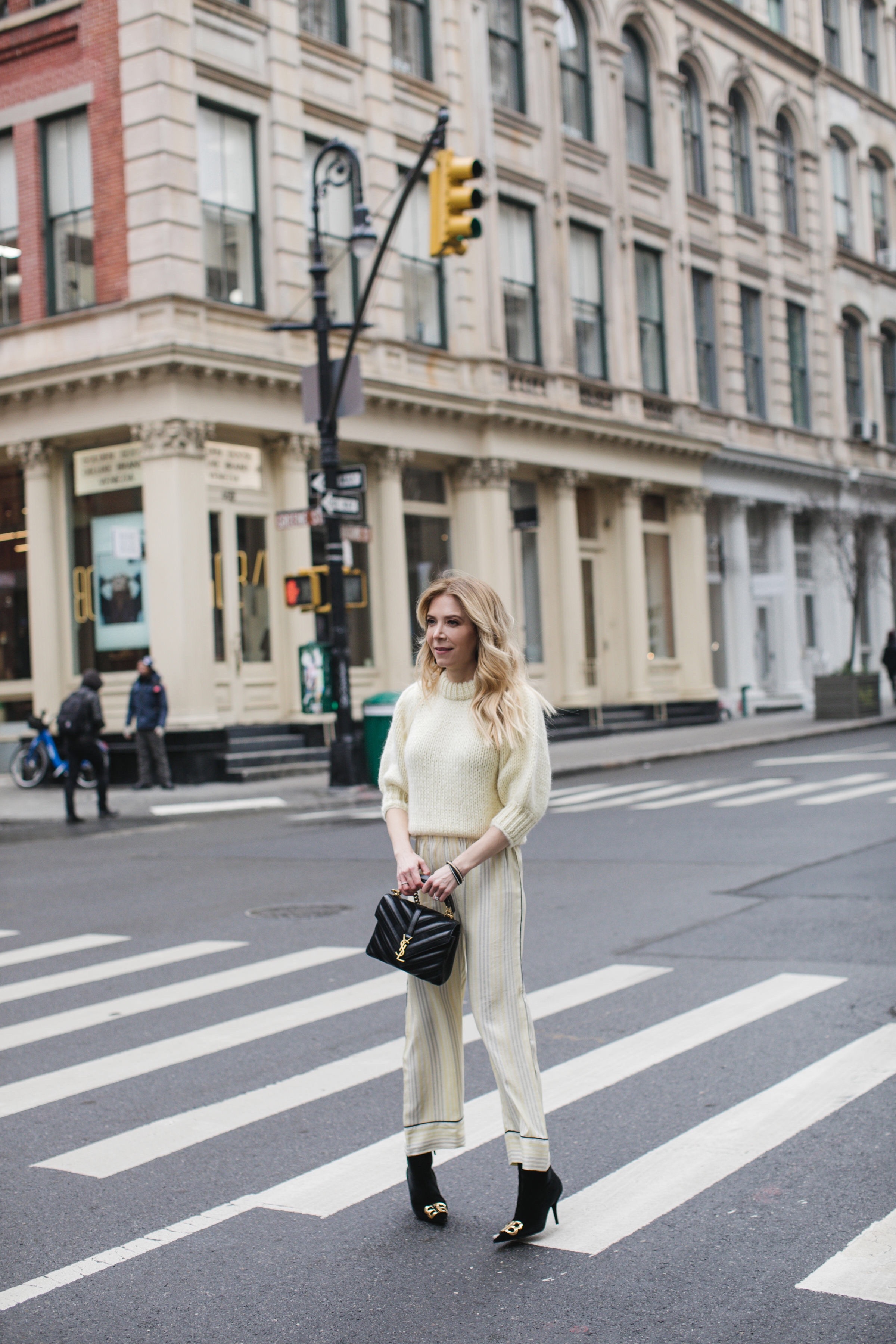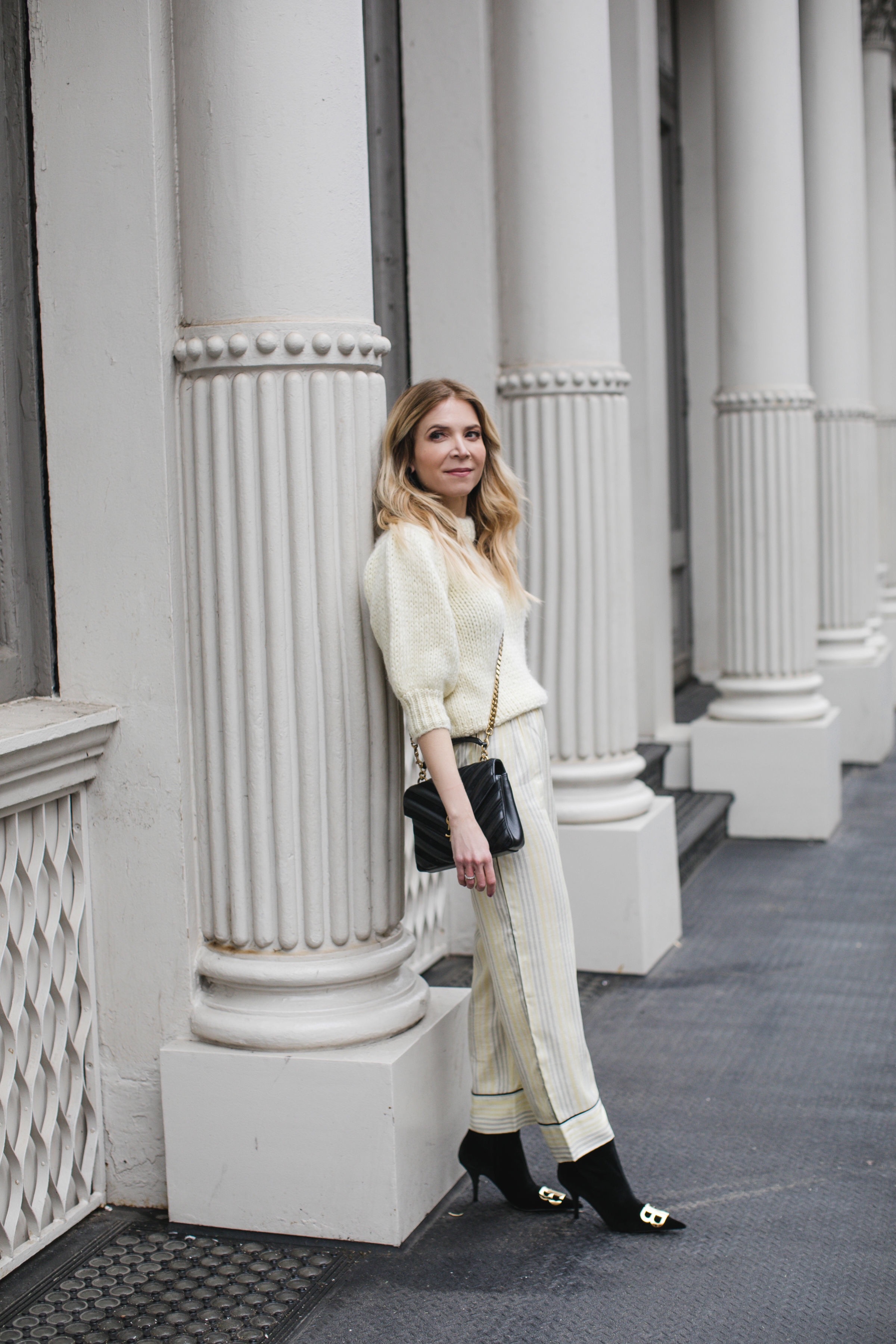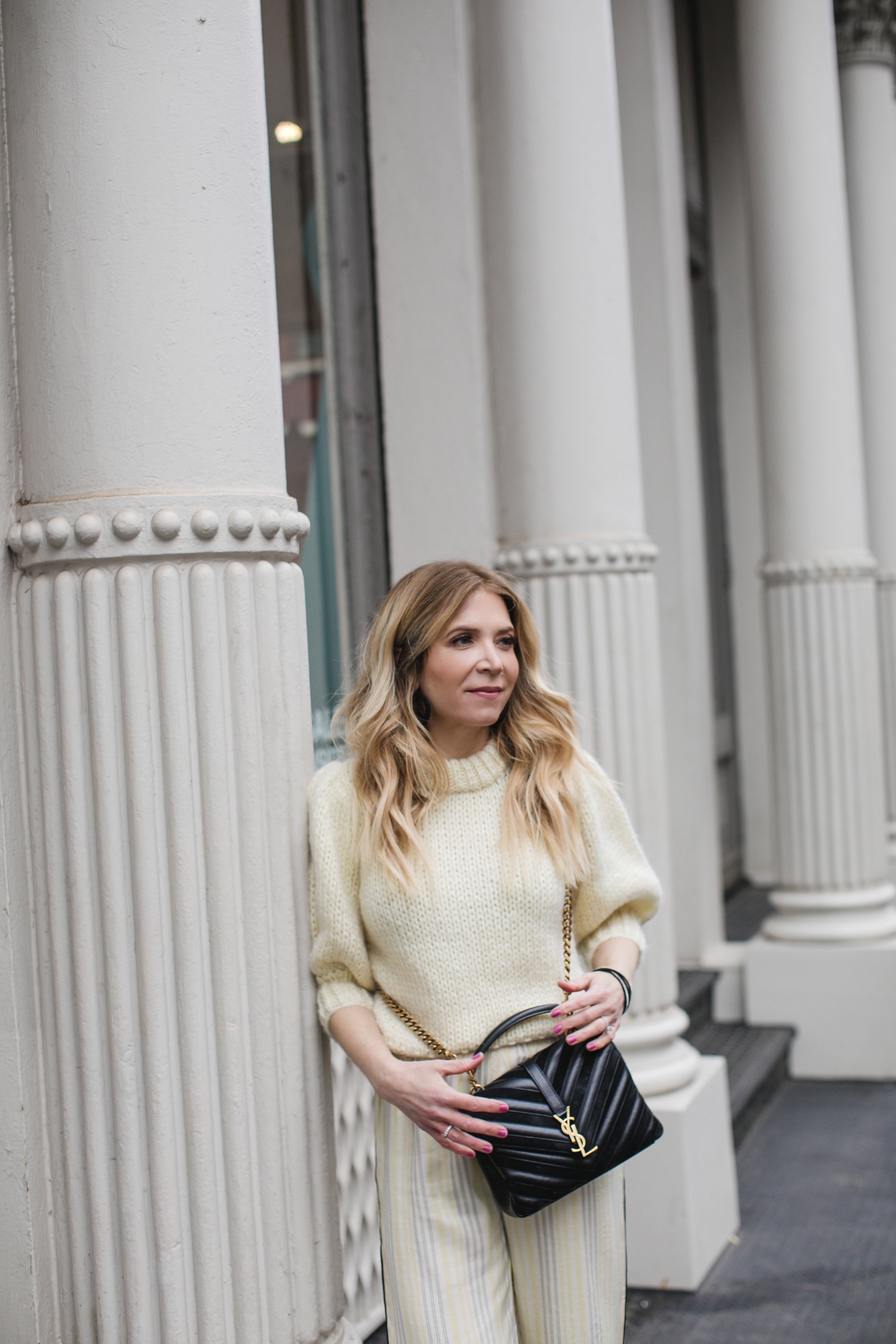 You may ask, are there customs duties or other issues?  Do I pay shipping? Does my US credit card work on the UK site when you buy in pounds?  Can I return back to the UK?  Well, the short answer is it is all good!  It is so easy!  First, the price you pay includes the customs duties.  Your credit card will convert the pound amount to the Dollar amount that will appear on your statement at the current exchange rate between the GBP and the US$.  Shipping is easy – Net-a-Porter's UK site will ship to your US address by DHL within 3-5 days.  If you are not happy, you can just return by DHL either scheduling a pickup or taking it to a location (I always do this just to make sure it gets sent off ok).
I do not really remember how I learned this trick, but I have been committing this "shopping arbitrage" on Net-a-Porter since we moved to New York from London seven years ago.  I end up getting my expensive shoes and purses for 30-40% less – I promise you!  Check it out for yourself to see. I actually hope Net-a-Porter does not change their policy of shipping internationally from the UK site anytime soon!
So that's it from me for today!  I hope this helps anyone thinking of buying a designer item in the near future. Thank you for reading!
xxxxxx
Laura
Photos by Lydia Hudgens