Tunic: Zara | Boots: Zara (old) (similar here for only $28!) | Bag: Saint Laurent | Sunglasses: Celine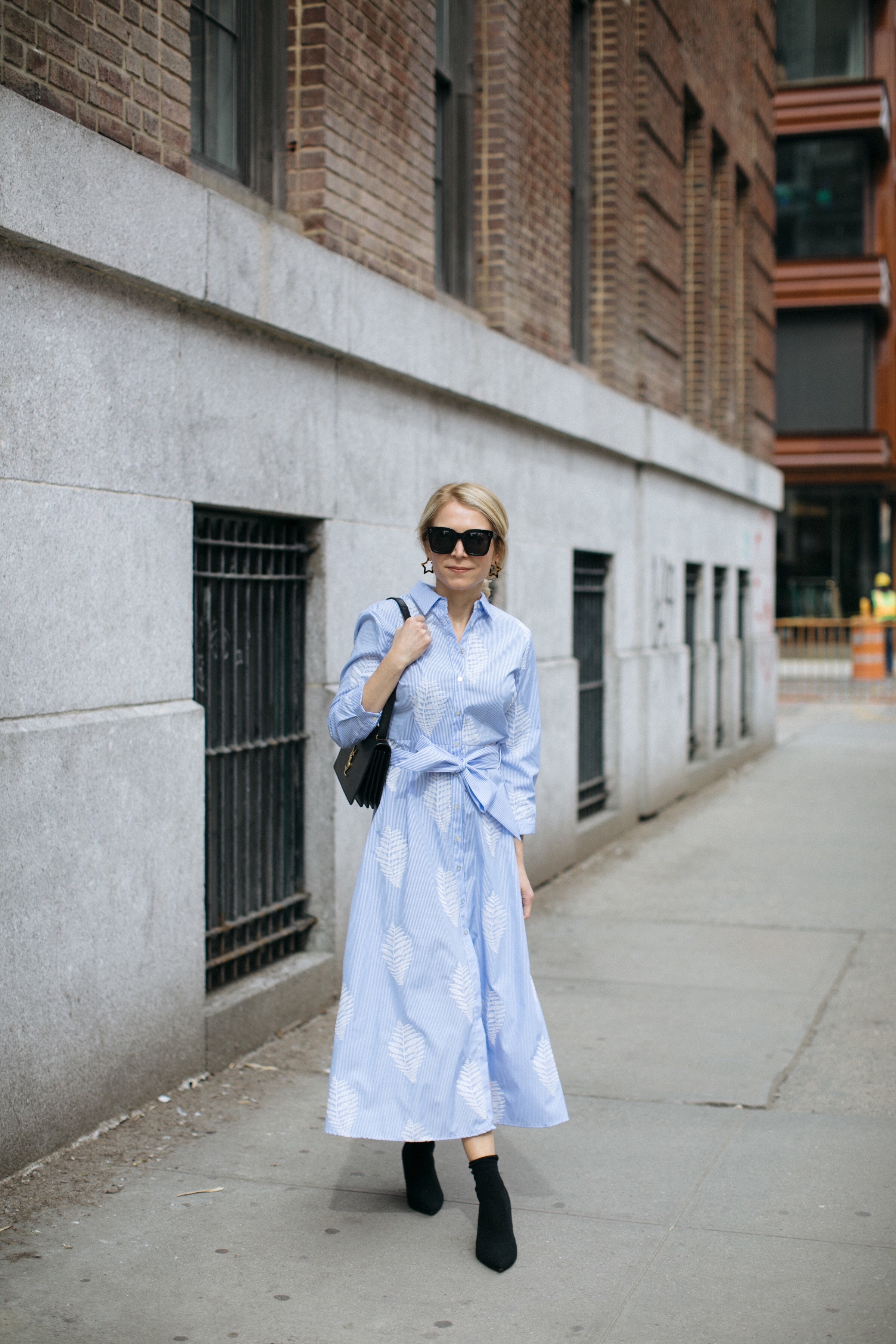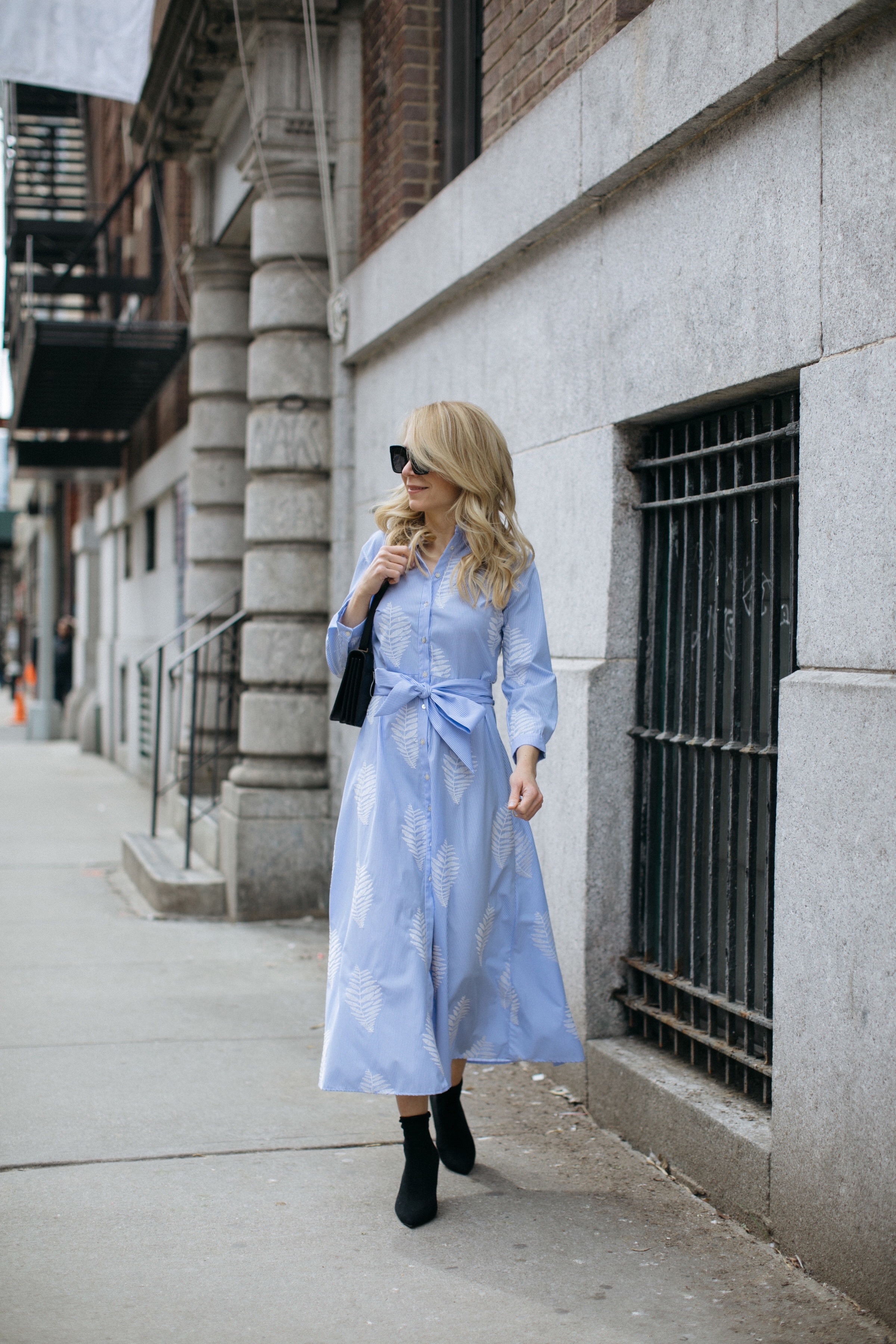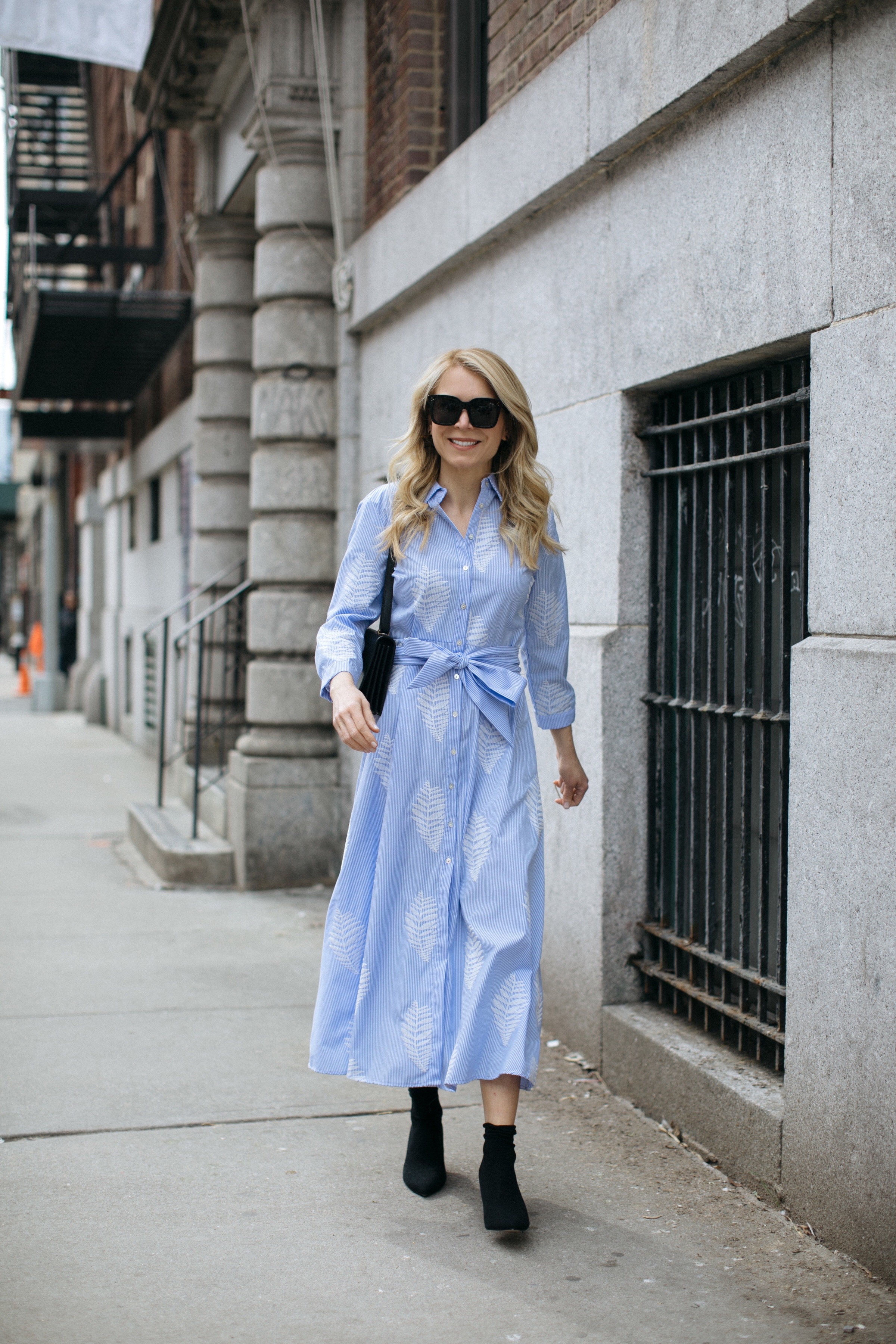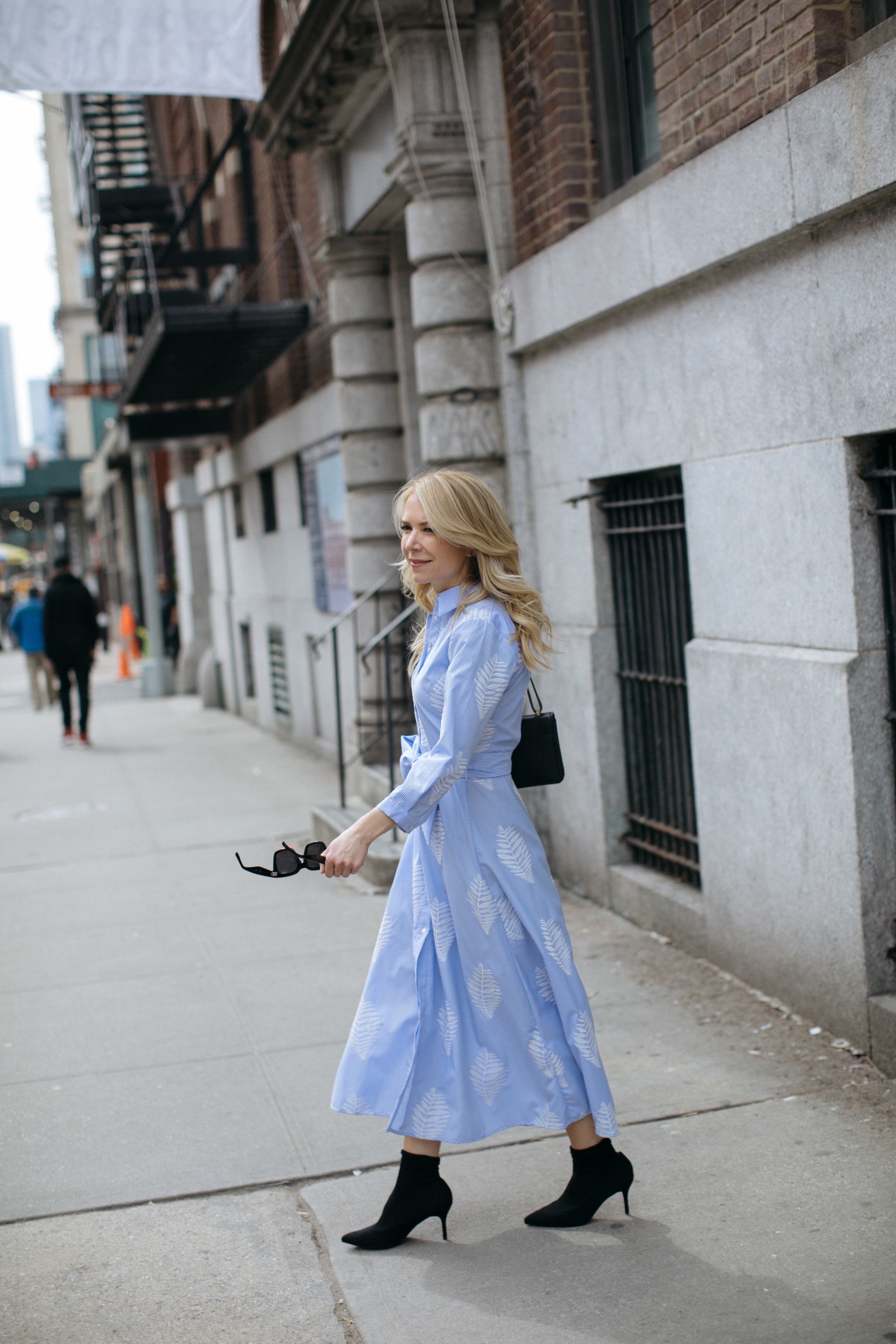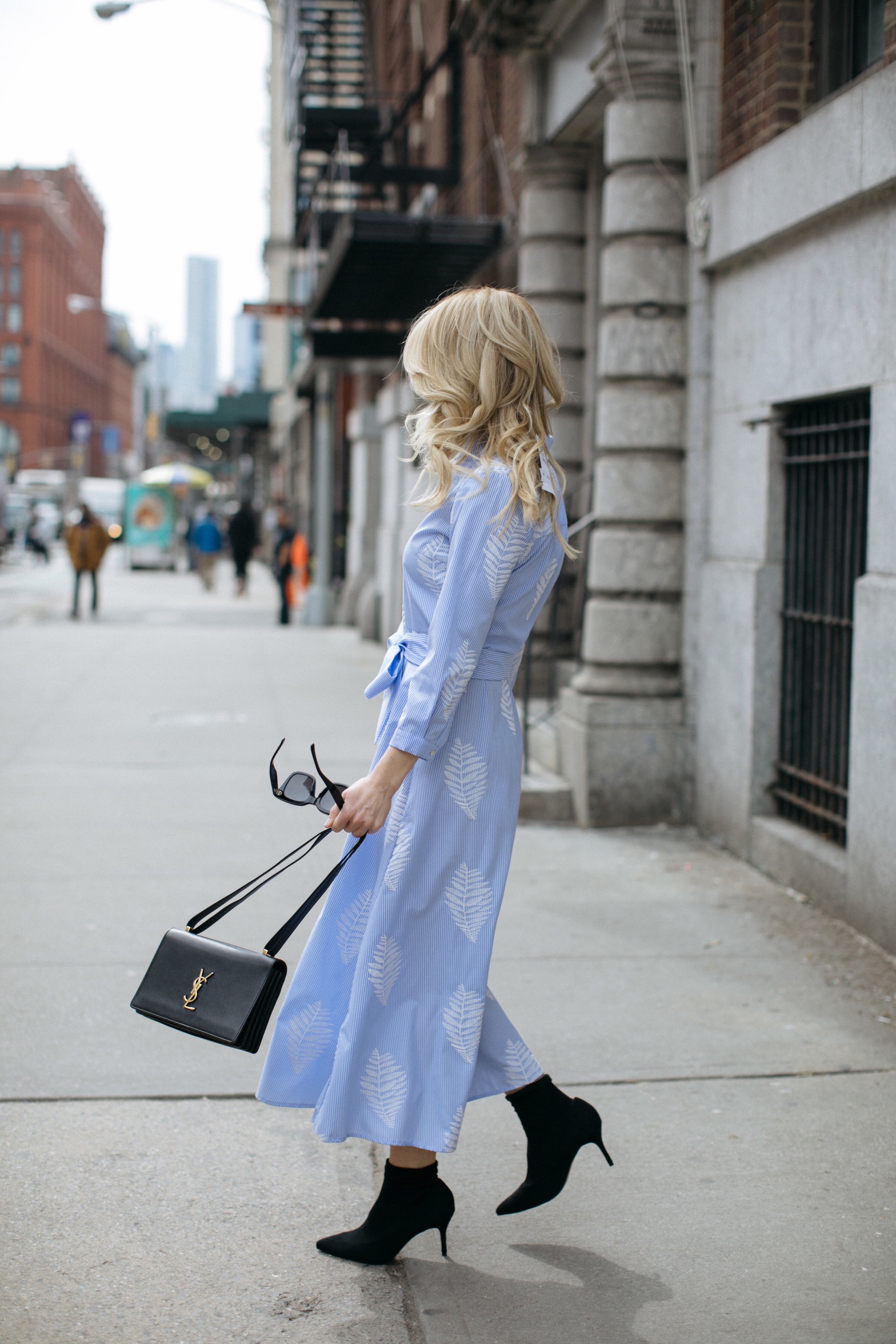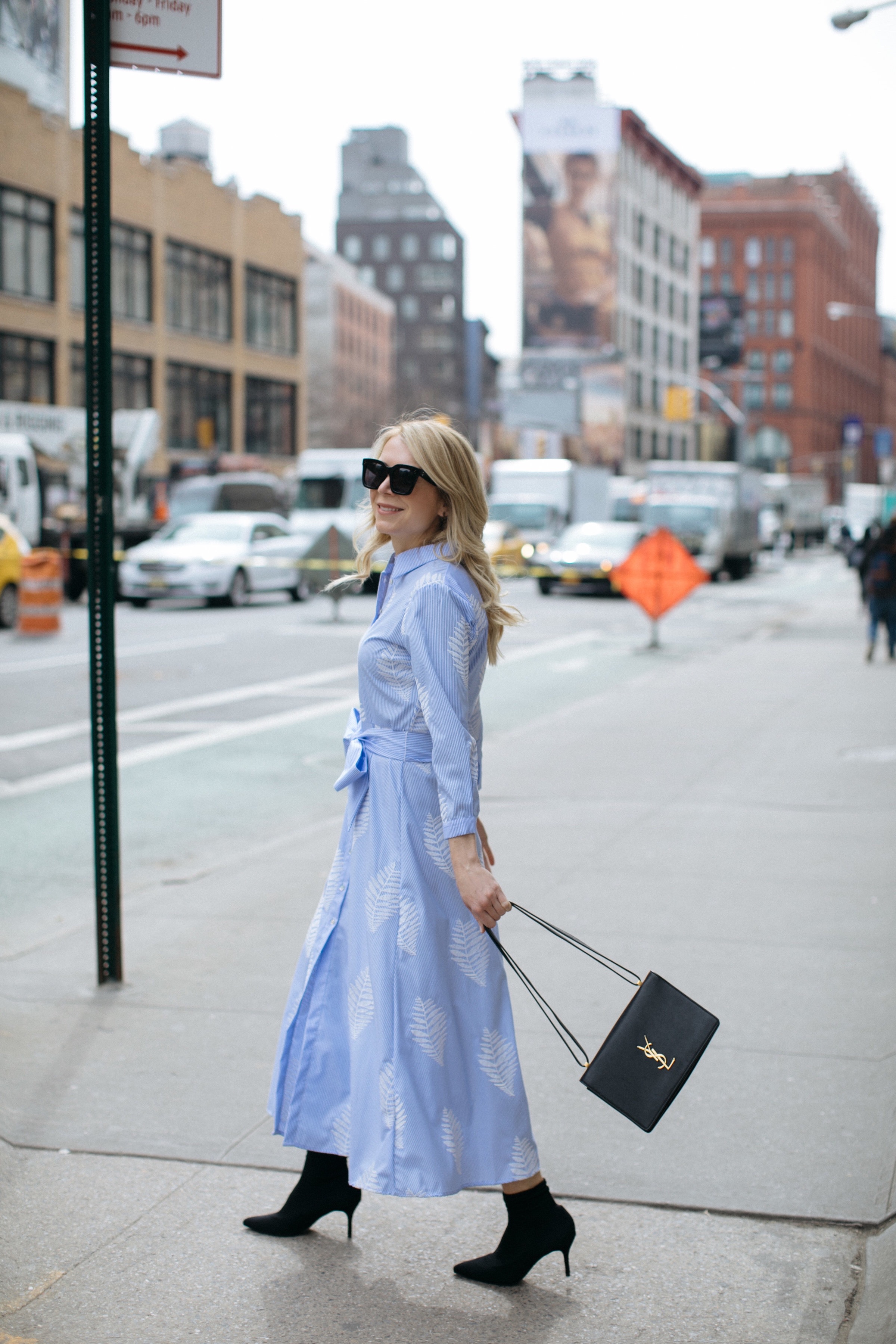 I have done so much shopping for my blog at Zara lately.  Every week I have to find new clothes to wear for my blog, so I often go to Zara because it is so easy to find immediate gratification – such cute things all the time.  If I have something to go to, or just need a pick me up, I literally only have to go into a Zara and I will find something to wear.  It is scary.  Does anyone else have this problem?  Sometimes I buy loads of stuff and just try it on at home because the changing rooms make me insane.  Zara are really easygoing about returns as long as you have your receipt and are within 30 days of when you buy, and for this blog, I am literally in there EVERY week so I am always returning and buying again.
The number of Zara outfits I have been posting lately has got me thinking – there are really only three main types of shoppers!  I may be wrong, but to me, shoppers fall into these three main categories:
The practical, capsule wardrobe girl:
This is the person that only buys things she "needs".  My mom is like this.  She owns like 2 pairs of jeans, 2-3 pairs of shorts, 5 short sleeved tops, 5 sweaters, and 2 coats.  And like 4 pairs of shoes plus her sneakers.  If she already has a long sleeved green top in her closet, she might go into Nordstrom and fall in love with the most beautiful, amazing green blouse with ruffles and long sleeves, that to me looks totally different to the one she owns, but she will look at me and say:  "I already have a long sleeved green top, I don't need this one!"  It drives me insane, but she does not spend very much money on clothes and admittedly she always looks very coordinated.  I have been hearing so much over the past year or so about these "capsule wardrobes".  I really admire people that can manage to have one, like my mom.  I was telling my friend Michele this and she said, "don't kid yourself you could never do that" and it is so true.  If I like something, I don't care how it fits in to my wardrobe even if it is impractical.  I will buy it and I will wear it.
The "quality over quantity" type of girl:
The other type of shopper is the one who only buys like 3 new things every season, but they are all top quality – for example, I have a mom friend here in NYC and every season she buys only 4-5 designer pieces – like a Chloe dress, an Isabel Marant outift, and maybe a couple things from Gucci or Zimmermann.  Then she is finished until the next season!  She probably spends the same or less than I do on clothes, but her wardrobe is almost totally designer because she keeps her clothing longer, and builds on it with additional designer pieces every few months.  I also could never do this, although I admire it. I love fast fashion too much and I get so sick of wearing the same clothes.
The impulsive, repeat offender type of shopper:
Ok, this is me.  I love shopping and I get so excited when I get a new outfit, whether it is from Zara and cost $40, or if it is from Isabel Marant and cost $800.  It is better for me to buy my clothing at less expensive stores because I am a repeat offender.  I love fast fashion and the immediate gratification of new clothes.  It is dangerous though because sometimes I get on a roll buying expensive things too, and I really have to watch it.  I am not practical, and my head is easily turned by a bright colorful ruffled dress or a new pair of shoes especially if they are pointy toed with a bow or sparkles on them.  At least I realize this about myself and I do try to keep it in check.  But the struggle is real!
What kind of shopper are you?  Do you fit into any of these categories?  Please comment here or on my Instagram!  I LOVE HEARING FROM YOU!!!!
Thanks for reading!
xxxxx
Laura