Dress: Chicwish | Bag: Staud | Shoes: Zara (similar here)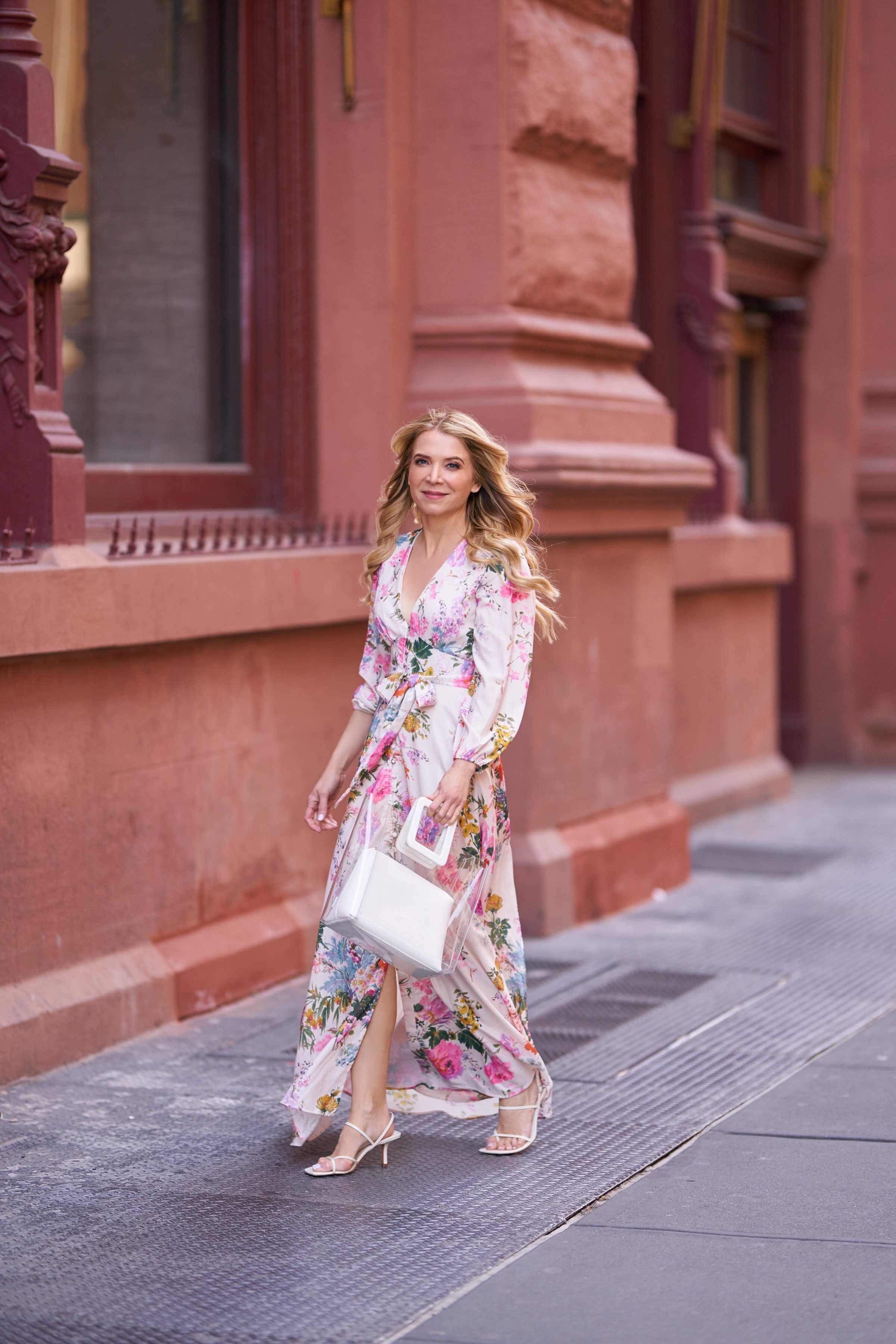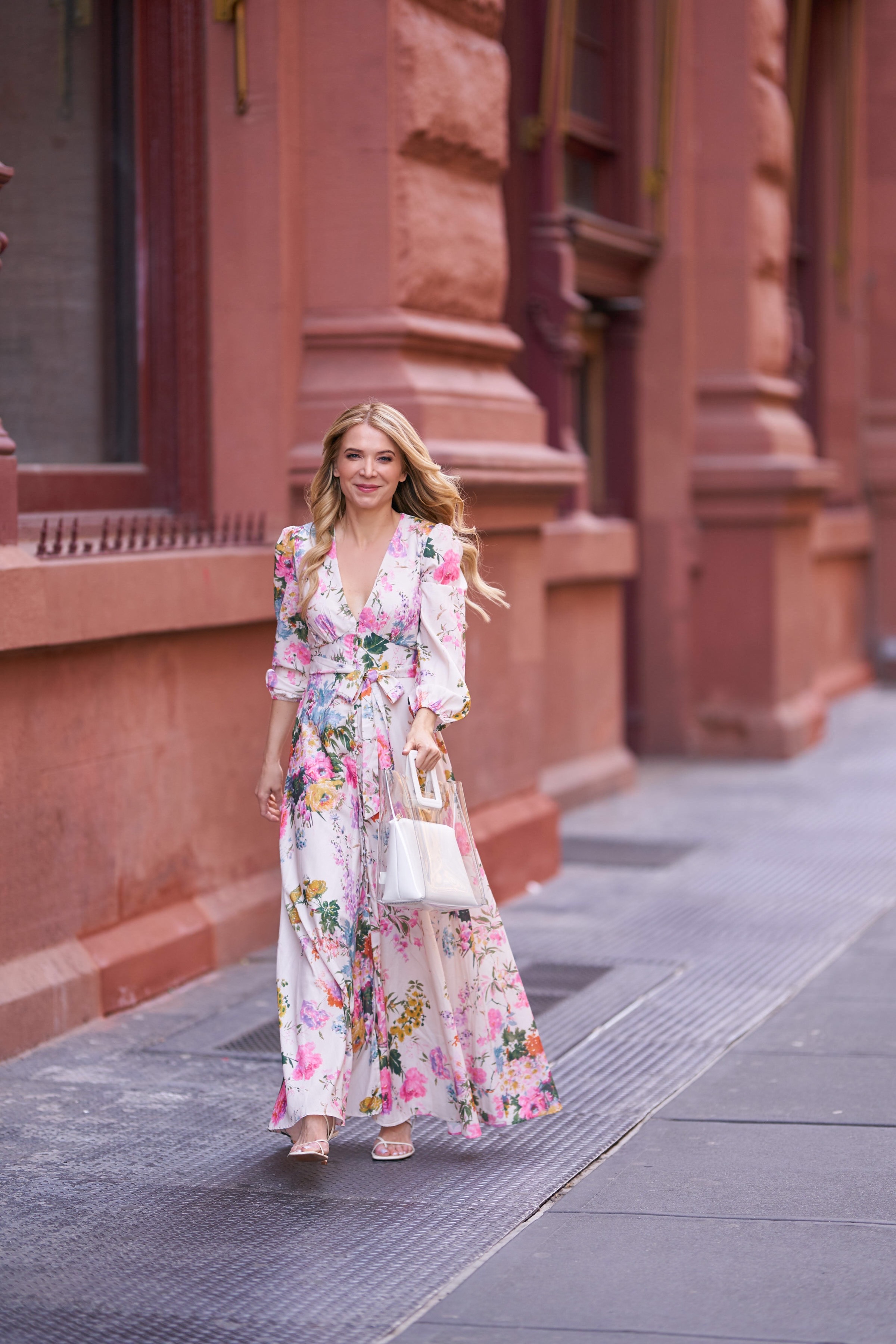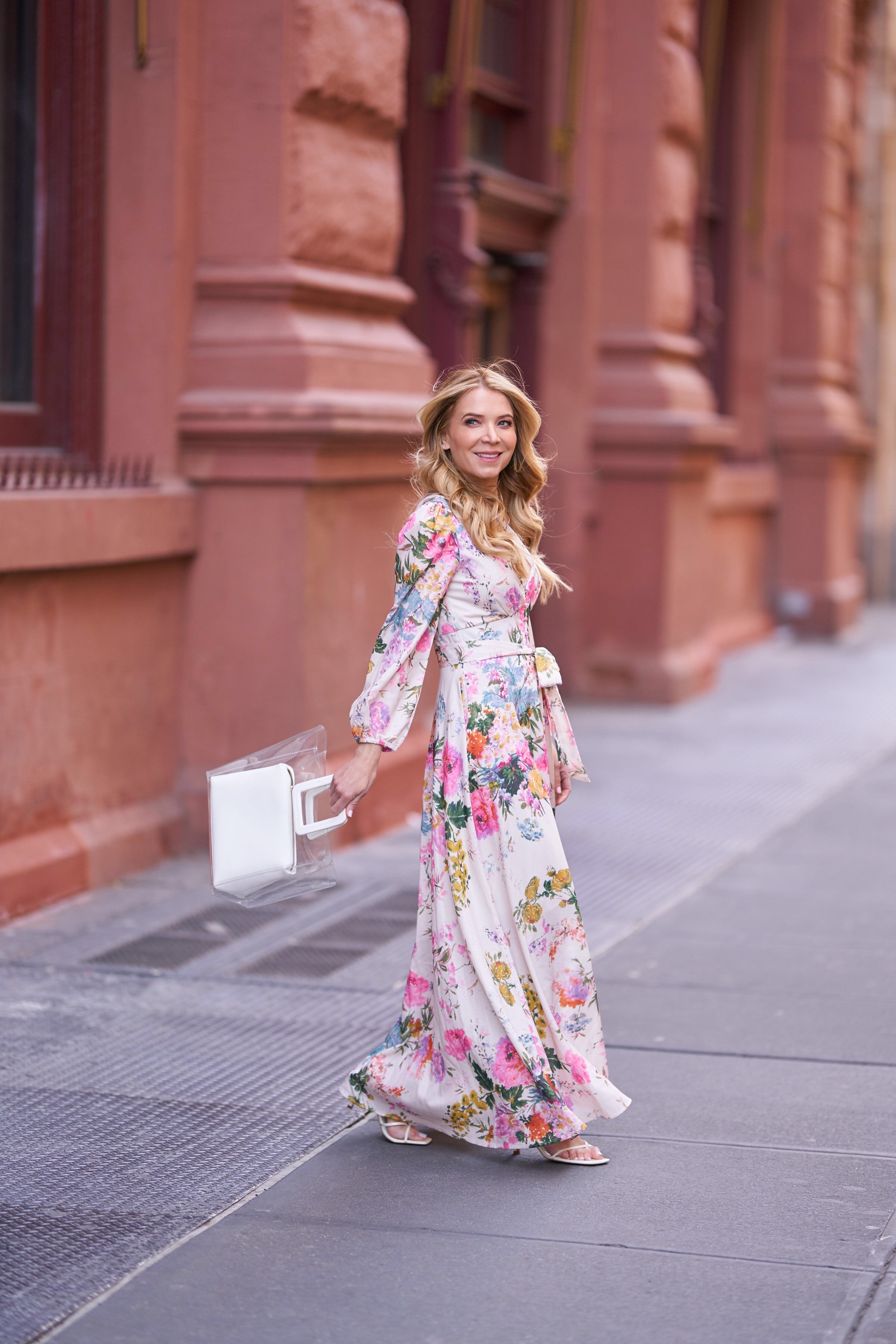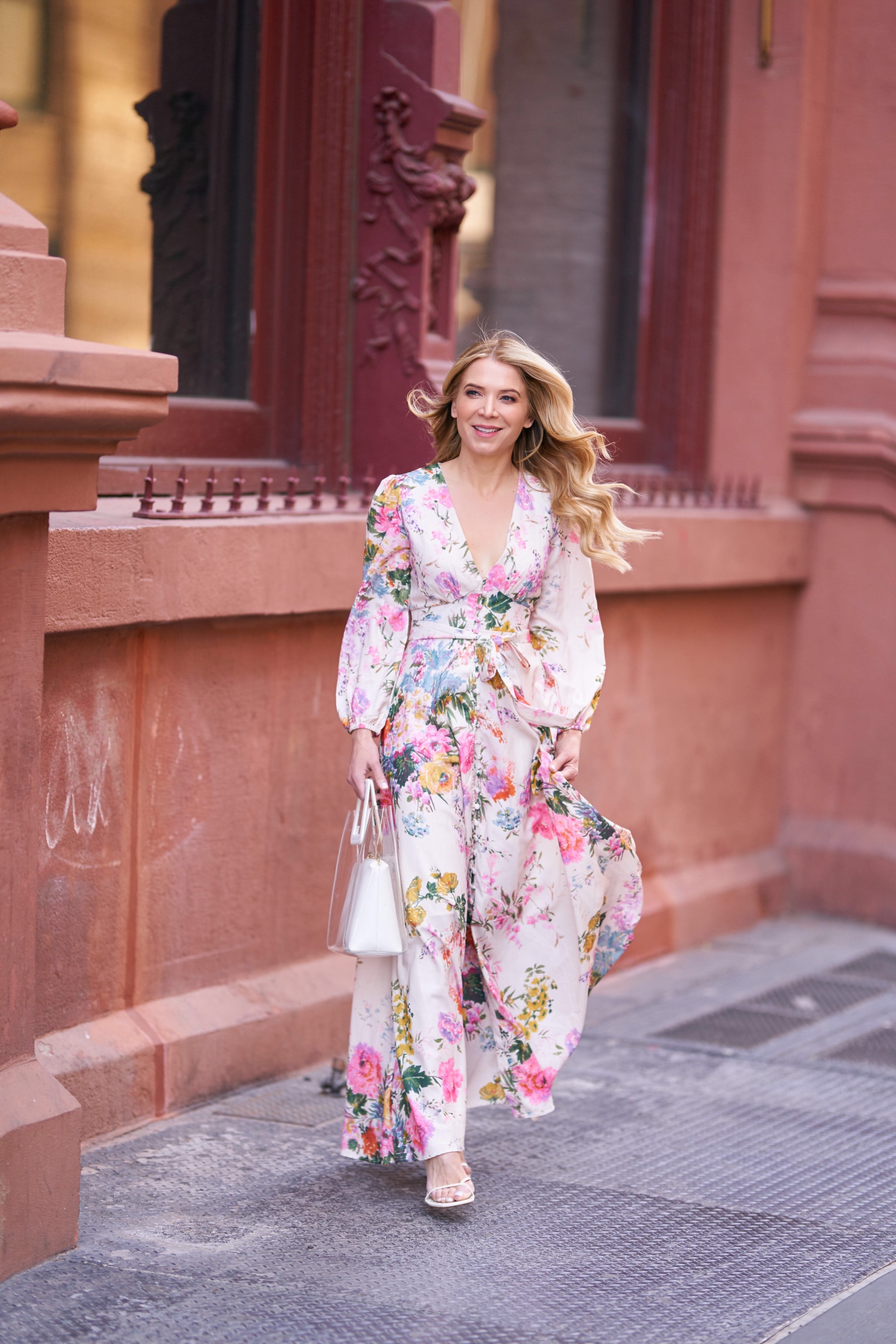 This floral maxi is one of the prettiest dresses I own!
Chicwish has done it again!  This floral maxi is one of the most beautiful dresses I own, and honestly just as pretty and well made as my Zimmermann dresses (like the one I wore in this post).  It is made from a very substantial cotton linen fabric so it's lightweight and breathable.  It has a great fit.  And for under $80, it is a steal!  I love the long floaty skirt, and the beautiful pink multicolored floral print.  It zips up the back, with a sturdy zipper that won't break (there is nothing worse when you love the dress but the zip is poor quality).  The trim detailing is intricate and beautiful – overall the dress looks much more pricey than it is.  I am wearing an XS, and normally I can be a small in dresses, so it might run a little big sizing wise.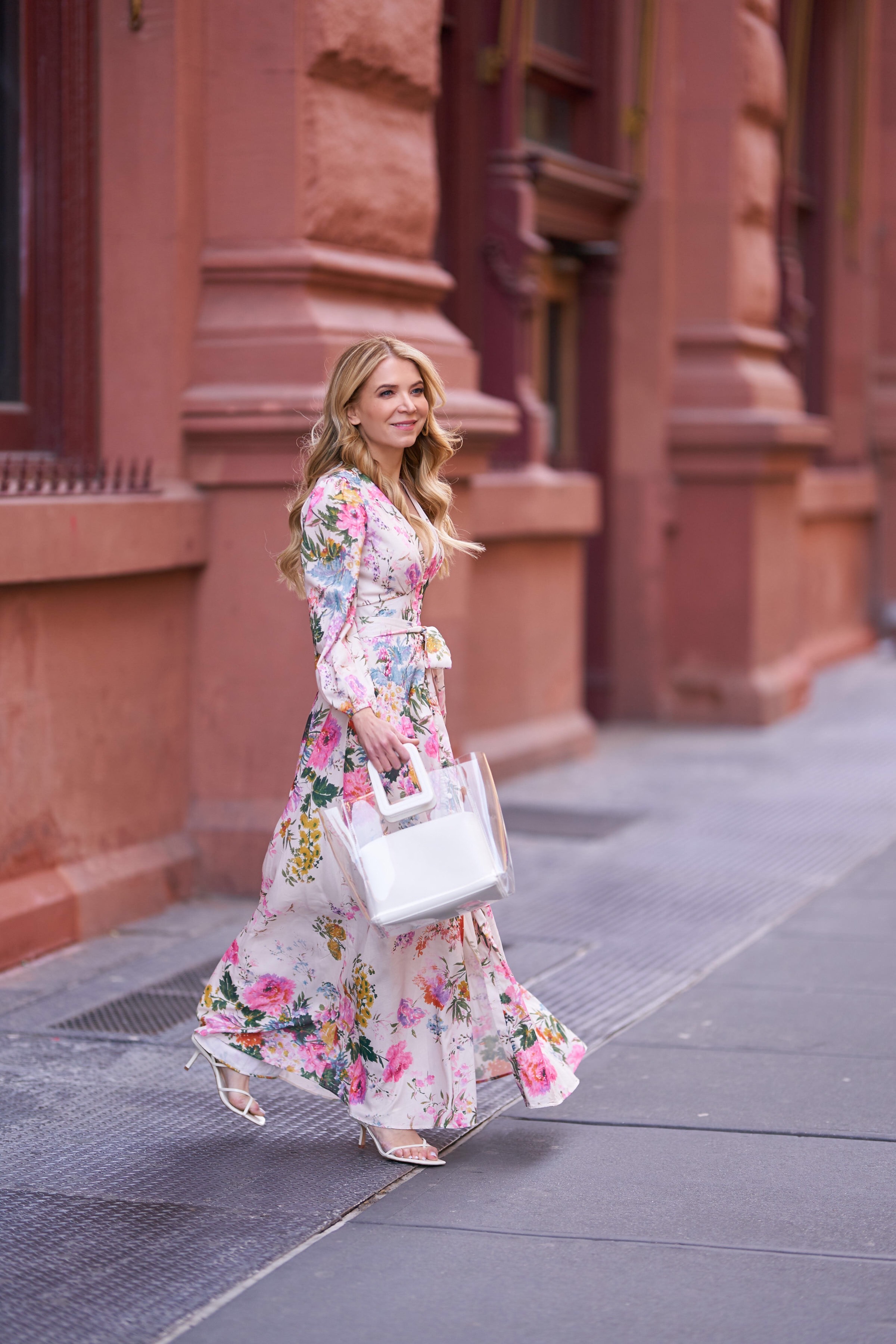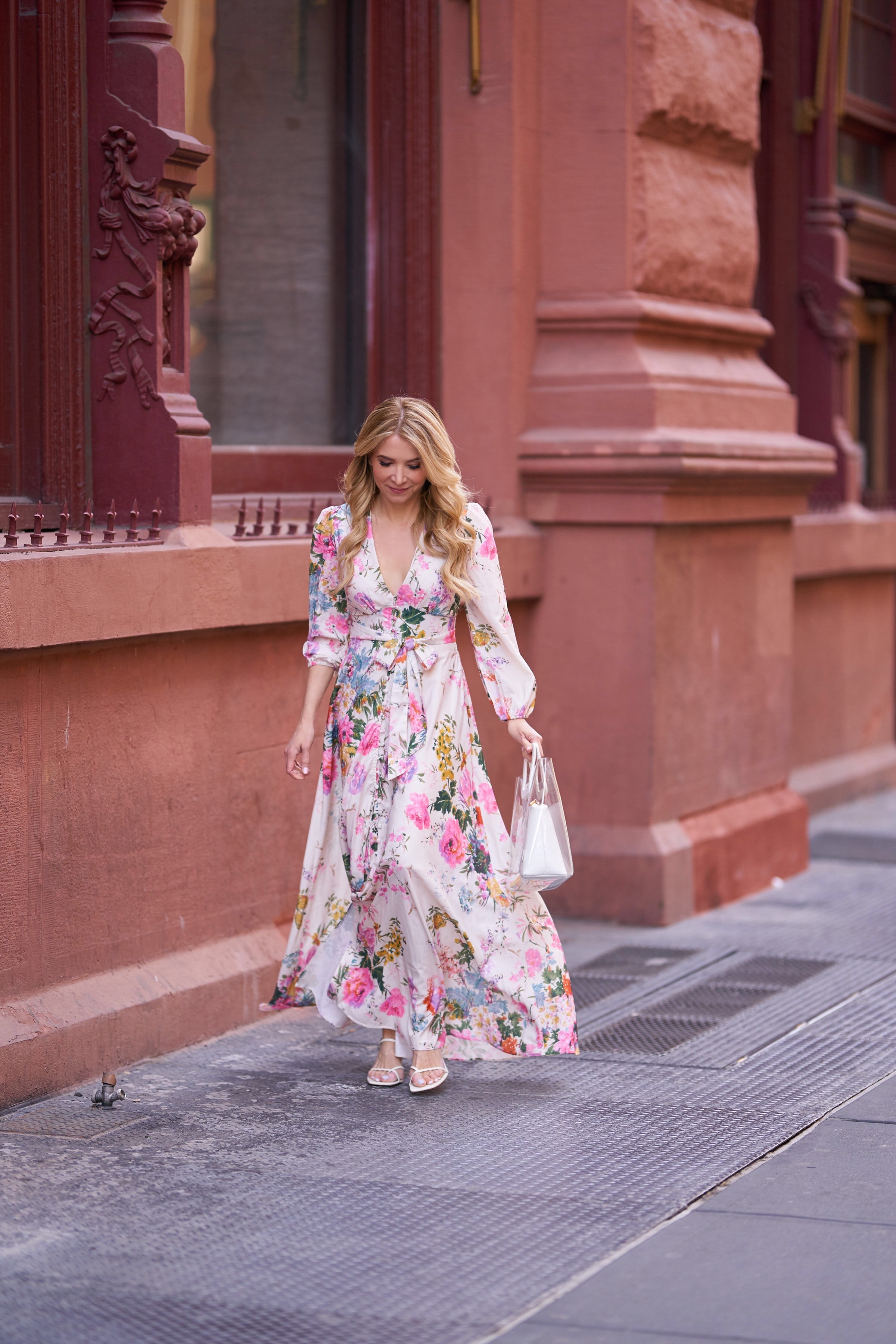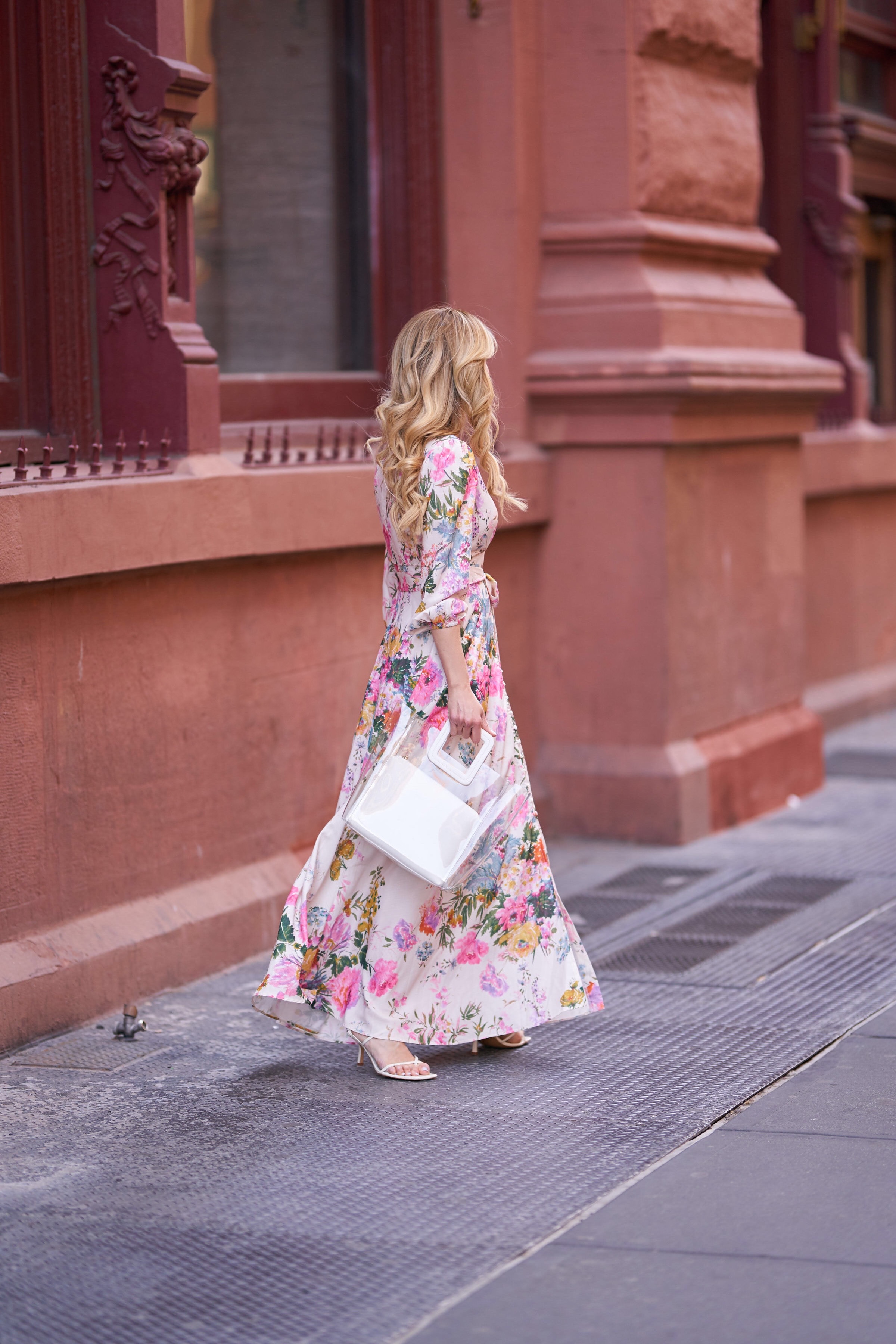 With Chicwish you get the Zimmermann and Innika Choo looks for a tenth of the price
I've been shopping for dresses, skirts and blouses at Chicwish for a long time.  But this season I feel like they have really outdone themselves.  I was gifted the maxi dress I am wearing in these photos, but I have just ordered with my own money this romper that looks so much like this Zimmermann romper.  The Zimmermann one is $695 and the Chicwish one is $65.  I also have just ordered this beach dress that looks so much like the Innika Choo dresses I love for beach holidays.  Innika Choo dresses run in the $400-$500 range, but the Chicwish dress is $69!  You are getting the same look of both Zimmermann and Innika Choo for much less with Chicwish.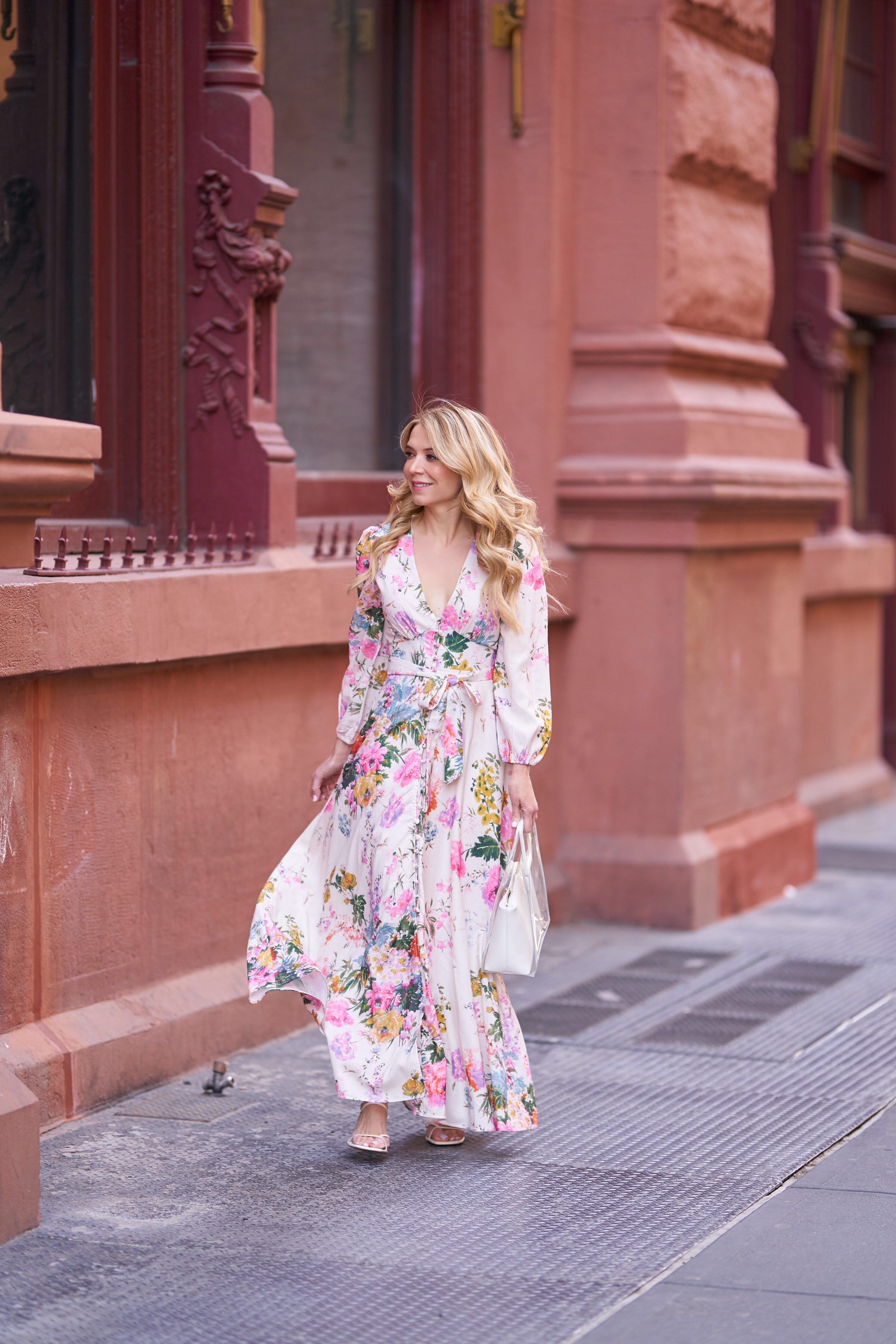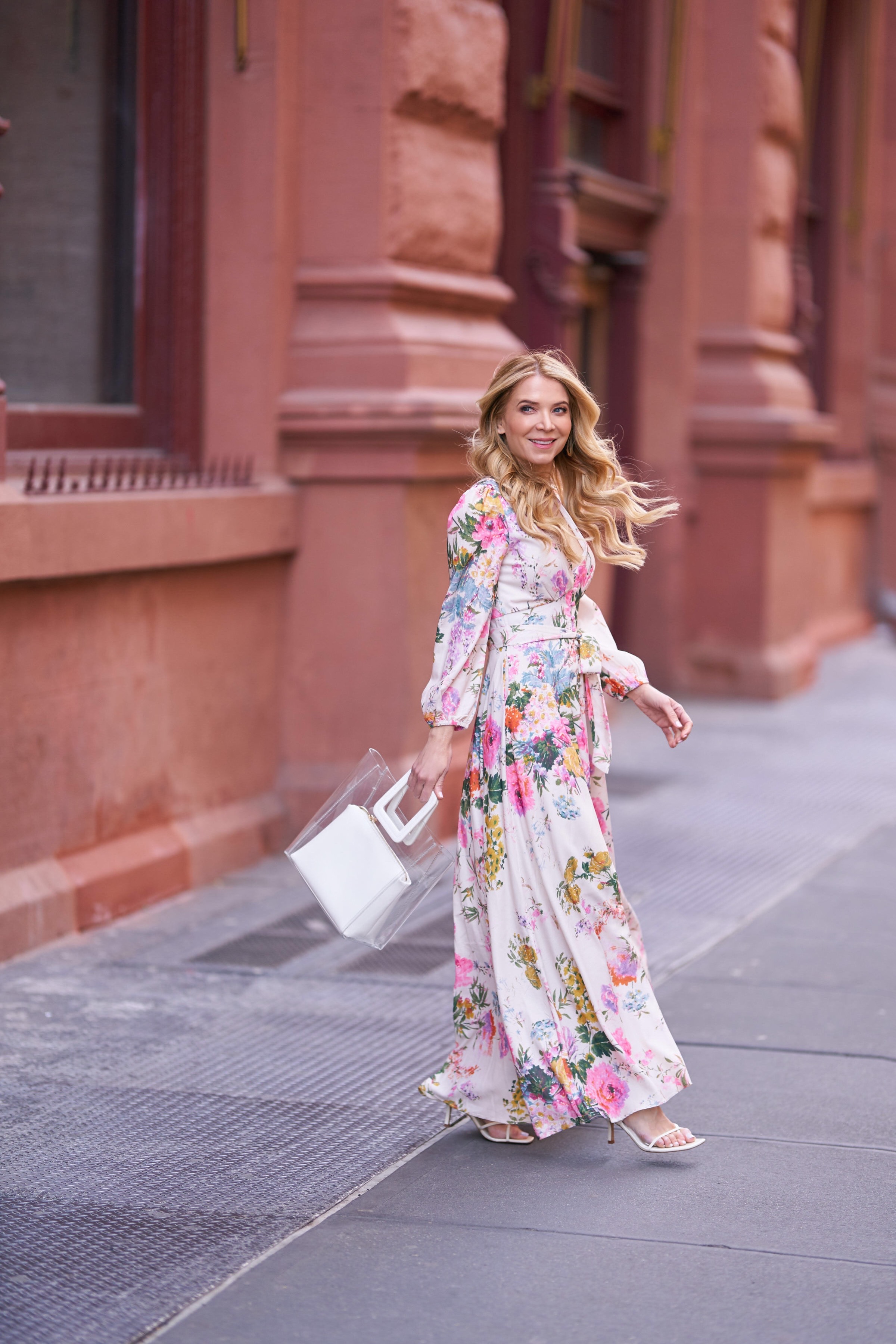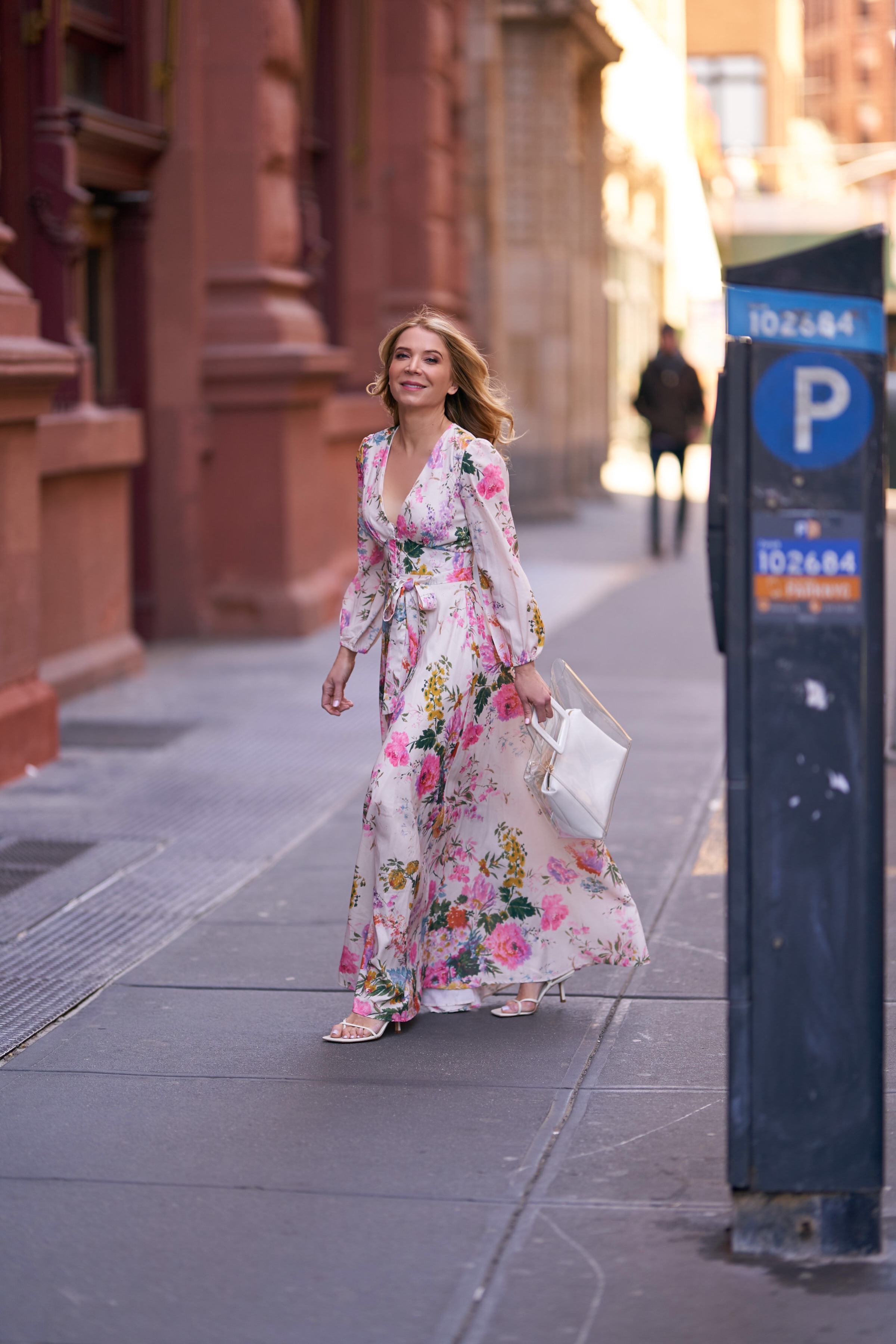 Chicwish dresses are not just one season wonders.
Many of the Chicwish dresses I've purchased over the years I still have, and many of their styles are classics: they keep producing them year after year like this maxi dress (I bought this one about 4 years ago in a different floral print, and still have it – and I love that it still one of their popular styles).
SHOP MY CHICWISH MUST-HAVES

I know I sound like a broken record when it comes to Chicwish, but it really is one of my favorite brands for summer dresses and beachy dresses for vacation.  I really don't love spending over $500 on a summer dress when I can get the same look for between $50-$100.  So I always highly recommend Chicwish for their well priced, well made, and most importantly absolutely stunning dresses and separates!
Thanks so much for reading!
xxxx
Laura
Photos by Mike Kobal
SHOP THE POST